Forendo works with Novartis in liver disease, possibly targeting NASH
News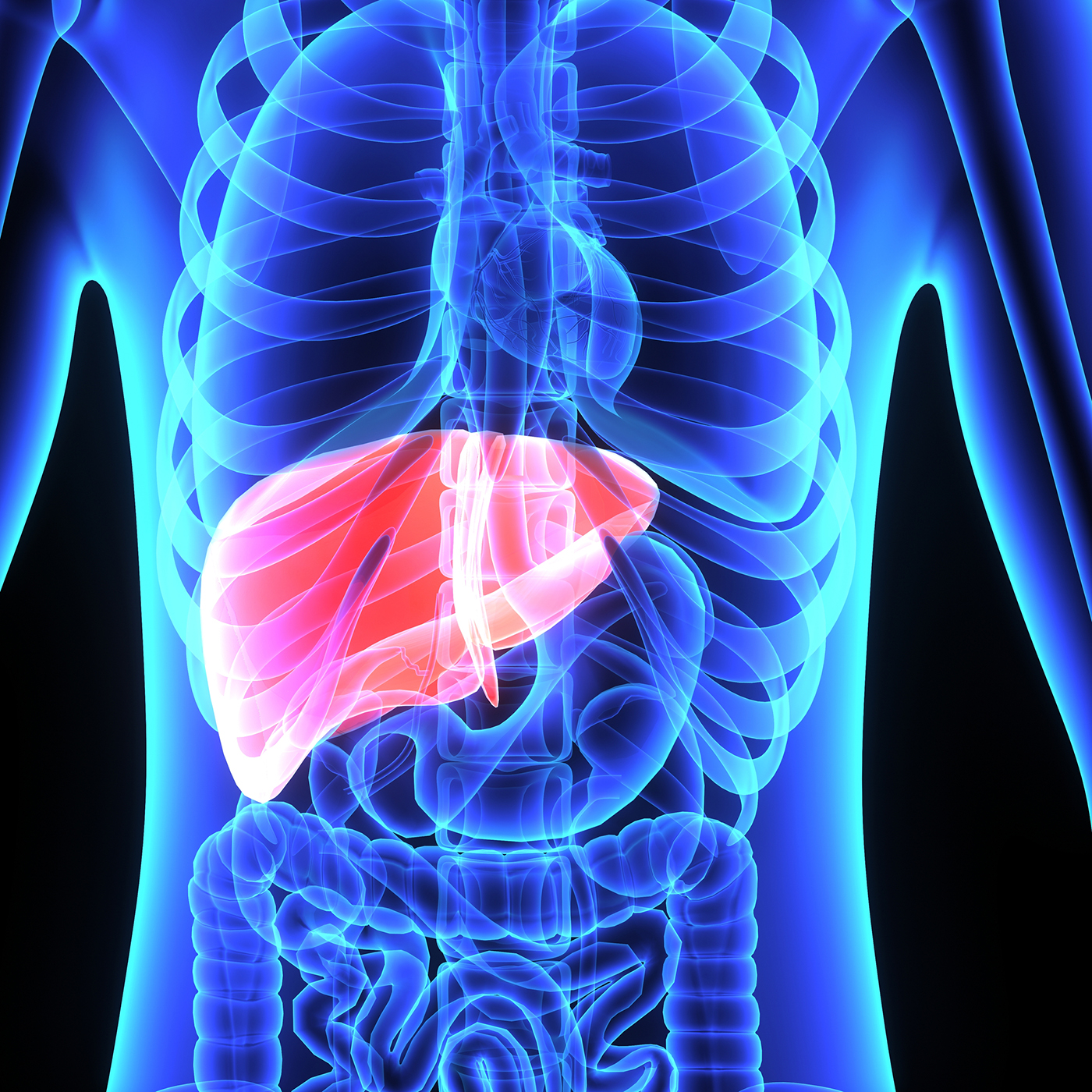 Finland's Forendo Pharma has signed a deal with Novartis aimed at identifying novel drugs for treatment of chronic liver diseases, with the potentially lucrative fatty liver disease known as NASH a likely candidate.
Until now Forendo has been best known for its focus on treatments in women's health, but under the new agreement Novartis receives a worldwide exclusive license to the liver drug candidates generated under the collaboration.
Forendo is working in discovery and development of inhibitors of the HSD17B (17-beta-hydroxysteroid dehydregonase) enzyme family.
These enzymes demonstrate significant potential in several disease areas beyond the women's health research conducted by Forendo.
This diverse family of enzymes can regulate hormone action in specific tissues, which is why Novartis has become interested in working with Forendo.
Forendo did not say which chronic liver disease it is targeting but the obvious candidate is non-alcoholic steatohepatitis (NASH) - the fatty liver disease that so many other pharmas are targeting.
Last year Regeneron announced that it is working on RNA-interference drugs after identifying a loss-of-function enzyme from the same class called HSD17B13 that was linked with lower chances of progression to both alcoholic and non-alcoholic liver diseases.
There are no approved treatments for NASH, but finding drugs to treat it is expected to generate billions for the pharma industry. Intercept is leading the charge with its obeticholic acid, which is being reviewed by the FDA.
Under the terms of the agreement, Forendo will receive an upfront payment and equity investment from Novartis.
Forendo's research activities under the collaboration will be funded by Novartis and under the terms of the research collaboration, Novartis will assume responsibility for all future development, manufacturing and marketing of the novel compounds.
Risto Lammintausta, CEO of Forendo Pharma, said: "This agreement with Novartis is a significant recognition of Forendo's core capabilities and the vast future potential of this enzyme family in medicine, in multiple disease areas in addition to women's health. We are very pleased to enter this collaboration with Novartis and look forward to the results of our work together in the coming years."
Forendo's lead compound is FOR-6219 which is in an early stage trial as a treatment for endometriosis.
Forendo hopes that FOR-6219 will be a step forward over existing therapies because of its selective activity – data from preclinical trials suggest it acts locally on the target tissues without impacting hormone levels elsewhere in the body.
It is among a group of biotechs and pharmas trying to find therapies for endometriosis, with ObsEva being one of the most advanced with linzagolix, in late stage development after hitting its targets in a mid-stage trial.