New smartwatch Ionic is make-or-break product for Fitbit
News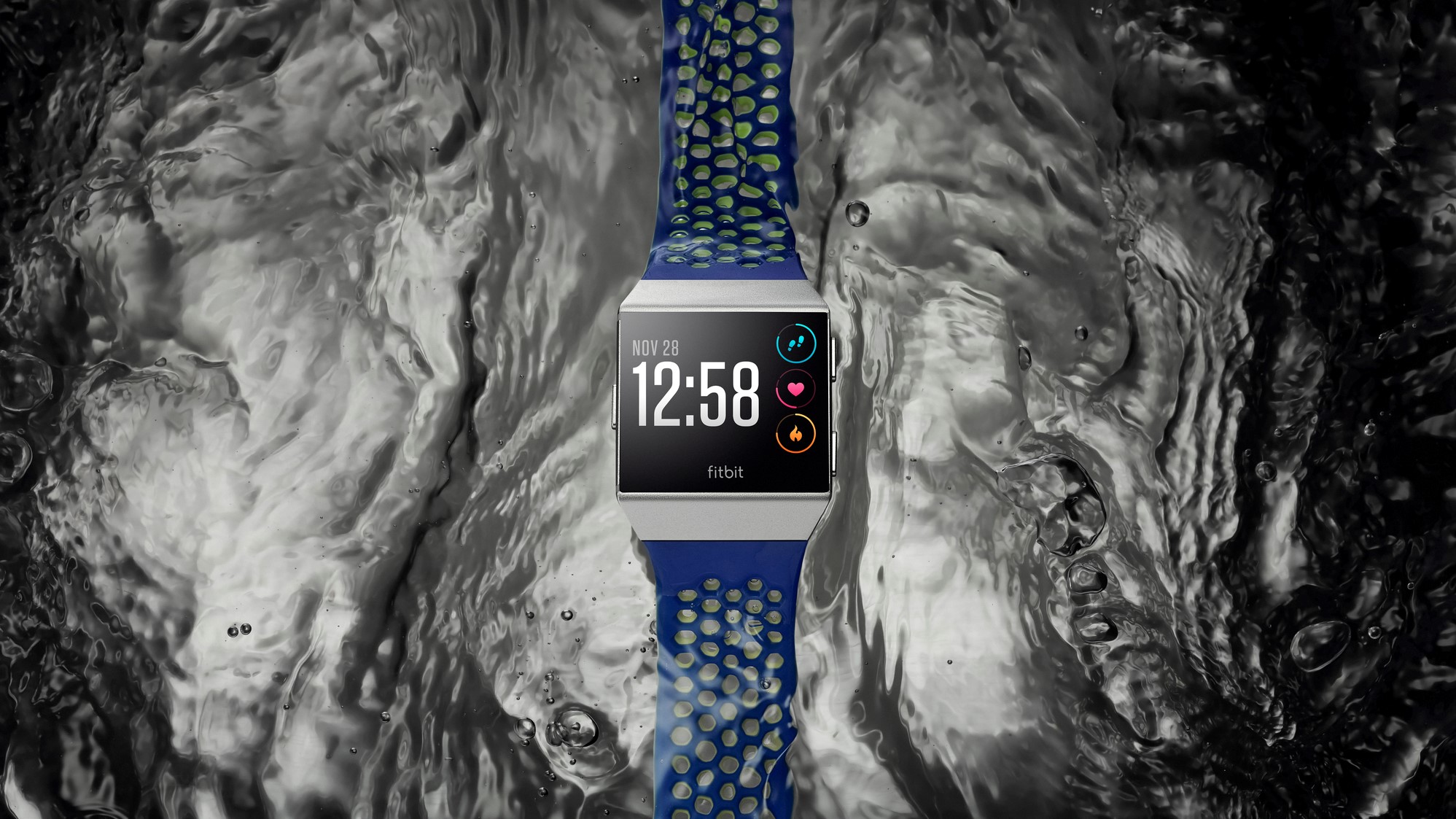 Fitbit's long-awaited smartwatch has finally been unveiled to the public as part of a wider range of health-focused tools.
Dubbed 'Ionic', the smartwatch is a make-or-break product for Fitbit which, since the turn of the year, has been struggling with waning consumer interest in its fitness trackers – something that has been reflected in its withering revenues.
Now, after months of hype from CEO James Park and acquisitions of smartwatch-focused startups like Pebble and Coin, the company has unveiled what it hopes is an enticing next-generation product for health-conscious consumers.
Ionic has an array of eyecatching functions which take it beyond simple step counting devices to a more serious application to health.
One of its key health features is a relative SpO2 sensor which can estimate blood oxygen levels and help track health issues like sleep apnea.
It also includes 'PurePulse' technology which the company claims gives a more accurate measurement of heart rate.
Other features include GPS tracking, water resistance up to 50 metres, on-board music and workouts, and automatic activity and sleep tracking as well as compatibility with the newly launched Fitbit App Gallery.
[caption id="attachment_24157" align="alignnone" width="150"]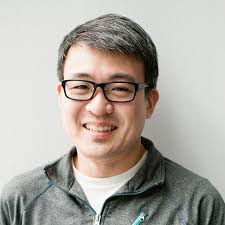 Fitbit CEO James Park[/caption]
"Ten years ago, Fitbit pioneered the wearables category with the introduction of its first health and fitness tracker. Since then, we have become the leading global wearables brand, setting the pace of innovation in the category and establishing the largest social fitness network that helps millions of people around the world be healthier," said James Park, co-founder and CEO of Fitbit. "With Ionic, we will deliver what consumers have not yet seen in a smartwatch – a health and fitness first platform that combines the power of personalisation and deeper insights with our most advanced technology to date, unlocking opportunities for unprecedented health tracking capabilities in the future."
Alongside the Ionic comes a set of wireless Fitbit Flyer headphones which are compatible with the Ionic's coaching features, and the Fitbit Aria 2 Smart Scale which lets users track weight, body fat percentage, lean mass and body mass index.
Enough to topple the Apple Watch?
The big challenge for the Ionic is how it will match up against current smartwatch market dominator, the Apple Watch.
With a far cheaper price tag of $299 in the US, alongside a battery that can last up to four days, the Ionic could prove a popular choice for consumers.
However, Apple does have extra development time under its belt for its smartwatch which is pointing toward a more rounded health focus for the wearable. These include potential new features like continuous blood glucose monitoring coming in the future.
However neither Fitbit nor Apple are relying entirely on the consumer market to provide future growth - Apple's ResearchKit is building momentum and credibility, while Fitbit is in talks with England's NHS to use its devices to help patients improve their fitness.