First launch for Daiichi Sankyo's oncolytic virus Delytact in Japan
News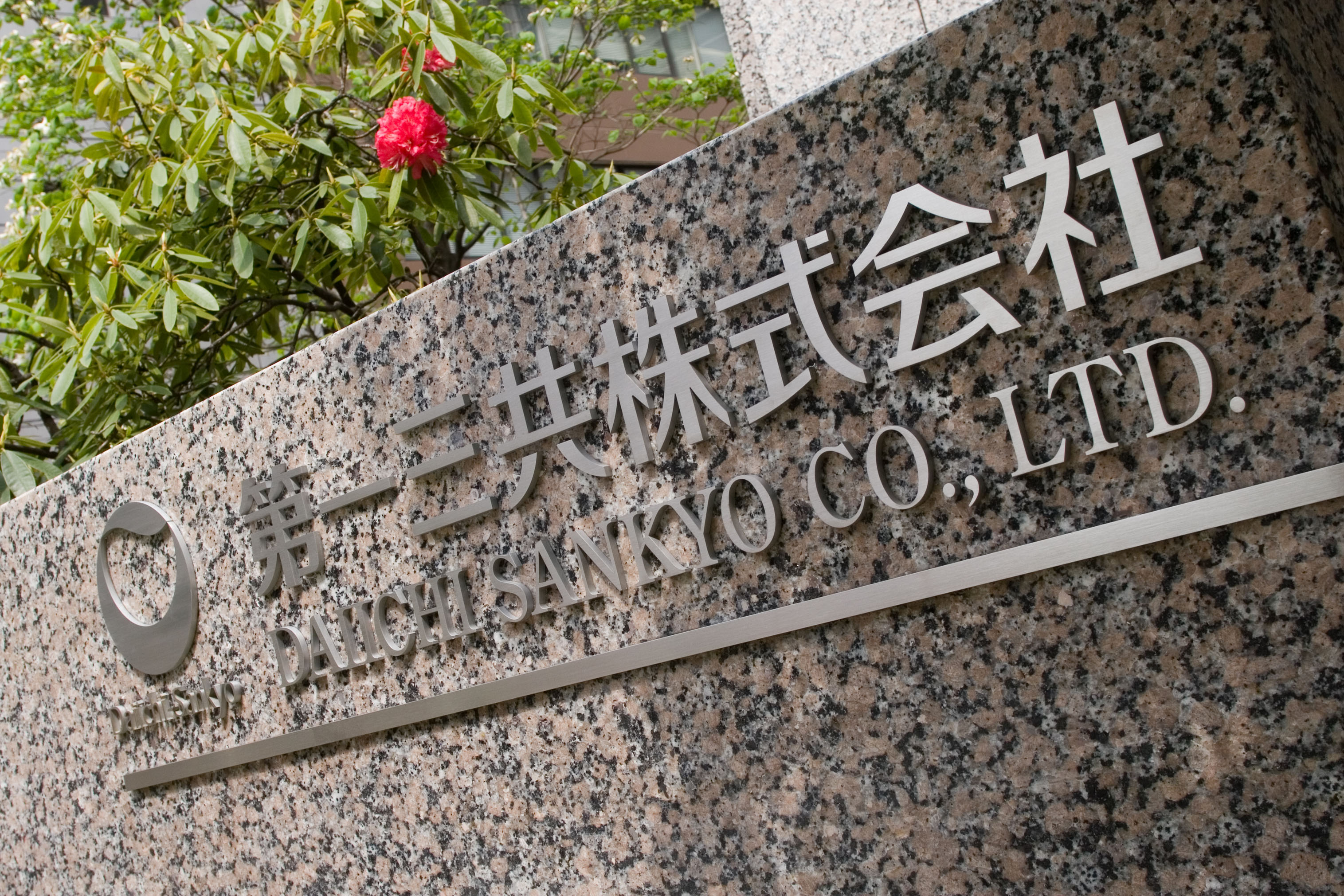 Daiichi Sankyo has launched its oncolytic virus therapy Delytact in Japan – its first world market – as a treatment for malignant glioma, an aggressive form of brain cancer.
Delytact (teserpaturev) is a genetically engineered oncolytic herpes simplex virus type 1 (HSV-1) that was approved for marketing in Japan earlier this year, and received pricing approval in August at 1.43 million yen (around $12,500) per dose, according to a Pharma Japan report.
Approval was based on data from a single-arm phase 2 trial which showed that Delytact improved chances of survival at one year in patients with residual or recurrent glioblastoma previously treated with radiotherapy and temozolomide chemotherapy who residual or recurrent disease.
At that time point 92% of patients who received Delytact were still alive, considerably more than would be expected for this group of patients, who typically have a one-year survival rate of only around 15%.
Delytact is injected directly into the tumour up to six times, and the virus is designed to selectively replicate in and kill tumour cells without affecting normal tissues. It was discovered by scientists led by Prof Tomoki Todo of the University of Tokyo.
There are around 2,800 new cases of malignant glioma reported every year in Japan, according to Daiichi Sankyo, which added that Delytact's approval is conditional – meaning that the safety and efficacy of the drug has to be verified in a follow-up trial that generates results within the next seven years.
For the time being, Delytact will also only be commercially available at hospitals that participated in the clinical trial programme.
It is the first oncolytic virus therapy to be launched anywhere in the world for brain cancer, and only the third oncolytic virus therapy to be made available to patients worldwide, after Shanghai Sunway Biotech's Oncorine for nasopharyngeal carcinoma in 2005 and Amgen's Imlygic (talimogene laherparepvec) for melanoma 10 years later.
While still a niche area of immuno-oncology, there are signs that momentum in the oncolytic virus space is picking up a little, with market research firm BIS noting that there are currently more than a dozen candidates in mid- to late-stage clinical trials.
There also seems to be an appetite among big pharma companies for oncolytic virus assets, with Johnson & Johnson, Boehringer Ingelheim, AstraZeneca, Kissei Pharma and Merck & Co making recent deals in this area.
Late-stage candidates include DNAtrix' tasadenoturev for recurrent glioblastoma, GeneLux' Olvi-Vec for ovarian cancer, Merck/Viralytics' Cavatek for various solid tumours, and Oncolytics Biotech's pelareorep for breast cancer.