First data with subcutaneous Leqembi, and other CTAD news
News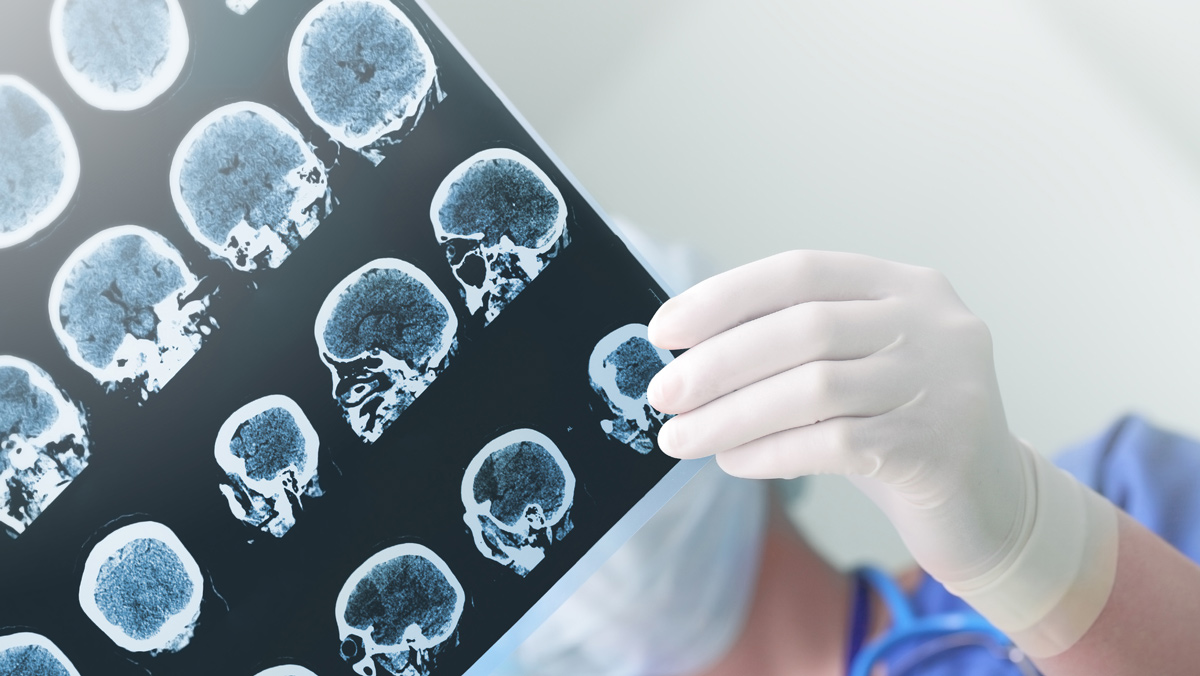 Eisai and Biogen have reported data showing that a subcutaneous formulation of its Alzheimer's disease therapy Leqembi matched the current intravenous version at clearing amyloid deposits in the brain, potentially opening the door to wider use of the drug.
The results of the 72-patient study, part of an extension of the CLARITY AD trial that supported the FDA approval of Leqembi (lecanemab) in July, found that a weekly SC dose achieved 14% more amyloid plaque removal than biweekly IV dosing at six months, consistent with higher levels of the antibody seen in the body.
There was a trade-off, however, with slightly higher levels of potentially serious side effects including amyloid-related imaging abnormalities (ARIA), which were seen in 22.2% of the SC group and 17.3% of those receiving IV dosing. The results were presented at the ongoing Clinical Trials on Alzheimer's Disease (CTAD) conference in Boston.
Eisai and Biogen said that a filing for the new formulation – given as two consecutive shots via a pen injector each week – will be submitted to the FDA before the end of March next year, potentially opening the way for patients to be treated with the drug at their homes, rather than needing to spend at least an hour at an infusion centre twice a month.
Eisai has previously said it is expecting uptake to be gradual, predicting around 10,000 patients will be taking the drug in the US by the end of this year. It launched with an annual list price of $26,500.
Meanwhile, another CLARITY AD sub-study revealed at CTAD, in patients taking the IV dose of Leqembi, found that the drug was particularly effective in patients with low levels of tau protein in the brain, suggesting they are in the very early stages of Alzheimer's. Both tau and amyloid have been linked to the progression of the disease.
All told, 76% of patients showed no decline and 60% showed clinical improvement at 18 months in this patient group, compared to 55% and 28%, respectively, of subjects in a matched control group, according to Clinical Dementia Rating-Sum of Boxes (CDR-SB) assessments.
While Alzheimer's does not progress quickly in these patients, the companies say the finding indicates it is important to identify them, as they are good candidates for treatment with Leqembi and could derive the greatest benefit from the drug.
Other data from CLARITY AD reported at the conference showed that the benefit of Leqembi on cognitive function seen at 18 months, a 27% slowing in decline, was sustained out to two years.
Grifols' amyloid-targeting vaccine
Also at CTAD, Grifols subsidiary Araclon Biotech presented new data from a phase 2 study of its ABvac40 vaccine, designed to stimulate the immune response to break down amyloid in the brain, showing the first glimmers of efficacy.
The Spanish biotech found a 38% reduction in disease progression measured by the Mini-Mental State Examination (MMSE) score in the 134-patient study, which enrolled subjects with mild cognitive impairment or very mild Alzheimer's and compared ABvac40 or placebo over 24 months.
It noted the trial wasn't powered to show efficacy, so it would be premature to say the drug is working as hoped, but reinforced the safety of the vaccine approach. That's important, as earlier attempts to develop amyloid-targeting vaccines for Alzheimer's have been plagued by tolerability issues.
Biogen's tau antisense
Biogen also reported preliminary data at CTAD from a phase 1b study of BIIB080, an antisense drug targeting tau, in 46 mild Alzheimer's patients. There were "favourable trends" on various measures of cognition and activities of daily living, which Biogen said built on earlier data showing the drug could reduce levels of tau in the brain.
The study tested Ionis-partnered BIIB080 at various doses, given every four or 12 weeks as an injection into the cerebrospinal fluid (CSF), and found trends towards improvement compared to placebo on the CDR-SB and MMSE scales for patients who received the higher doses of the drug.
Biogen was previously also developing an antibody-based drug against tau called gosuranemab, but stopped development in 2021 after it generated disappointing results in the phase 2 TANGO trial.