Fifth scientist convicted in GSK trade secrets case
News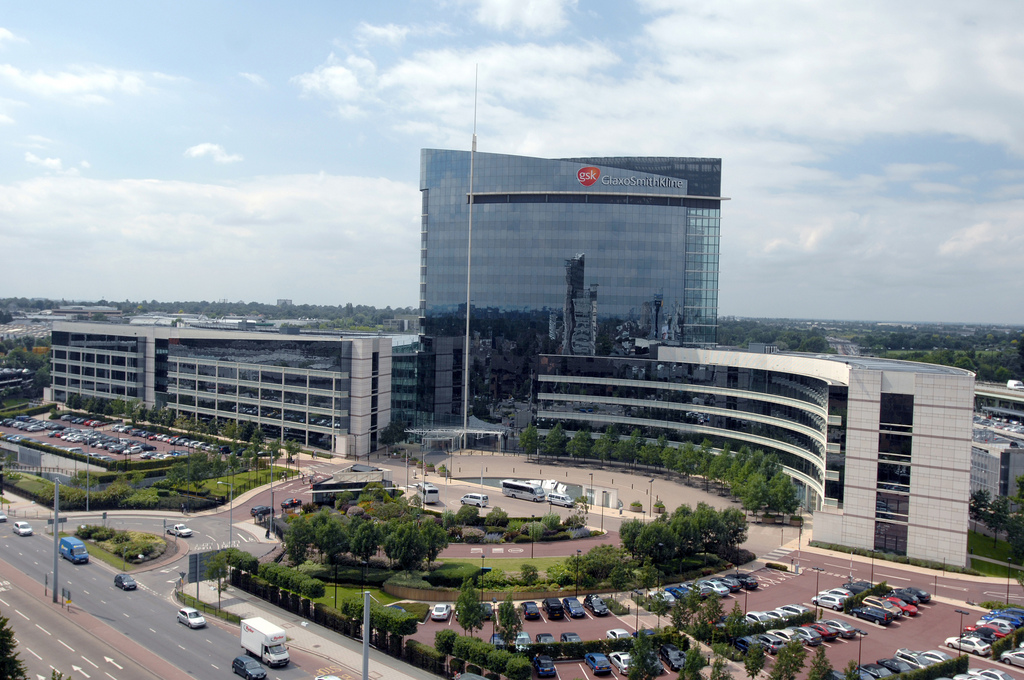 A scientist working in Switzerland has become the fifth person to be convicted of attempting to steal trade secrets from pharmaceutical group GlaxoSmithKline in a case that stretched back several years.
Gongda Xue (52), a Chinese citizen formerly working at the Friedrich Miescher Institute for Biomedical Research in Switzerland, has been found guilty of conspiracy to steal trade secrets in relation to medicines under development at GSK between January 2010 and January 2016.
He is the brother of Yu Xue, who worked as a scientist at GSK in Pennsylvania and is one of four other people who have previously pleaded guilty to charges in connection with the case.
"While working for their respective entities, the defendant and his sister betrayed their employers and shared confidential information for their own personal benefit," said the US Department of Justice (DoJ) in a statement.
Gongda Xue set up a company called Abba Therapeutics and stole FMI research into cancer drugs that he transferred to his sister.
Yu Xue, in turn, stole GSK research and passed it to her brother, whilst also sending confidential documents to two other defendants – Tao Li and Yan Mei – with whom she set up a Nanjing-based company called Renopharma. She was sentenced to eight months in prison in May 2021.
Earlier reports have suggested that information was passed on programmes including an anti-HER3 antibody and drugs targeting tumour necrosis factor, BCMA and fibroblast growth factor receptor treatments.
A fourth defendant – Yan Mei's former wife Lucy Xi, who was employed at GSK's Upper Merion facility in Philadelphia – admitted stealing trade secrets in January. Yan Mei is a fugitive who is thought to reside in China.
"Renopharma…attempted to re-brand GSK products under development as Renopharma products and attempted to sell them for billions of dollars," said the DoJ.
"Renopharma's own internal projections showed that the company could be worth as much as $10 billion based upon the stolen GSK data."
On Friday, a federal jury in Philadelphia found Gongda Xue guilty of conspiracy, trade secrets theft, and wire fraud charges. Sentencing has been scheduled for 15 August.
"The lifeblood of companies like GSK is its intellectual property, and when that property is stolen and transferred to a foreign country, it threatens thousands of American jobs and disincentivises research and development," said US Attorney Jennifer Arbittier Williams.
"Such criminal behaviour must be prosecuted to the fullest extent of the law."