Ferrer invites start-ups to take on chronic disease digital health challenges
News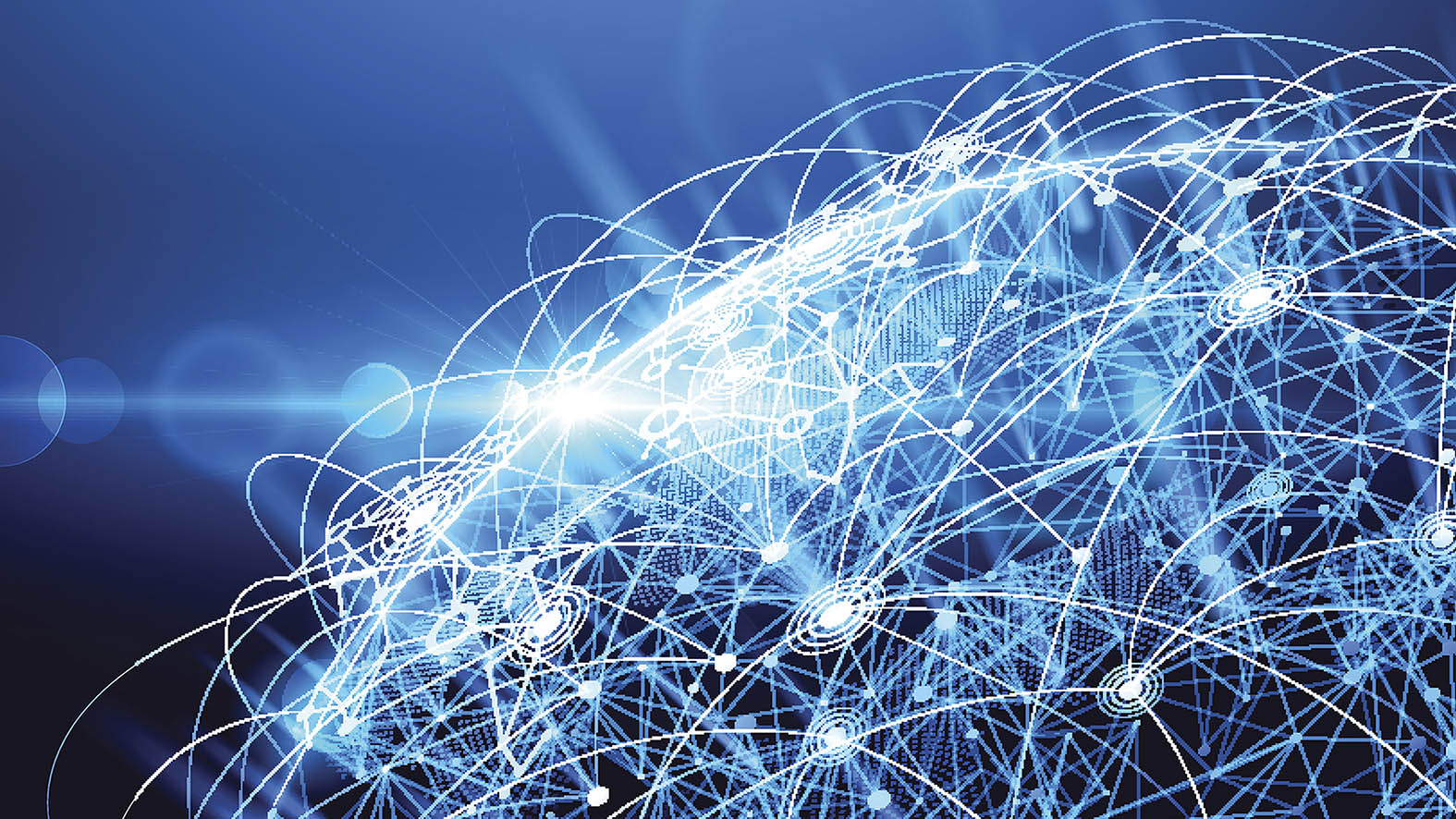 Spain's Ferrer has begun a new digital health collaboration programme, inviting start-ups to respond to three challenges in care for patients with chronic diseases, adherence to medication and chronic pain.
The Barcelona-based firm has launched Ferrer 4 Future, which the company says is a collaborative initiative that will use digital health as a means to build "healthier and more sustainable societies".
Ferrer is inviting digital health start-ups to respond to a challenge in care for chronic patients such as those with pulmonary arterial hypertension.
The other two challenges are in improving patient engagement and adherence to medication in fields such as cardio-metabolism, and in reducing chronic pain.
This first batch of challenges will be launched on Thursday, and an application period remains open until 20th December this year.
There will be an ongoing screening of applications in order to guarantee swift feedback, the company said.
If solutions proposed match with Ferrer's interests, the company will either partner with the start-up up front or enrol them into a development programme, depending on the maturity of the project.
Development programmes are tailored for each startup and will last between six and 18 months, with guaranteed access to mentors, experts and internal resources at Ferrer.
Interested parties can find out more at https://ferrer4future.com.
https://twitter.com/ECHAlliance/status/1178923757643190272
The news was announced via the European Connected Health Alliance (ECHAlliance), a not-for-profit organisation with stakeholders from pharma, finance, as well as not-for-profit patient groups.
It is part of a global network of digital health alliances spanning 78 countries, and covering 4.4 billion people, from Europe, the US and Canada, to Africa, Asia, the Caribbean and the Americas and the Pacific.
The organisation's Digital Health Observatory and Digital Health Society encourage and allow transfer of knowledge and best practice in the field, and has helped to create a global community of knowledge in digital health.