FDA won't back Lilly's PD-1 antibody based on Chinese data alone
News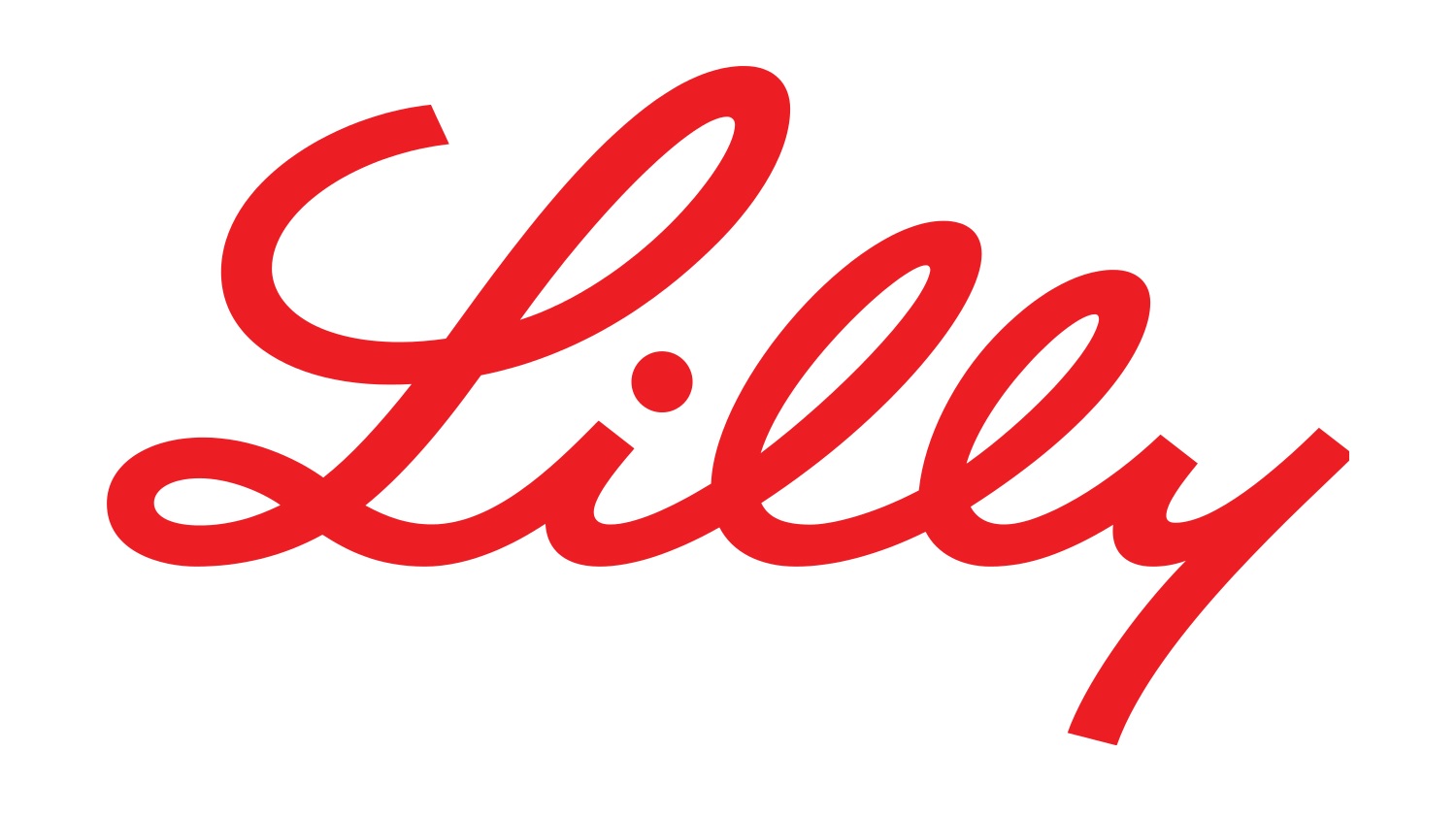 The FDA has dropped a bomb on Eli Lilly's marketing application for cancer immunotherapy sintilimab ahead of an advisory committee meeting due to take place on Thursday.
In briefing documents released by the FDA reviewer, the agency has made it clear that the Chinese clinical results filed in support of the PD-1 inhibitor do not meet the criteria for foreign data filed in support of a marketing application in the US.
Lilly licenses sintilimab from Suzhou-based biotech Innovent Biologics, and has sought FDA approval of the drug as a first-line treatment for non-squamous non-small cell lung cancer (NSCLC) patients – without EGFR or ALK mutations – in combination with chemotherapy.
The Oncologic Drugs Advisory Committee (ODAC) will review the application based largely on the results of the ORIENT-11 trial, which was used by Innovent to secure approval of sintilimab as Tyvyt in China.
There has been expectation that the antibody could be made available at a discount to Merck & Co's PD-1 inhibitor Keytruda (pembrolizumab), which dominates first-line NSCLC treatment, offering an alternative and potentially savings to the US healthcare system.
In its assessment, the FDA reviewer writes: "The data from ORIENT-11 are not applicable to the US population and US medical practice, based on the selected endpoint and control arm."
It also takes issue with the use of progression-free survival (PFS) as the primary endpoint of the study, noting that in the US there are currently "many front-line immunotherapy options conferring advantages in overall survival (OS)", which is considered a more robust test of a cancer drug's efficacy.
Moreover, the document says that ORIENT-11 "was not conducted under an [Investigational New Drug application], thus was performed without FDA consultation or oversight."
While ODAC could still decide to back the drug at the meeting, the FDA isn't beholden to follow its experts' advice.
It's shaping up to be a real blow to both Innovent and Lilly, which paid $200 million upfront to license ex-China rights to sintilimab in 2020 in a deal with an overall value of more than $1 billion and is relying on the drug to help it make up ground in the immuno-oncology category.
Lilly has a long history of developing oncology products, but missed the boat when the market started to shift towards cancer immunotherapies a few years back.
The partners are also looking to expand the indications for sintilimab and last year reported the results of the ORIENT-31 study of the antibody as a second-line treatment for EGFR-positive NSCLC.