FDA turns down Amryt's epidermolysis bullosa drug
News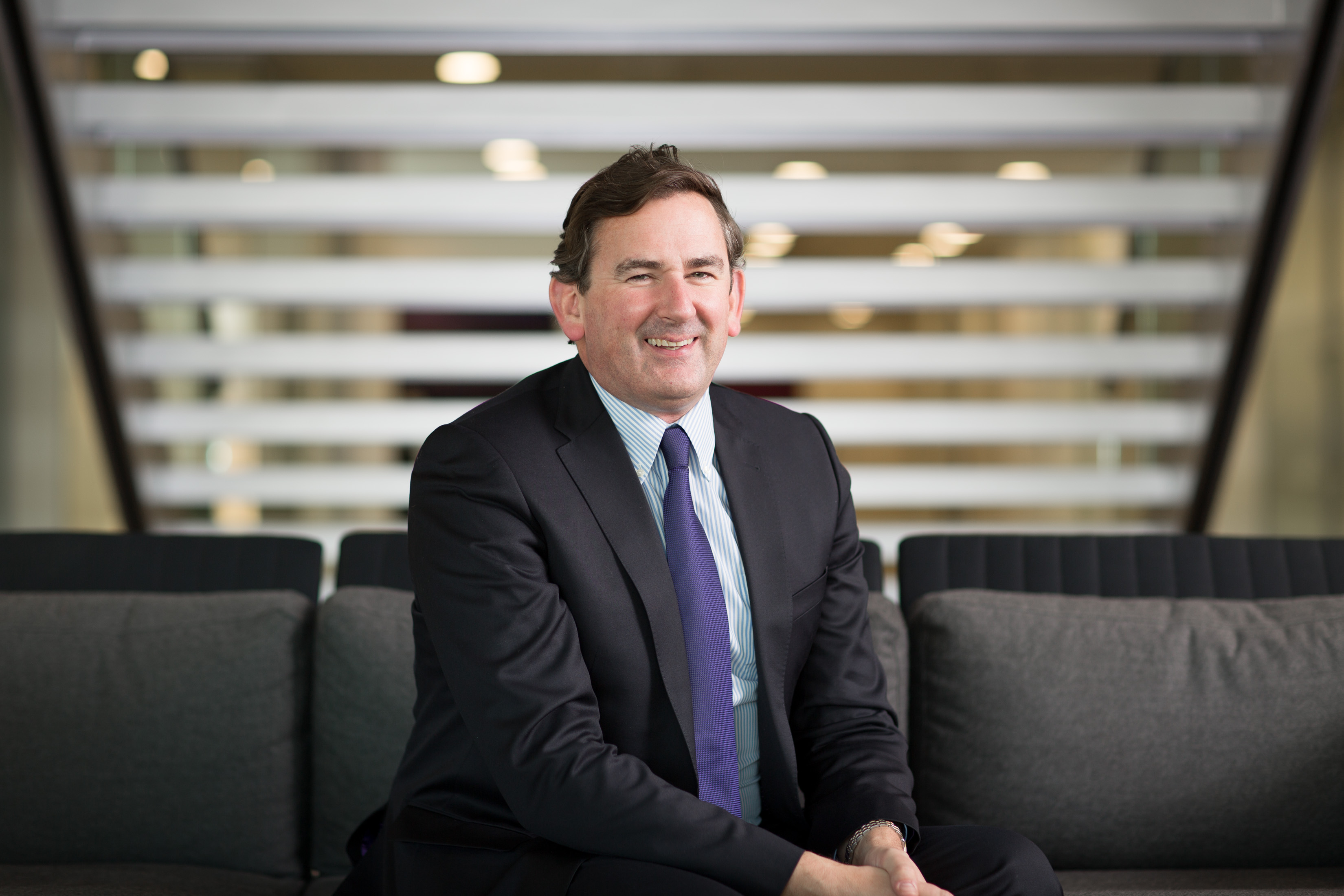 Amryt Pharma has been handed a major blow by the FDA, after the US regulator rejected its marketing application for Oleogel-S10, its drug for rare and debilitating skin disease epidermolysis bullosa (EB).
Shares in the Ireland-based rare disease specialist fell sharply after news of the complete response letter (CRL) from the FDA emerged, with the agency asking for "additional confirmatory evidence of effectiveness" for cutaneous manifestations of dystrophic and junctional EB.
The CRL – on Rare Diseases Day – comes a few weeks after the EMA said it would seek advice from an external panel of EB experts and patients with the condition during its review of Amryt's application to market the topical treatment in the EU.
Amryt's chief executive Dr Joe Wiley (pictured above) said the company is "extremely disappointed" by the FDA's decision, which came despite the award of a priority review for the drug from the regulator.
He added that Amryt remains committed to bringing the drug to market for patient with EB and will be holding talks with the FDA to discuss the data that is needed to address its concerns.
Last November, the FDA extended its review of the drug by three months to review additional data submitted by the company, and issued a request for new information on the drug, which now looks to be a sign that all was not well with the review.
Amryt has indicated in the past that Oleogel-S10 (formerly AP101) has the potential to become a $1 billion product if approved in the US and Europe. It will take some comfort from fact that it already sells three rare disease therapies and is predicting full-year 2021 sales of $220 to $225 million.
There are currently no FDA-approved treatment options for EB, a rare group of inherited disorders characterised by extremely fragile skin that blisters and tears from even minor friction or trauma. Severe cases of may also include internal blistering of the mouth, oesophagus, lower gastrointestinal tract, upper airway and genito-urinary tract.
https://twitter.com/debraOfAmerica/status/1498312320744935428
Amryt's marketing application was based on the EASE study, said to the largest randomised clinical trial ever conducted in EB and the first phase 3 study to meet its primary endpoint – the proportion of patients with complete wound closure within 45 days of treatment.
A significantly higher proportion of patients taking Oleogel-S10 hit that objective compared to placebo – 41% versus 28%, respectively – but secondary endpoints did not achieve statistical significance.
EB is estimated to occur in 20 newborns per 1 million live births in the US.