FDA to decide on Roche's lymphoma drug Lunsumio before year-end
News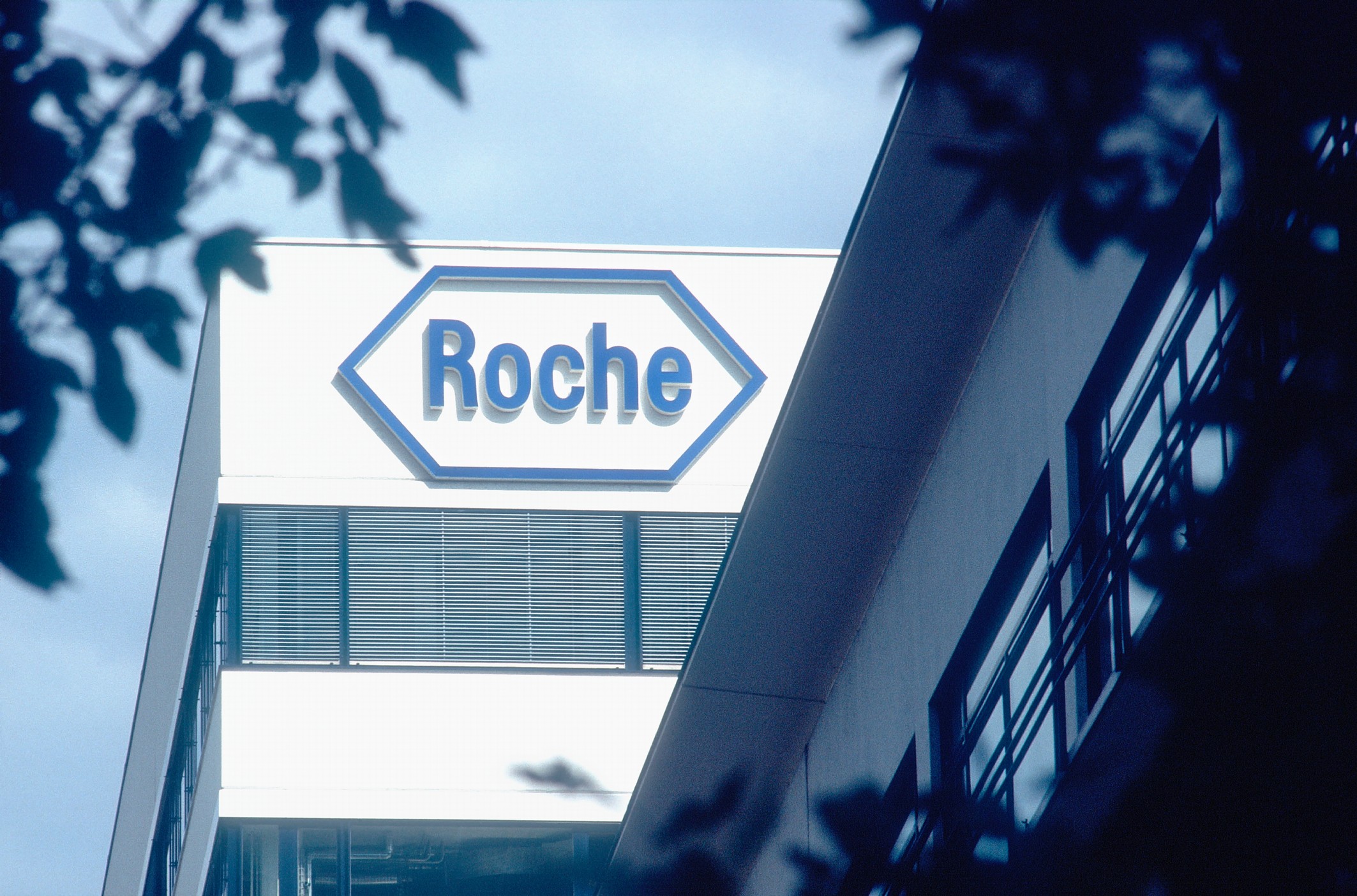 The FDA has granted a priority review to Roche's T-cell engager Lunsumio as a treatment for follicular lymphoma (FL), setting up a decision on the drug by 29 December.
The first-in-class drug – which targets CD20 and CD3 – is being assessed by the regulator for relapsed or refractory FL, the most common slow-growing form of non-Hodgkin lymphoma (NHL), after two or more prior systemic therapies.
Lunsumio (mosunetuzumab) has already been approved in the EU for that indication based on the results of a phase 1/2 study which showed an overall response rate of 80% and a median progression-free survival of around 18 months when used as a third-line or later therapy.
If approved by the FDA, the drug could provide an off-the-shelf alternative to CAR-T therapies like Gilead Sciences' Yescarta (axicabtagene ciloleucel) and Novartis' Kymriah (tisagenlecleucel), which have lengthy and complex manufacturing and administration procedures and require in-hospital care.
Lunsumio could be offered as an outpatient therapy, patients would not have to wait to start treatment, and they could avoid the lymphodepleting chemotherapy needed to prepare the bone marrow to accept CAR-T cells.
That makes the drug a clear option for patients too frail to undergo chemo, but Roche also reckons it will be used more widely, given that the efficacy of Lunsumio is competitive with the CAR-Ts.
The ORR of 80% in the phase 1/2 trial included 60% complete responses, in the same ballpark as the 86% and 69% rates seen respectively with Kymriah in the phase 2 ELARA trial, with the usual caveats about trying to draw comparisons between studies with different designs and protocols.
Gilead/Kite's ZUMA-5 of Yescarta meanwhile had a higher top-line efficacy, with a 91% ORR including 74% complete responses.
"New therapeutic options are needed for follicular lymphoma, which often relapses after initial therapy and becomes increasingly difficult to treat each time it returns," said Roche's chief medical officer Levi Garraway.
"Since Lunsumio does not require the collection or genetic modification of patient cells, it could become an effective, fixed-duration outpatient option without the barriers of travelling to a major academic centre."
Lusumio's ease of administration could help it to become a $2 billion-a-year blockbuster, according to analysts at Jefferies, who see similar potential for the drug's stablemate glofitamab, a CD2-xCD20 bispecific antibody that generated impressive results in relapsed or refractory diffuse large B-cell lymphoma (DLBCL) at this year's ASCO congress.
Roche meanwhile is also running phase 3 studies aimed at extending the indications for Lunsumio.
The CELESTIMO trial is looking at the combination of the drug with lenalidomide in second-line FL, while SUNMO is investigating Lunsumio plus Roche's antibody-drug conjugate Polivy (polatuzumab vedotin) as a second-line or later therapy for DLBCL, another form of NHL treated with CAR-T therapy.
In May, Polivy was also approved as a first-line therapy for DLBCL in Europe, consolidating Roche's position in NHL treatment.