FDA starts quick review of Merck's MET-targeting lung cancer drug
News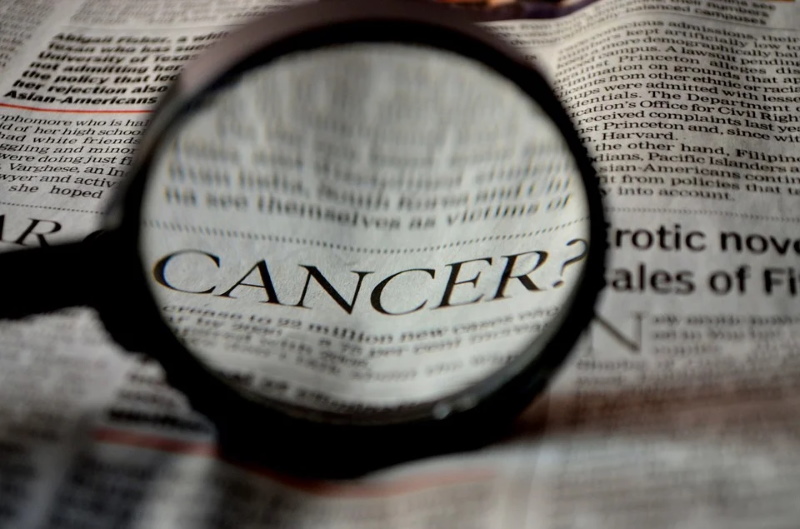 Merck KGaA could be looking at an early 2021 approval for its MET inhibitor tepotinib in lung cancer from the FDA after the US regulator started a priority review of the drug, but could still be beaten to market by a rival drug.
Tepotinib has been developed to treat non-small cell lung cancer (NSCLC) with MET exon 14 (METex14) mutations, which occur in 3% to 5% of all cases of this form of lung cancer. It picked up its first world approval – as Tepmetko – in  Japan earlier this year.
The once-daily oral drug was awarded breakthrough status by the FDA last year for METex14-positive NSCLC patients who had progressed after first-line platinum-based chemotherapy, a week after the US regulator gave the same designation to another MET inhibitor – capmatinib – from Incyte/Novartis.
Capmatinib beat tepotinib to the US market, getting FDA approval in May under the Tabrecta trade name for all patients with METex14-positive NSCLC, regardless of whether or not they have received prior treatment. Merck is also seeking approval for a "line-agnostic" indication for its drug.
Merck's filing comes on the back of a phase 2 study – called VISION – which enrolled patients with METex14-positive NSCLC diagnosed using an assay developed by ArcherDX that can detect the mutation from a blood test or tumour biopsy.
Tepotinib treatment achieved an objective response rate (ORR) of 48% among patients diagnosed using a blood test and 50% in the biopsy group, with a median duration of response of just over 11 months.
Tabrecta was approved based on the GEOMETRY mono-1 trial, which found a 68% ORR in patients treated with the drug first-line, with a 12.6 month median duration, and 41% among previously-treated patients with a duration of 9.7 months.
Novartis and Incyte's drug was approved alongside a companion diagnostic developed by Foundation Medicine.
"METex14 skipping alterations drive a particularly aggressive form of NSCLC in a patient population that is generally elderly, facing poor clinical prognosis and in urgent need of new therapeutic options," said Luciano Rossetti, Merck's head of R&D.
Other MET inhibitors are also coming through development, including AstraZeneca's savolitinib, which is being developed initially for NSCLC patients who have progressed after treatment with AZ's EGFR inhibitor Tagrisso (osimertinib), and as a combination therapy for NSCLC.
MET is a recognised resistance pathway in EGFR-positive NSCLC, and earlier this year AZ reported preliminary data showing that the Tagrisso/savolitinib combination was well-tolerated in patients who had failed first-line EGFR drugs and was able to achieve partial responses in up to 48% of patients.
Merck is also exploring this application with tepotinib, and has a trial of its drug alongside Tagrisso.