FDA slaps hold on Zolgensma trials as animal data raises safety question
News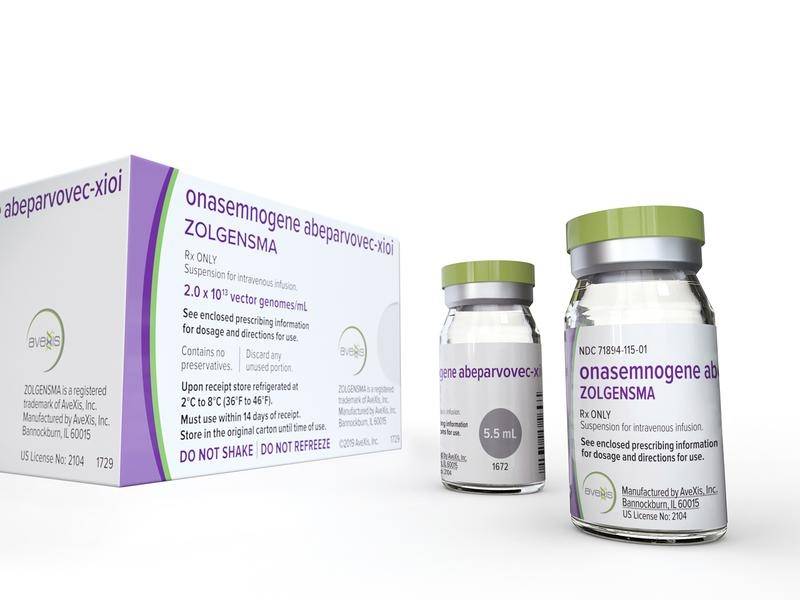 The FDA has placed a partial clinical hold on Novartis' recently-approved gene therapy Zolgensma for spinal muscular atrophy (SMA), after animal studies pointed to a possible risk with the drug.
In a statement, Novartis says the concern centres on "dorsal root ganglia (DRG) mononuclear cell inflammation, sometimes accompanied by neuronal cell body degeneration or loss", in preclinical animal studies.
The issue was brought to the attention of the US regulator by Novartis' AveXis unit, which developed Zolgensma (onasemnogene abeparvovec or AVXS-101), and is already under investigation by the FDA over falsification of animal testing data for the gene therapy.
Novartis says DRG inflammation hasn't been seen in patients treated with the product, adding that the clinical hold only apples to trials of the drug that involve intrathecal administration, i.e. injection directly into the spinal canal.
Zolgensma is approved for intravenous administration, so the hold won't affect commercial use or trials involving IV dosing. Intrathecal dosing is however being tested in the STRONG trial of the drug, which includes patients with SMA type 2.
Patients receiving lower doses of Zolgensma have already been recruited and treated with the one-shot therapy in that study, but the hold will affect a higher-dose cohort.
AveXis designed two delivery routes for Zolgensma in SMA to take into account the different forms of the muscle-wasting disease. The IV route is preferred for SMA type 1, the most severe form which affects young babies, as this allows the greatest spread of the drug around the body.
For SMA types 2 and 3 – slightly milder forms which typically emerge in older children – the company has been investigating intrathecal administration as this concentrates the gene therapy in the area where it is most needed, avoids systemic exposure and uses less material so could be less costly.
Zolgensma was approved in May as an intravenous therapy for pre-symptomatic patients with any type of SMA from newborns to two-year-olds, with a $2.1 million price tag per one-shot treatment.
In its statement, Novartis said it "will continue to closely monitor for any reports of related safety events in patients."
It goes on: "We remain confident that the overall benefit-risk profile for patients on treatment is favourable and we continue to advance our AVXS-101 intravenous clinical studies.
"We will work diligently with the FDA to identify any additional actions necessary to resume dosing in the AVXS-101 intrathecal clinical trials."