FDA slaps hold on trials of Gilead's CD47 drug magrolimab
News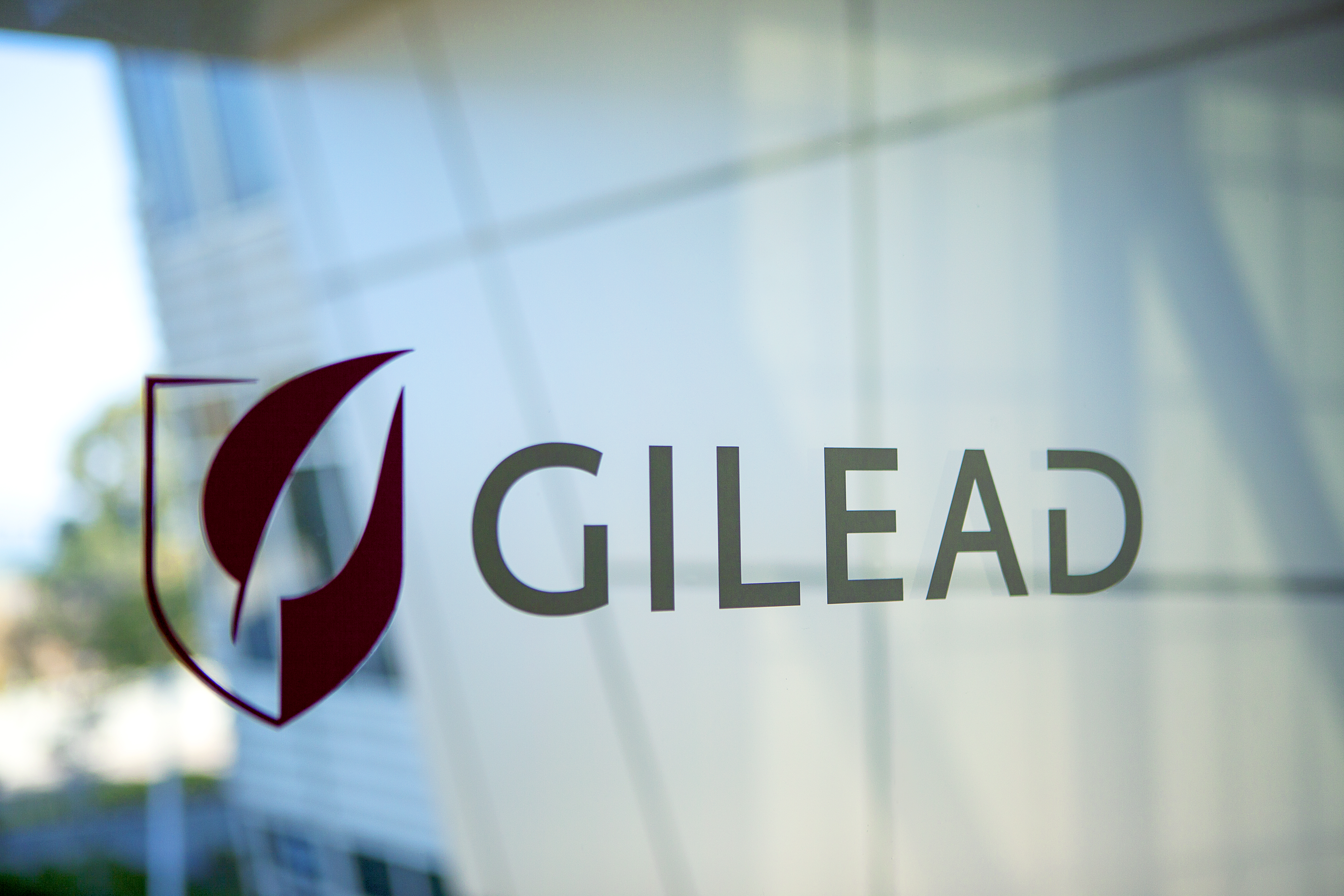 The FDA has placed a partial clinical fold on clinical trials of Gilead Sciences' magrolimab, the centre piece of its $4.9 billion acquisition of Forty Seven in 2020.
The regulatory move applies only to trials of magrolimab given alongside Bristol-Myers Squibb's Vidaza (azacitidine), and stems from an "imbalance" in investigator-reported serious adverse events between study arms, said the drugmaker.
Gilead has been forced to pause recruitment into trials involving the combination while the safety signal is investigated, but subjects already enrolled can continue to be treated, according to a company statement.
The safety signal is could nevertheless be a big blow to the programme if it is confirmed, as azacitidine is a commonly-used component of treatment regimens for a number of blood cancers for which magrolimab is being developed.
It covers three phase 3 trials involving subjects with myelodysplastic syndrome (MDS) and acute myeloid leukaemia (AML), as well as 'unfit' AML patients who are unable to be treated with intensive treatment like high-dose chemotherapy.
Also subject to the restriction is a phase 2 trial in myeloid malignancies and a phase 1b study in MDS. Other studies of the CD47-directed antibody in large B cell lymphoma, multiple myeloma and solid tumours are not affected as they don't include azacitidine as a study drug.
"While no clear trend in the adverse reactions or new safety signal has been identified by Gilead at this time, the partial clinical hold is being implemented by Gilead across all ongoing magrolimab and azacitidine combination studies worldwide," it added.
Magrolimab is at the head of a number of drug candidates coming through the industry pipeline directed at CD47, a protein expressed on malignant cells that has long been established as a "don't eat me" signal that prevents the cancer being attacked by white blood cells called macrophages.
Other research suggests it my also play downgrade immune responses by cell-killing T cells as well as dendritic cells, which are involved in antibody responses, making it a compelling target for drug developers. Others working in this area include BMS/Celgene, Trillium Therapeutics, I-Mab, Innovent, ALX Oncology, Surface Oncology, Vivoryon and Morphiex.
It has proved to be a tricky target however, with toxicity causing problems for some candidates including Surface Oncology's SRF231 and BMS/Celgene's CC-9002.
All seemed set fair with magrolimab when Gilead reported a 91% overall response rate (ORR) with the drug in combination with azacitidine in previously-untreated MDS at ASCO in 2020, which earned the programme a breakthrough designation from the FDA.
Gilead will be hoping for a quick resolution of the investigation into the safety signal with magrolimab, a drug at the forefront of its recent pivot into oncology alongside recently-approved TROP-targeting triple-negative breast cancer therapy Trodelvy (sacituzumab govitecan).
Shares in the drugmaker weakened by just under 2% after the partial hold was announced.