FDA sets Feb review date for Trodelvy in new breast cancer use
News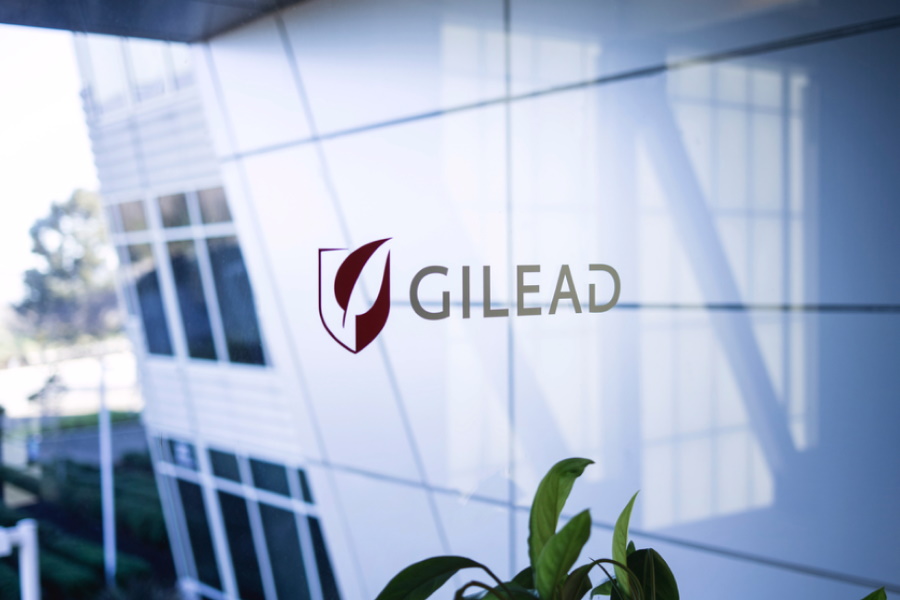 Gilead Sciences will hear back from the FDA in February next year about its marketing application for Trodelvy in hormone receptor-positive, HER2-negative metastatic breast cancer, billed by the drugmaker as a key new indication for the drug.
The US regulator has granted a priority review for Trodelvy (sacituzumab govitecan) as a treatment for adults with unresectable locally advanced or metastatic HR+/HER2- breast cancer who have progressed on endocrine-based therapy and at least two additional systemic therapies, based on the results of the recently-reported TROPiCs-02 trial.
It has set a target date of 23 February to complete its review, which if positive would see the patient population eligible for Trodelvy expand significantly from its current use in triple-negative breast cancer (TNBC) and urothelial cancer.
The priority review continues a renaissance for Trodelvy in HR+/HER2- breast cancer, after the first readout from TROPiCs-02 at this year's ASCO congress found that the Trop2-targeting antibody-drug conjugate failed to have a significant impact on overall survival, although it hit its main endpoint of an improvement in progression-free survival (PFS).
Fast forward to the recently-concluded ESMO meeting, and Gilead was more confident about the drug's prospects, noting that a trend towards improvement in survival with Trodelvy had now become a statistically significant improvement over the control group.
"Trodelvy has already changed the treatment landscape in second-line metastatic triple-negative breast cancer and pre-treated metastatic urothelial cancer," said Bill Grossman, Gilead's head of oncology.
"People with pre-treated HR+/HER2- metastatic breast cancer who have progressed on endocrine-based therapies and chemotherapy have limited treatment options, and we look forward to working with the FDA to potentially make Trodelvy available to patients who need it most," he added.
There's no question that approval in the new indication will give Gilead an opportunity to accelerate sales of Trodelvy, which is the centrepiece of its plans to grow in oncology.
HR+/ HER2- breast cancer is the most common form of the disease and makes up more than two-thirds all new diagnoses, equivalent to around 400,000 new cases globally every year, and that has led analysts to predict that it could add around $1 billion to the ADC's peak sales potential.
It made $305 million in the first half of this year from TMBC and urothelial cancer, and Gilead is hoping for significant growth as it seeks to recoup the $21 billion it paid for Trodelvy's original developer, Immunomedics, two years ago.
One possible obstacle to that ambition is AstraZeneca and Daiichi Sankyo's HER2-targeting ADC Enhertu (trastuzumab deruxtecan), which aced the DESTINY Breast-04 study in a patient population with quite a lot of overlap with those enrolled in TROPiCS-02.
It remains to be seen how Gilead will fare positioning Trodelvy against that rival, which is still in the rollout stage itself with sales of $204 million in the first half from its use in HER2+ cancers. The priority review means, however, it may not have to wait so long before it can start to build momentum for the drug.