FDA restricts GSK's Xevudy due to lower efficacy against BA.2
News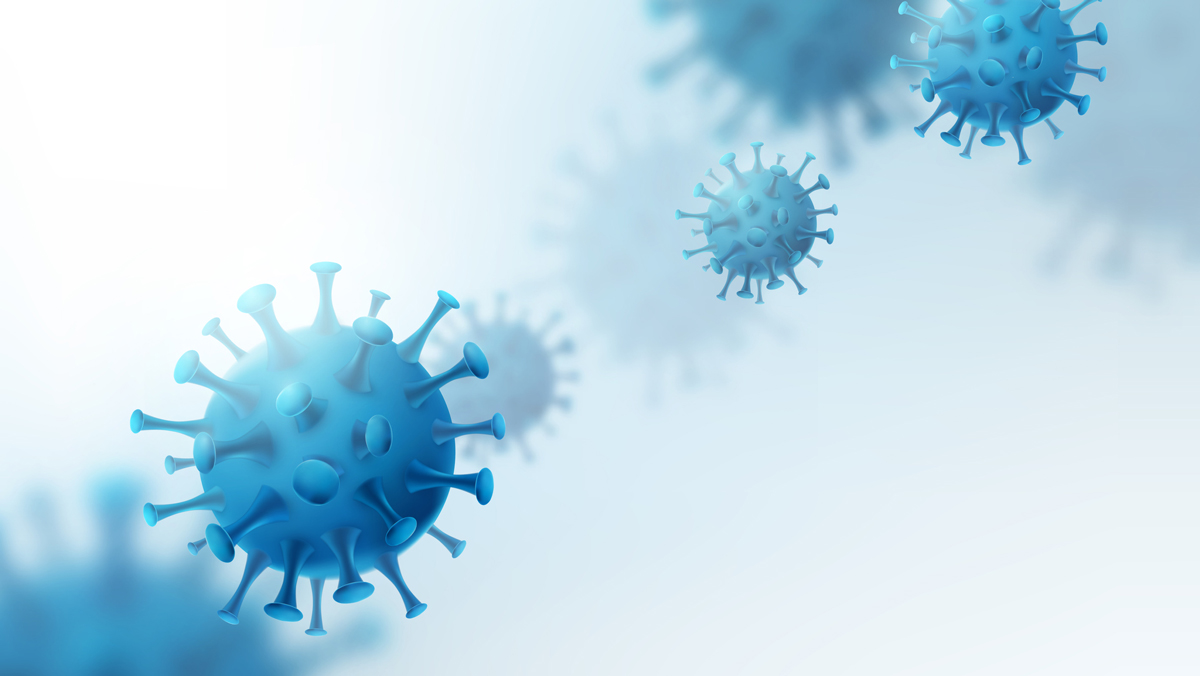 GlaxoSmithKline and Vir's Xevudy has become the latest COVID-19 antibody therapy to have its use restricted by the FDA as a result of waning activity against new variants of the virus.
The US regulator has trimmed back the emergency-use authorisation for Xevudy (sotrovimab), saying that new data suggests the current 500mg dose of the antibody is unlikely to be effective against the BA.2 subvariant of Omicron.
The restrictions are regional, applying to various areas where BA.2 is emerging as the dominant strain of SARS-CoV-2, said the FDA.
Until further notice, Xevudy cannot be administered in Health and Human Services (HHS) region 1 (Connecticut, Maine, Massachusetts, New Hampshire, Rhode Island, and Vermont) and region 2 (New Jersey, New York, Puerto Rico, and the Virgin Island).
Previously, when the original BA.1 version of Omicron was in the ascendency, the FDA banned use of Eli Lilly's bamlanivimab/etesevimab combination and Regeneron's REGEN-COV (casirivimab and imdevimab) in all US states after data suggested they were unlikely to be effective against the strain.
Xevudy's authorisation in May 2021 was granted on the strength of phase 3 data showing that the antibody reduced the risk of hospitalisation for at least 24 hours or death by 79% compared to placebo in patients aged 12 years and older with mild-to-moderate COVID-19.
Current advice from the US National Institutes of Health (NIH) is that patients with COVID-19 needing drug treatment receive the following drugs in order of priority: Pfizer's oral antiviral Paxlovid (nirmatrelvir/ritonavir), Xevudy, Gilead's intravenous antiviral Veklury (remdesivir) and Merck & Co/Ridgeback Bio's Lagevrio (molnupiravir).
In a statement, GSK and Vir said that the FDA had taken its decision based on the "totality of evidence" about the 500mg dose.
They also said they are working on a higher dose of Xevudy that they believe will be effective against BA.2, and would be sharing these data with regulators around the world. They also plan to stick with plans to file for full regulatory approval of Xevudy this year.
The antibody made a substantial contribution to GSK's top-line last year, adding around $1.25 billion to the company's revenues, and the company has previously said it expects sales to be around the same level in 2022.
The US government agreed contracts worth around $1 billion last November for the supply of an estimated 750,000 Xevudy doses.
AZ's Evusheld approved in Europe
Meanwhile, AstraZeneca's long-acting COVID-19 antibody Evusheld (tixagevimab/cilgavimab) has been approved in the EU for pre-exposure prophylaxis of COVID-19, almost immediately after it was given a positive opinion from the EMA's human medicines committee.
Evusheld reduced the risk of developing symptomatic COVID-19 by 77% compared to placebo in the PROVENT phase 3 trial, with protection lasting at least six months. According to AZ it also retains neutralising activity against BA.2, which is now the dominant strain in Europe.
Evusheld (formerly known as AZD7442) was authorised by the FDA for COVID-19 prevention last December, becoming the first antibody to offer protection to people who are unable to mount a sufficiently strong immune response after COVID-19 vaccinations.
"Increasing COVID-19 cases, driven by the highly-transmissible BA.2 subvariant, and withdrawal of several pandemic public health measures make it important to protect vulnerable populations, such as the immunocompromised, from SARS-CoV-2 infection," said infectious diseases specialist Christoph Spinner of University Hospital Rechts der Isar in Germany.
"The authorisation of Evusheld for a broad population will allow health authorities in the EU to identify the populations who are most at-risk and need additional protection," he added.