FDA rejects Gilead's hepatitis D therapy Hepcludex
News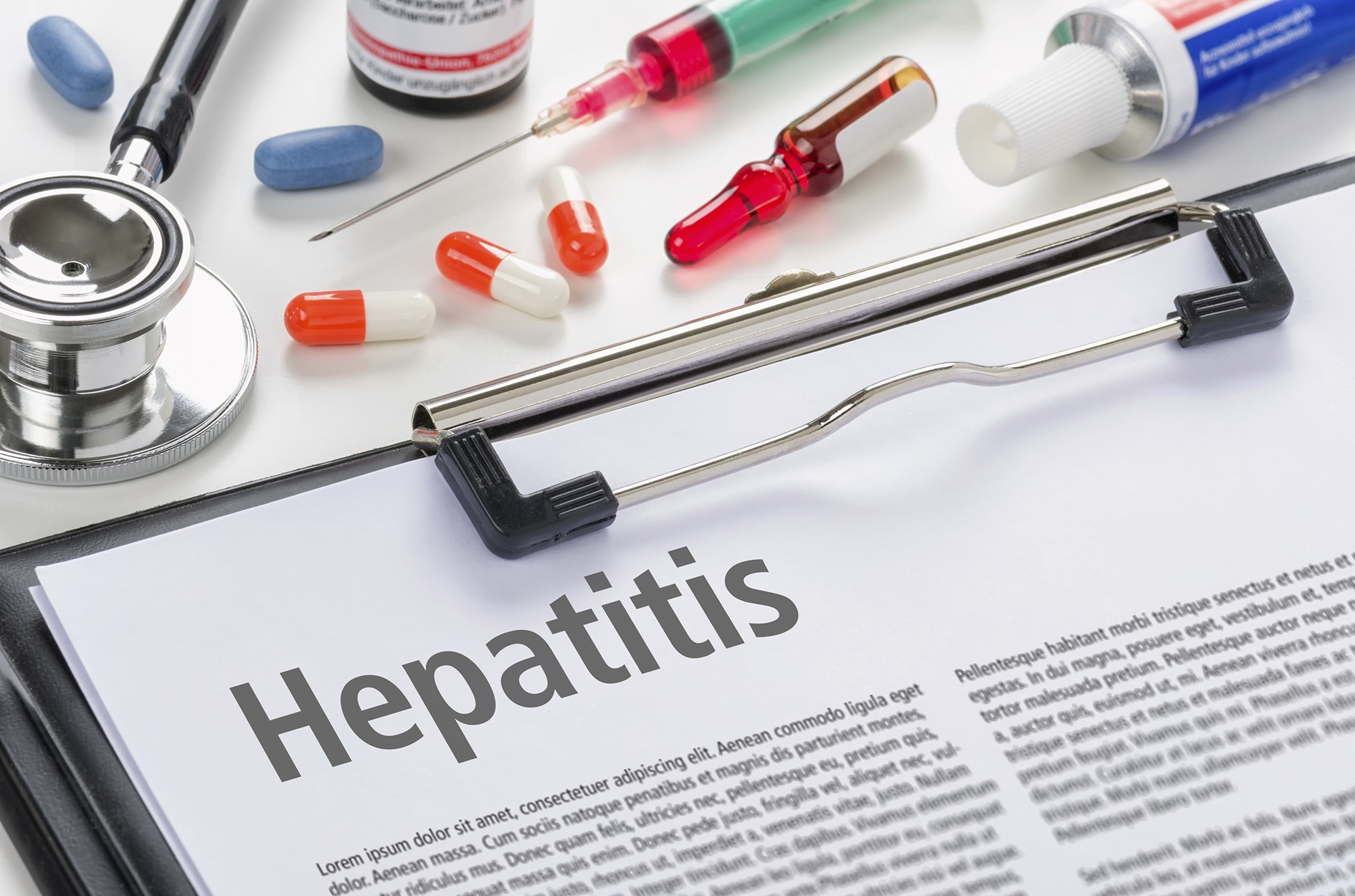 Gilead Sciences has been knocked back in its quest to bring the first drug therapy for hepatitis D virus (HDV) to the US market, after the FDA rejected its marketing application.
News of the complete response letter (CRL) for bulevirtide, which is already on sale in other markets around the world, including Europe, as Hepcludex, came in remarks by Gilead's chief medical officer Merdad Parsey in the company's third-quarter results call.
Parsey said the FDA has concerns about the "manufacture and delivery" of Hepcludex but has not asked for new safety or efficacy clinical trials of the drug. "We plan to resubmit as quickly as possible, and we'll work with the agency on the path forward," he added.
HDV is unusual in that it exists only as a co-infection with hepatitis B virus (HBV) and occurs in around 5% of the estimated 257 million people around the world who are chronically infected with HBV – around 12 million people.
Infection is serious, however, as having both HBV and HDV increases the risk of liver disease-related death and liver cancer, and current treatment with pegylated interferon alpha products – which takes 48 weeks to complete – isn't very effective.
Like HBV, HDV is most commonly transmitted from mother to child during birth, and through contact with blood or other body fluids, for example, through sex with an infected partner or the sharing of syringes.
For that reason, Gilead combines its HBV/HDV sales figures in financial updates, reporting a 7% increase in the third quarter to $264 million driven mainly by continued growth for HBV-suppressing drug Vemlidy (tenofovir alafenamide). Hepcludex features in the 'other HBV/HDV' category in its updates, which contributed $14 million in the period.
Gilead's FDA filing for Hepcludex was made on the back of clinical trials, which showed that treatment with the drug led to significant HDV RNA declines and improvements in liver damage biomarkers at 24 weeks.
The disappointment came as Gilead reported strong sales growth across its hepatitis, HIV and oncology categories that drove product sales up 11% to $6.1 billion – albeit excluding blockbuster COVID-19 antiviral Veklury which plunged 52% to $925 million on lower coronavirus hospitalisation rates.
HIV sales rose 7% to $4.5 billion, but the biggest growth came in Gilead's oncology business, which shot up 79% to $578 million, driven mainly by Trodelvy (sacituzumab govitecan) in both second- and third-line settings for the treatment of metastatic triple-negative breast cancer (TNBC).