FDA rejects Adamis opioid overdose therapy Zimhi, hitting share price
News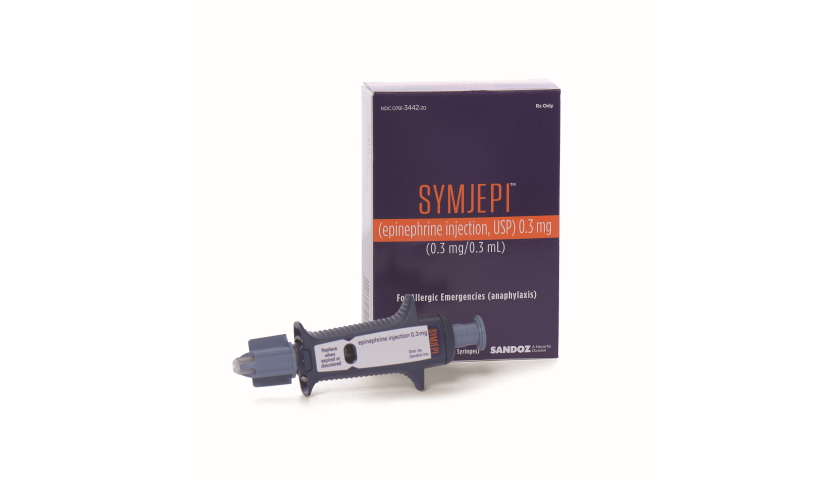 Shares in Adamis Pharmaceuticals have been poleaxed by an FDA decision to reject Zimhi, intended as a treatment for overdoses of opioid painkillers, because of manufacturing issues.
Adamis' stock fell more than 50% into penny share territory after it received the complete response letter (CRL) from the FDA raising questions about chemistry, manufacturing and controls (CMC) data included in its marketing application for the drug.
Zimhi is a pre-filled syringe formulation of naloxone, an opioid antagonist that is widely used as a rescue therapy for people in the throes of an overdose. Adamis' product is a higher-dose formulation of the drug than currently available products.
The US regulator had been due to deliver a verdict on the product by 31 October, but delayed its review to further analyse the submitted data.
"The plan is to expand on the CMC testing that has already been provided to the FDA to satisfy the CRL items," said Adamis in a statement, without giving a timeline for the work needed to get the programme back on track.
"No other clinical safety or efficacy issues were raised, and the New Drug Application will remain open until the CMC issues are resolved," it added.
The company's chief executive Dennis Carlo expressed his surprise at the FDA's decision, given that the US is in the throes of an opioid crisis that according to the Centers for Disease Control and Prevention (CDC) has claimed around 400,000 lives over an 18-year period.
2017 figures suggest the daily toll in human lives lost as a result of opioid abuse is 195 on average, and drug overdoses are now the leading cause of death for Americans aged under 50.
The crisis is being exacerbated by the widespread availability of dangerous opioids like fentanyl and carfentanil, which are hundreds and thousands of times stronger than morphine respectively, creating a need for a more potent antidote.
Brain death can occur within minutes of an opioid overdose, and Adamis developed Zimhi to provide therapeutic levels of naloxone in the blood within around 2.5 minutes.
Adamis has been trying to find a marketing partner for the drug and said recently negotiations had been ongoing for several months, thus far without a deal.
Adamis already has one approved product – Symjepi (epinephrine) for acute allergic reactions – which is based on the same pre-filled syringe technology used in Zimhi and is being rolled out by Novartis' Sandoz subsidy in the US.
Symjepi was approved by the FDA in 2017 as a lower-cost alternative to Mylan's EpiPen, shortly after the latter came in for heavy criticism over price hikes for the life-saving device.
EpiPen sales have since fallen sharply as buyers switched to a branded generic from Mylan, another generic from Teva and Adamis' product. However, Sandoz' launch of Symjepi has taken longer than expected, likely contributing to weakness in the company's share price.
Speaking to analysts earlier this month, Carlo said Adamis was "waiting for…activities recently initiated by Sandoz to turn into significant sales dollars."