FDA rejects AbbVie's continuous Parkinson's therapy
News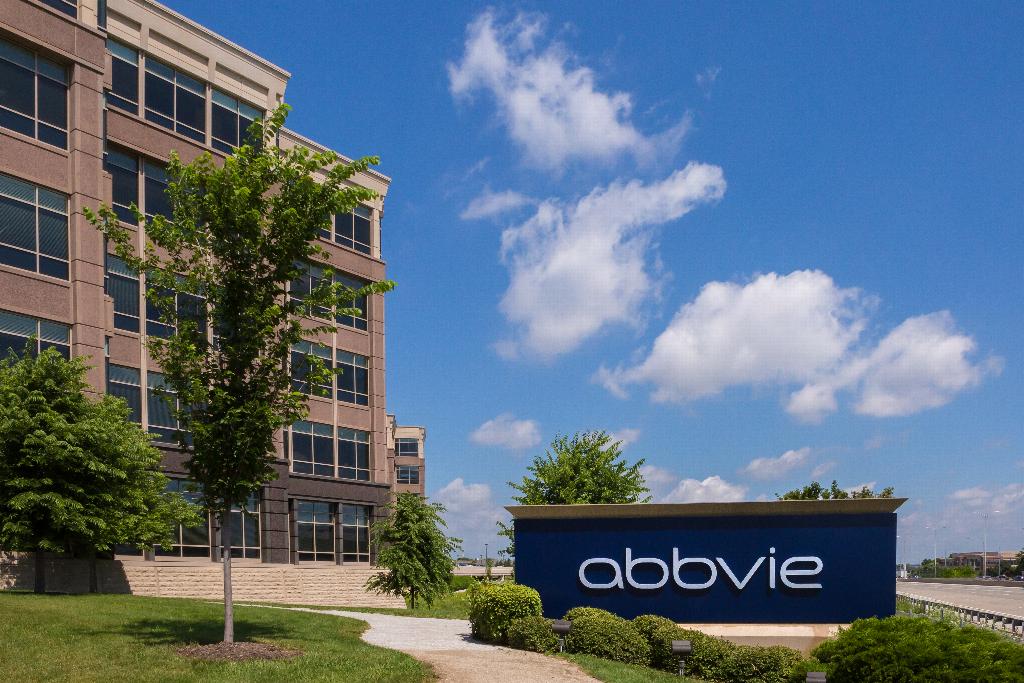 The FDA has said it cannot approve AbbVie's Parkinson's disease drug ABBV-951, designed to provide continuous control of symptoms, saying it needs more information about the pump device used in the therapy.
ABBV-951 is a formulation of Parkinson's drugs foscarbidopa and foslevodopa, delivered subcutaneously via the pump once a day, that has been held up as an alternative to current oral drugs that often fail to control symptoms throughout a 24-hour period.
In a clinical trial, patients treated with ABBV-951 had a statistically significant increase in "on " time without dyskinesia – in other words, the period where muscle symptoms associated with Parkinson's are controlled without involuntary, uncontrolled movements – as well as a reduction in "off " hours, when symptoms re-emerge.
AbbVie said the FDA's complete response letter isn't looking for any additional efficacy or safety trials, so it is hoping to be able to resubmit the marketing application of the drug as soon as it provides the requested pump information.
"There is an unmet need for people living with advanced Parkinson's disease, as they face daily challenges in managing their condition, " said Thomas Hudson, AbbVie's chief scientific officer.
"We will continue to work closely with the FDA as part of our commitment to bringing this treatment option to people impacted by this disease as quickly as possible."
AbbVie already sells another long-acting treatment called Duopa, which delivers carbidopa and levodopa in gel form via a gastric tube and pump, but that requires a surgical procedure.
That means Duopa is usually reserved for use in people with advanced Parkinson's disease who are still responding well to levodopa-based therapy. However, despite its limitations, the product still manages to bring in around $500 million a year for AbbVie.
The company reckons ABBV-951 offers a less invasive approach that could significantly expand that market, elevating ABBV-951 to potential blockbuster status, with sales above $1 billion a year.
The company will be hoping that the delay does not last too long, as competing products are working their way through the industry pipeline.
Assuming a typical review time for a refiling, ABBV-951 may not be approved until mid-2024, giving rival Mitsubishi Tanabe an opportunity to close the gap with its ND0612 continuous, subcutaneous levodopa/carbidopa delivery system developed by its NeuroDerm subsidiary, acquired for $1.1 billion in 2017.
In January, NeuroDerm reported the results of the phase 3 BouNDless trial, hitting its primary and secondary objectives and setting up regulatory filings in the US this year and Europe in 2024.