FDA probes Parkinson's drug safety, Acadia's shares collapse
News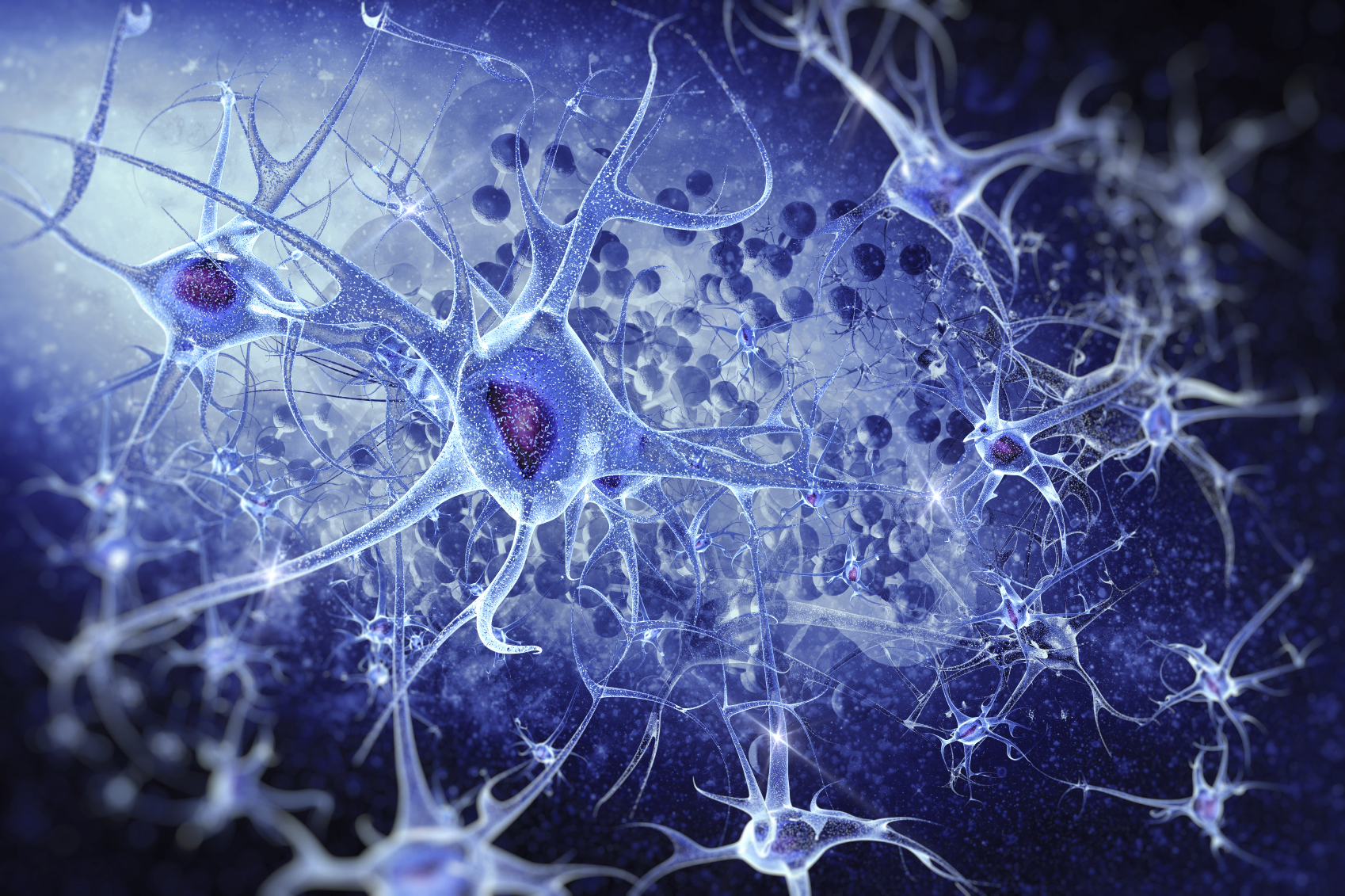 Shares in US biotech Acadia have tumbled after it emerged the FDA is re-examining the safety Parkinson's drug Nuplazid, following press reports linking the medicine used to treat delusions and hallucinations with a string of patient deaths.
Nuplazid (pimavanserin) is the first drug approved for delusions and hallucinations associated with Parkinson's disease.
But the news sent San Diego-based Acadia's shares down almost 22%, to $15.2 on the NASDAQ exchange, the lowest price for almost five years.
Since its approval on the basis of a six-week study almost two years ago, the news organisation CNN has uncovered FDA safety monitoring reporting showing that since approval two years ago, Nuplazid has been associated with more than 700 deaths, and more than 1,000 patients are still having hallucinations.
In its latest report on Nuplazid, CNN reported that the regulator, FDA Commissioner Scott Gottlieb, will take another look at the drug.
The FDA has told CNN that it has already begun a new evaluation of the drug when Gottlieb was questioned about it at a hearing with members of Congress.
Gottlieb reportedly came under pressure at the hearing from politicians such as representative Rosa DeLauro, from Connecticut, who asked what it took for a drug like Nuplazid to be taken off the market.
DeLauro reportedly said: "How many more adverse events do we have to have reported? How many people, quite frankly, have to die? Why does the industry always take precedence over public health and safety?"
Adverse event reports such as those under discussion do not mean that drugs have been ruled as harmful, but they may flag potential issues for the regulator to investigate.
The press reports have also raised concerns about doubts expressed by the expert advisory committee that voted in favour of approval in the weeks before Nuplazid got its licence.
Although the committee voted 12-2 in favour of approval, one doctor called for a larger study to ensure its safety.
Acadia has said that high mortality is expected in patients with Parkinson's disease psychosis, and maintains that the mortality rate of 12.4 per 100 patient years in those treated with Nuplazid is lower than the overall rate of 28.2 deaths per 100 patients years in the disease population.