FDA launches pilot to streamline digital health regulation
News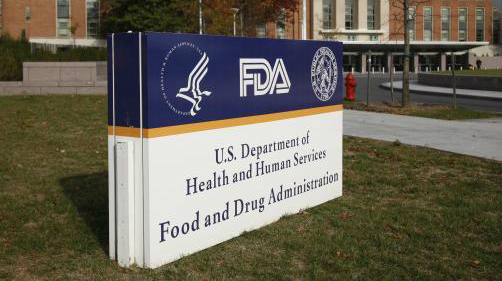 FDA commissioner Scott Gottlieb has announced a new pilot programme to streamline the approval of digital health innovations. 
The Pre-Cert for Software Pilot Program will test a new way of regulating disruptive technologies that evaluates the company behind a solution, rather than each solution itself.
The idea is to develop a faster approval route for new digital health tools by letting companies provide different levels of data, dependent on their pre-certification status.
Those companies that are pre-certified will not have to provide the same levels of pre-market data for each subsequent new tool and, in some cases, will not need to supply any at all.
For example, in the case of a new, 'low risk' innovation, the pre-certified company will only need minimal data backing before it can be marketed. Post-market data can then be used to ensure the technology remains safe and effective.
"The challenge the FDA faced in the past is determining how to best regulate these non-traditional medical tools with the traditional approach to medical product review," wrote Gottlieb in a blog post. "We envision and seek to develop through the Pre-Cert for Software Pilot a new and pragmatic approach to digital health technology. Our method must recognise the unique characteristics of digital health products and the marketplace for these tools, so we can continue to promote innovation of high-quality, safe, and effective digital health devices."
The pilot is deliberately inclusive of any kind of technology company, from startup to large technology firm. Those that submit an entry need to have proven experience developing, or are in the process of developing, a high- or low-risk software product classed as a device. Companies can submit their entries from 1 August.
"We want to be able to accommodate a broad range of participants and technologies. We appreciate that the experience and capabilities of a small company will be different from that of a large company and recognise that we need a pre-certification program that accommodates both," Gottlieb continued.
The pilot programme was outlined by the commissioner last month as part of the FDA's broader Digital Health Innovation Plan.
The intention is to foster medical technology innovation and streamline its route to market - a major part of which will be to clarify regulations around mobile health apps.
It also aims to address the digital health provisions in the 21st Century Cures Act, such as 'publishing guidance to further clarify what falls outside the scope of FDA regulation'.