FDA panel backs bluebird's CALD gene therapy, despite safety worries
News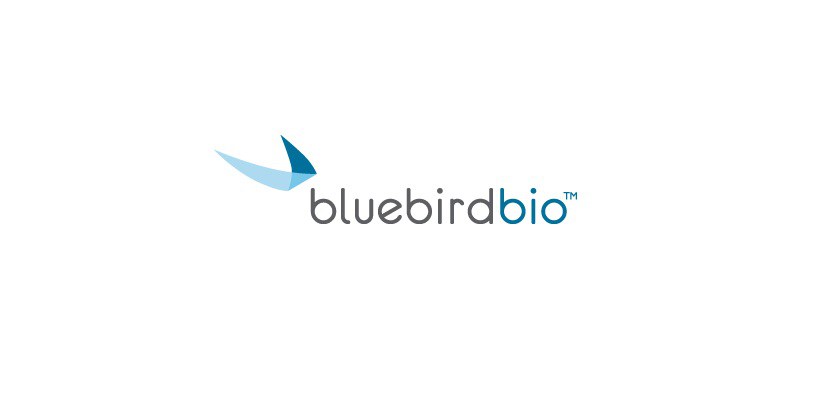 The FDA may have safety concerns abut bluebird bio's gene therapy for rare, fatal disease cerebral adrenoleukodystrophy (CALD), but its advisors believe its benefits far outweigh the risks.
Members of the agency's Cellular, Tissue and Gene Therapies advisory committee voted 15 to 0 in favour of approval of elivaldogene autotemcel – also known as eli-cel and Lenti-D – ahead of the FDA's scheduled decision on the drug in September.
The FDA reviewer said in briefing documents published ahead of the advisory committee meeting that there had been cases of myelodysplastic syndrome (MDS), a form of cancer, in around 4% of children treated with eli-cel, leading to speculation that the panel may have taken a more guarded stance on the therapy.
As it turned out, they unanimously endorsed the gene therapy across "any subpopulation" of children with early active CALD, and particularly those without a sibling or other matched donor for a stem cell transplant – currently the only therapeutic intervention for the disease.
There was also a vote on safety, with panellists asked to consider whether safety data on another of bluebird's gene therapies called lovo-cel had a bearing on the eli-cel deliberations. Thirteen of them said no, with one abstention and one vote to the contrary.
The key factor for most of the advisors was the overwhelming need for a new treatment option for CALD, a devastating disease caused by mutations in the ABCD1 gene that allow very long-chain fatty acids (VLCFAs) to accumulate in the central nervous system, causing nerve damage.
It's an X-linked disease that mainly affects boys, leading to learning and behavioural problems, aggression and rapid progression to profound disability, with most patients dying in their second decade of life.
Eli-cel is designed to upregulate a gene that is very similar to ABCD1 – called ABCD2 – and can compensate for the enzyme deficiency caused by the mutation.
In the phase 2/3 STARBEAM trial, the one-shot therapy met its primary endpoint, with 91% of subjects still alive and free of functional disabilities after two years – a similar result to that achieved with stem cell transplants.
bluebird is also conducting the phase 3 ALD-104 trial of eli-cel in CALD, which is due to generate results in 2024.
In the gene therapy's favour is that stem cell transplants carry a significant risk of graft-versus-host disease, where the transplanted cells mount an immune attack against the patient's cells and tissues.
On balance, the panel felt that the MDS risk could be managed, providing patients are closely monitored with sequencing biopsies to allow early intervention and to study the therapies link to cancer.
Today the advisory committee is turning its attention to another of bluebird's gene therapies, betibeglogene autotemcel (beti-cel) for patients with the rare blood disorder beta thalassaemia who are dependent on blood transfusions. That is a much more common disorder than CALD.
The importance of FDA approval of the two gene therapies can't be overstated for the biotech, which has already pulled out of the European market for gene therapies after concluding it was commercially non-viable and is running low on cash reserves.
Eli-cel was previously approved in Europe as Skysona.