FDA OKs first biosimilar of Roche's blockbuster AMD drug Lucentis
News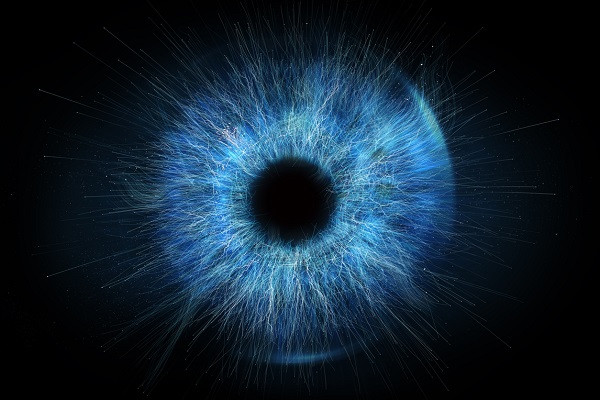 Samsung Bioepis and Biogen have claimed the first FDA approval for a biosimilar version of Roche and Novartis' Lucentis (ranibizumab) for leading causes of blindness, raising the prospect of a cheaper treatment option for US patients.
The US green light for Byooviz (formerly SB11) covers the treatment of wet age-related macular degeneration (AMD) and two other eye conditions, and is the first ophthalmology biosimilar to be registered by the FDA.
The approval comes a few weeks after the biosimilar was cleared for marketing in the EU with a broader label, as it also includes diabetic macular oedema (DMO), another of Lucentis' approved indications.
Lucentis was first approved in the US in 2007 for wet AMD and grew quickly thereafter thanks to a string of additional indications, including DMO, myopic choroidal neovascularisation (mCNV) and macular oedema following retinal vein occlusion (RVO).
Sales reached a peak in 2019, when Roche booked $1.8 billion in sales from the drug while Novartis made $2.1 billion, but fell back to $1.4 billion and $1.9 billion respectively during 2020 as the pandemic reduced patient access to treatment.
The base patent for Lucentis expired in the US last year. However,  Byooviz – which also has mCNV and RVO on its US label – isn't due to launch there until next year under the terms of a deal with Roche, which has US rights to the Lucentis brand and claims additional patent protection until 2022.
Approximately 11 million people in the US are affected by AMD, according to Samsung Bioepis and Biogen.
Biosimilars are near-copies of complex biologic drugs grown in cells, that have been analysed and tested in trials showing that they have the same safety and efficacy profile as the originator drug.
Because the approval process is more complicated and the products themselves are expensive to produce, biosimilars are not sold at the rock-bottom prices of generics, but still come with a sizeable discount compared with the originators, cutting healthcare costs.
Savings in the US from 2020 to 2024 as a result of biosimilars are projected to exceed $100 billion, according to IQVIA figures.
"Continuing to grow the number of biosimilar approvals is a key part of our efforts to provide greater access to treatment options for patients, increase competition and potentially lower costs," said the FDA head of therapeutic biologics and biosimilars Sarah Yim.
Other potential Lucentis biosimilars could come from Hospira/Pfizer, Bausch + Lomb or Coherus/Bioeq, all of which have potential biosimilars nearing the end of clinical development.
The availability of Byooviz could also have an impact on Bayer and Regeneron's Eylea (aflibercept), which still has a few years of patent protection but could be affected by cut-price competition.
Meanwhile, with its much-anticipated Alzheimer's drug Aduhelm (aducanumab) having a stuttering start on the market and competition growing to spinal muscular atrophy therapy Spinraza (nusinersen), Biogen is increasingly relying on its biosimilars business to help support revenue growth.
The company reported sales of more than $400 million from biosimilars in the first six months of this year.