FDA okays Viatris' insulin drug as first 'interchangeable' biosimilar
News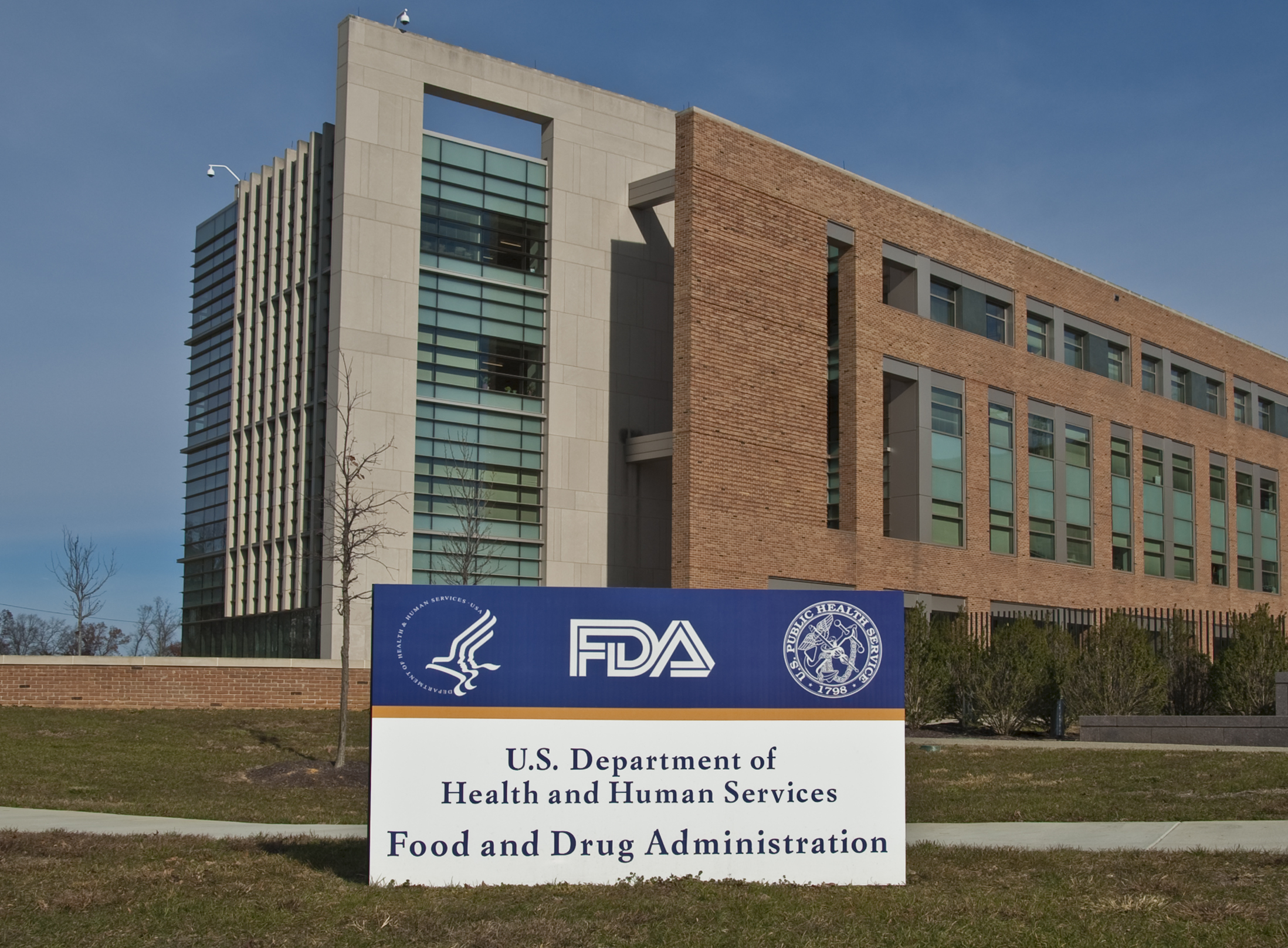 Generic drugmaker Viatris has become the first company to secure FDA approval for a biosimilar product that is considered completely interchangeable with the reference product – namely Sanofi's once-daily insulin Lantus.
Semglee has been approved for over a year as a regular biosimilar to Lantus (insulin glargine), meaning that it could be used in place of Sanofi's drug, but only if specifically prescribed for a patient.
Now, interchangeable status means that is considered to have no clinically meaningful difference to Lantus in safety, purity or potency, so can be substituted for the reference drug without any prescriber intervention – just like a regular generic drug can in many US states.
Approval of these insulin products can provide patients with additional safe, high-quality and potentially cost-effective options for treating diabetes, according to the FDA. Biosimilars marketed in the US typically have list prices 15% to 35% lower than their reference products at launch.
Acting FDA Commissioner Janet Woodcock said the approval was a "momentous day" for people with type 1 or type 2 diabetes who rely on daily insulin to control their blood sugar levels, and showed FDA's "longstanding commitment to support a competitive marketplace for biological products."
Insulin glargine is a basal insulin, a long-acting form used by patients to maintain an underlying level of glucose control that can be boosted if needed – at mealtimes for example – with fast-acting insulins.
The cost of insulin products has become a political hot potato in the US in recent years, with prices staying high long after products lost patent protection.
Some lawmakers have pointed the finger at the big three insulin producers – Sanofi, Eli Lilly and Novo Nordisk – and accused them of exploiting the public by maintaining high prices that can sometimes force diabetics to ration their use of the drugs.
Semglee's latest approval follows the publication of FDA guidance that spelled out what would be required for an abbreviated review for a fully interchangeable insulin product. The agency has also published new materials for health care providers to help them learn about interchangeable biosimilars.
Lantus – said to be the most administered basal insulin across the world – continues to make blockbuster sales, bringing in almost $775 million for Sanofi in the first quarter of this year.
While that is well below its peak of around $7 billion a year before biosimilars launched, the US has remained a stronghold for the brand because the market has lagged behind other parts of the world like Europe in making lower-cost insulins available.
The first copycat Lantus – Eli Lilly/Boehringer Ingelheim's Basaglar – was approved in the US in 2017, but that was approved as under a new drug application, not as a biosimilar, and so also needs to be specified by the prescriber.
Semglee's latest approval makes it a straight swap for Lantus, ramping up the pressure on Sanofi's product in the US.
Sanofi meanwhile is defending its franchise by trying to switch patients to Toujeo, a longer-acting version of insulin glargine that made $300 million in the first quarter.
The FDA approval was awarded to Mylan, which is now part of Viatris after merging with Pfizer's Upjohn division last year.