FDA hands Cassiopea its first approval, for acne drug Winlevi
News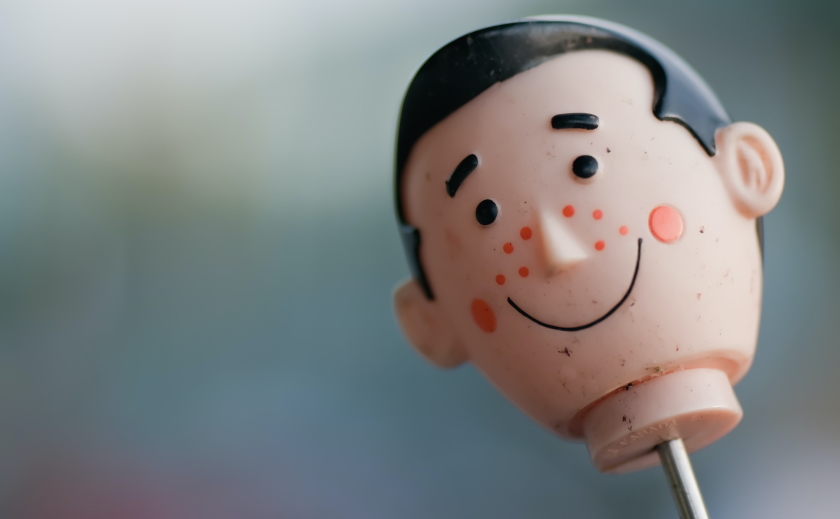 Italian biotech Cassiopea has won US approval for Winlevi, a topical therapy it says is the first new approach to treating acne in nearly 40 years.
An androgen receptor inhibitor, Winlevi (clascoterone) has been cleared by the US regulator for the treatment of acne in patients 12 years and older and is due to be launched early next year, according to the company.
Shares in dermatology specialist Cassiopea, which is listed on the SWX exchange in Switzerland, rose almost 17% after news of the FDA approval emerged.
There are an estimated 50 million people with acne in the US, mostly adolescents, with around one in five having severe acne that can result in permanent physical scarring as well as emotional problems.
Current treatments are dominated by generic drugs, and include topical antiseptics, retinoids which work by removing dead skin cells from the surface of the skin but can cause pain and inflammation, and topical antibiotics, as well as hormonal therapies including oral androgen inhibitors like spironolactone or cyproterone.
Cassiopea claims that a drug that works by inhibiting androgen hormones in the skin is "game-changing" as it tackles aspects of acne not addressed by other drugs, and limits the systemic side-effect issues that limit the use of oral alternatives.
Retinoids can help unclog pores, while antibiotics can limit the growth of bacteria. By locally blocking androgens, Winlevi prevents the production of excess oil (sebum) and dampens down inflammation, according to the company.
In trials, twice-daily clascoterone was able to reduce inflamed spots and non-inflammatory lesions like comedones  (blackheads or whiteheads) more effectively over 12 weeks than a control cream, and was well-tolerated with side effects similar to placebo.
The commercial prospects for Winlevi are hard to gauge, as the current drugs used to treat acne are all very cheap, but the overall market represents multibillion dollars per year, and Cassiopea's drug could end up being used alongside current treatments as acne is a multi-faceted condition.
The biotech isn't revealing how much it intends to charge for the new medicine, saying it will do so closer to launch later this year.
Dermatologists expect brisk take-up among people who struggle to get a benefit from current treatments, and analysts at Jefferies have previously said they see "substantial commercial potential" for Winlevi which could provide the foundation for a "highly profitable US dermatology franchise."
Cassiopea is also developing clascoterone as a topical solution for hair loss in men and women, which could also be a big market opportunity if planned phase 3 studies are successful, and has an immune modulator drug for genital warts in mid-stage testing.
Cassiopea spun out of Ireland-domiciled Cosmo Pharma in 2015.
Photo by Scott Webb on Unsplash