FDA halts Allogene CAR-T trial after safety scare
News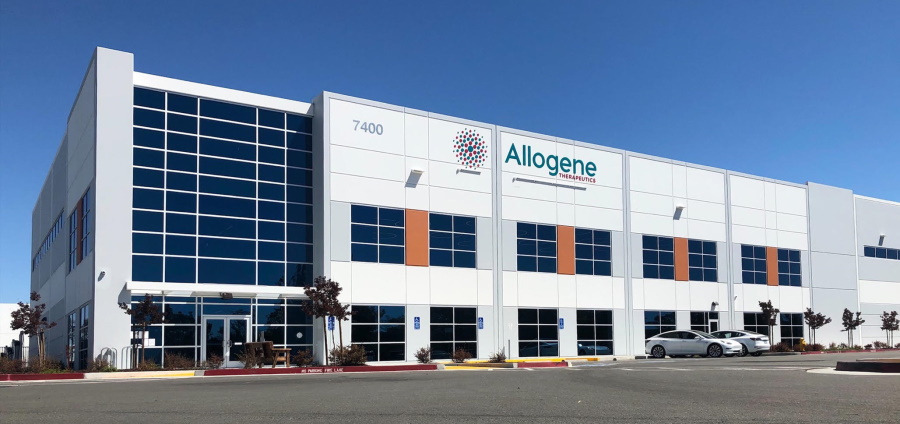 A phase 1 trial of Allogene's of-the-shelf CAR-T for lymphoma has been placed on hold by the FDA, after a "chromosomal abnormality" was seen in a patient receiving the cell therapy.
Shares in the California biotech were hit hard after the news emerged, losing more than a third of their value as investors fretted that the finding could jeopardise development of the 'off the shelf' CAR-T, designed to be cheaper and easier to use than current therapies.
Work is now underway to determine the clinical significance of the finding, which involved a lymphoma patient with low blood counts who was treated with is ALLO-501A candidate and achieved a partial response to the treatment.
The company is also seeking if there is evidence of clonal expansion of the abnormality in in other words passed on to daughter cells – and if it is linked to the gene-editing used to modify the ALLO-501A cells.
On a conference, called chief executive David Chang said the biotech was surprised by the FDA's decision to impose a clinical hold, as this is the only case of chromosomal abnormality out of more than 100 patients treated with its CAR-T therapies to date.
The biotech has been riding high on the potential for its CAR-Ts since reporting results at this year's ASCO cancer congress on another version of the cell therapy called ALLO-501.
That showed an overall response rate of 75% and a complete response rate 50% in a group of patients with large B-cell lymphoma (LBCL) and follicular lymphoma (FL) who had not previously received CAR-T.
Off the shelf or allogeneic cell therapies are derived from a bank of cells and can be manufactured and administered in bulk like drugs.
In contrast, the autologous CAR-Ts already approved and on the market such as Novartis' Kymriah (tisagenlecleucel) and Gilead Sciences' Yescarta (axicabtagene ciloleucel) – developed by Chang's former company Kite Pharma – require patients' T-cells to be harvested and genetically modified to fight cancer, an expensive and time-consuming process.
The investigation will take a few weeks to carry out, according to Allogene, setting up a nervous wait for shareholders in the company and a possible delay to a planned phase 2 trial to support regulatory filings.