FDA grew too close to Biogen during Alzheimer's drug development, doctors say
News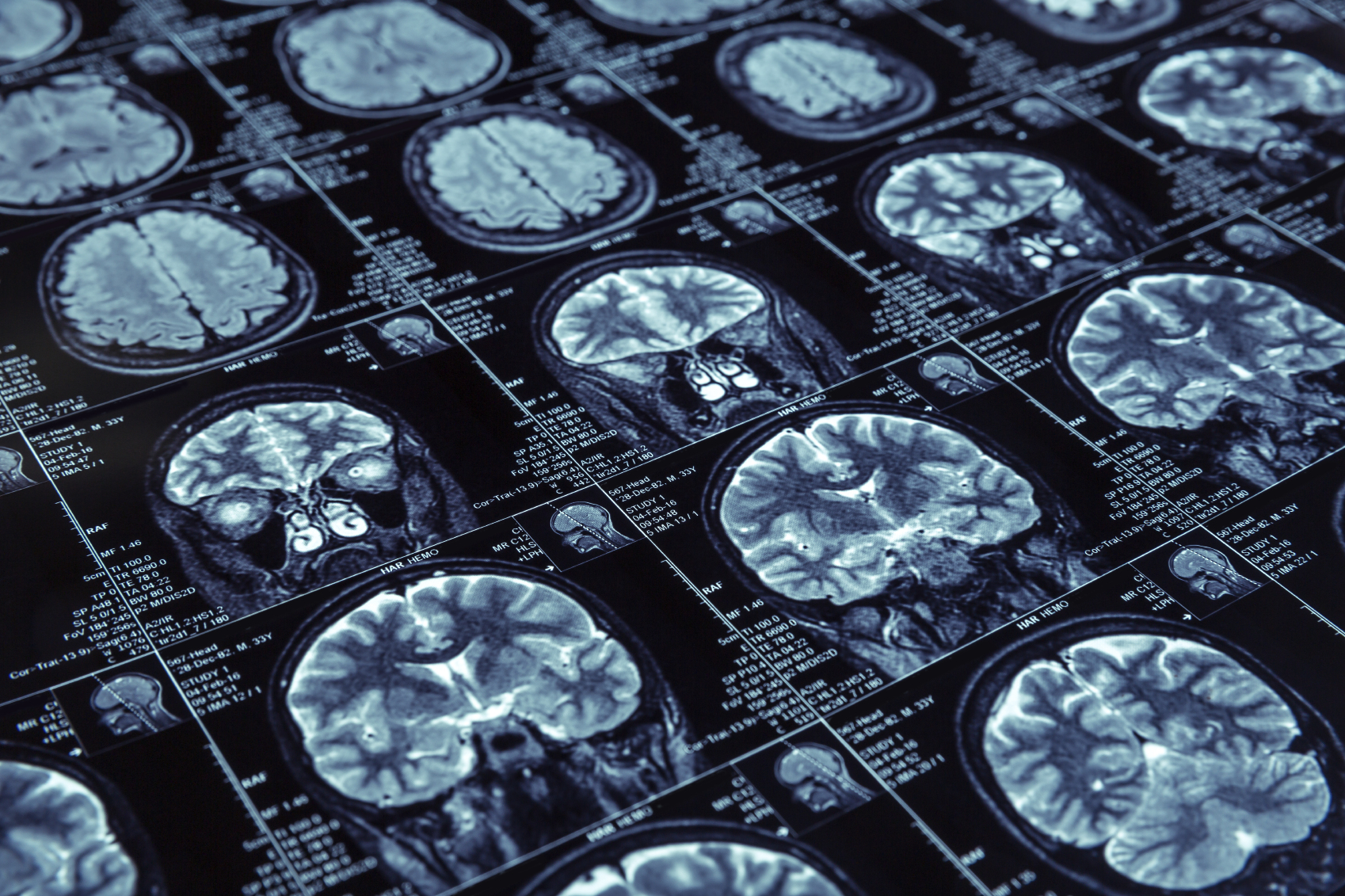 The FDA got too close to Biogen during the development of the Alzheimer's drug aducanumab, according to its own expert advisers who are urging the regulator to reject it in the coming weeks.
With the deadline for a regulatory decision approaching for aducanumab in June, three doctors who took part in the expert advisory board meeting that overwhelming voted against approval in November questioned the FDA's approach to conflicting phase 3 trial data.
Such votes are not binding but it's rare for the FDA to ignore the advice of its expert advisers.
Finding a therapy that treats the underlying cause of Alzheimer's has proved elusive, with a series of drugs tackling the amyloid brain plaques associated with the disease failing in the clinic.
It looked like aducanumab had failed too – but Biogen and development partner Eisai hope to revive the drug with an analysis of one of two failed phase 3 trials.
The doctors – Caleb Alexander, Scott Emerson and Aaron Kesselheim – noted in the article from the Journal of the American Medical Association that the data from "study 302" was for patients who took a high dose of the drug in one of the phase 3 trials.
These patients showed a statistically significant 22% relative reduction in a score measuring onset of dementia, although the effect was not seen on the lower dose.
While the doctors said that the FDA does have leeway to approve on the basis of a single trial, the doctors argued that guidelines require "substantial evidence of effectiveness".
They noted that the FDA worked closely with Biogen to analyse the data from this and other trials.
But according to the experts, "this undertaking reflected an unusual degree of collaboration between the FDA and manufacturer of aducanumab, and the arrangement has been criticised as having potentially compromised the FDA's objectivity in reviewing the New Drug Application."
They also raised issues with the statistical analysis that supports approval and could well be a false positive result.
They argued that post-hoc analyses are better used to generate interesting hypotheses that could be tested in future trials.
There were also safety issues flagged, such as amyloid-related imaging abnormalities (ARIA) that could cause symptoms including confusion and disorientation, which was associated with falls.
Because the trials were stopped because they weren't working, the doctors argued "there is no reason to favour the trial with the positive signal in 1 of 2 treatment groups over the trial with the negative outcome in both treatment groups, and there is no persuasive evidence to support approval of aducanumab at this time."