FDA grants Roche drug fast review in GCA
News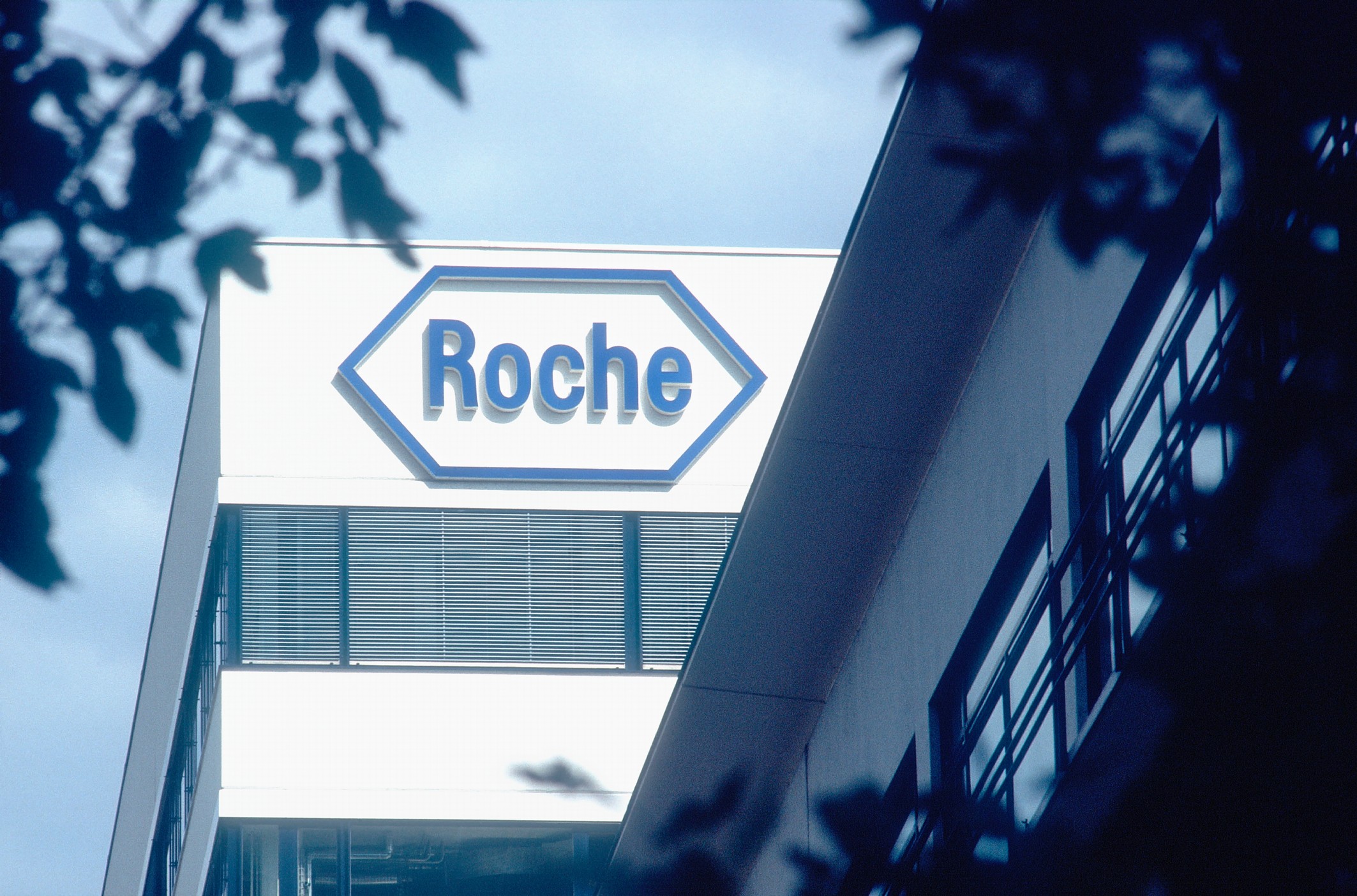 The US regulator is to quickly review Roche/Genentech's Actemra for the autoimmune disorder, giant cell arteritis (GCA).
In a statement, Genentech said the US Food and Drug Administration had granted a priority review for Actemra (tocilizumab), allowing for a regulatory decision in six months or less, as opposed to the standard 10-month review period.
GCA is a disorder where medium and large arteries, mainly in the head and neck, become inflamed, potentially leading to blindness in one or both eyes.
The FDA can give priority to drugs it has determined could provide significant improvements in the safety and effectiveness of treatment for a serious disease.
The regulator had already granted Actemra Breakthrough Therapy designation, allowing a faster development period and paving the way for the fast review.
First approved in 2010 for rheumatoid arthritis, the drug got a supplemental approval a year later to slow joint damage and improve physical function in RA, and has since gained two more paediatric uses and a subcutaneous formulation in 2013.
Sales of the drug have been mounting in recent years – in 2015 Actemra/RoActemra generated revenues of around $1.4 billion.
The FDA's decision is based on the positive outcome of the phase 3 GiACTA study, which evaluated Actemra in people with GCA. Results showed that Actemra, initially combined with a six-month steroid (glucocorticoid) regimen, more effectively sustained remission through one year compared to a six- or 12-month steroid taper regimen given alone in people with GCA.
John Stone, director of clinical rheumatology and Edward Fox Chair in Medicine at Massachusetts General Hospital, and lead investigator on the GiACTA study, said: "The results of the GiACTA study mark a huge step forward for patients with giant cell arteritis (GCA) – in more than fifty years, no medication other than glucocorticoids has ever been shown in a convincing way to be effective."
"This rigorous, randomised and carefully-blinded study addresses one of the greatest needs of physicians who treat GCA – finding an alternative to prolonged periods of steroid therapy."