FDA grants full approval to Pfizer/BioNTech COVID jab
News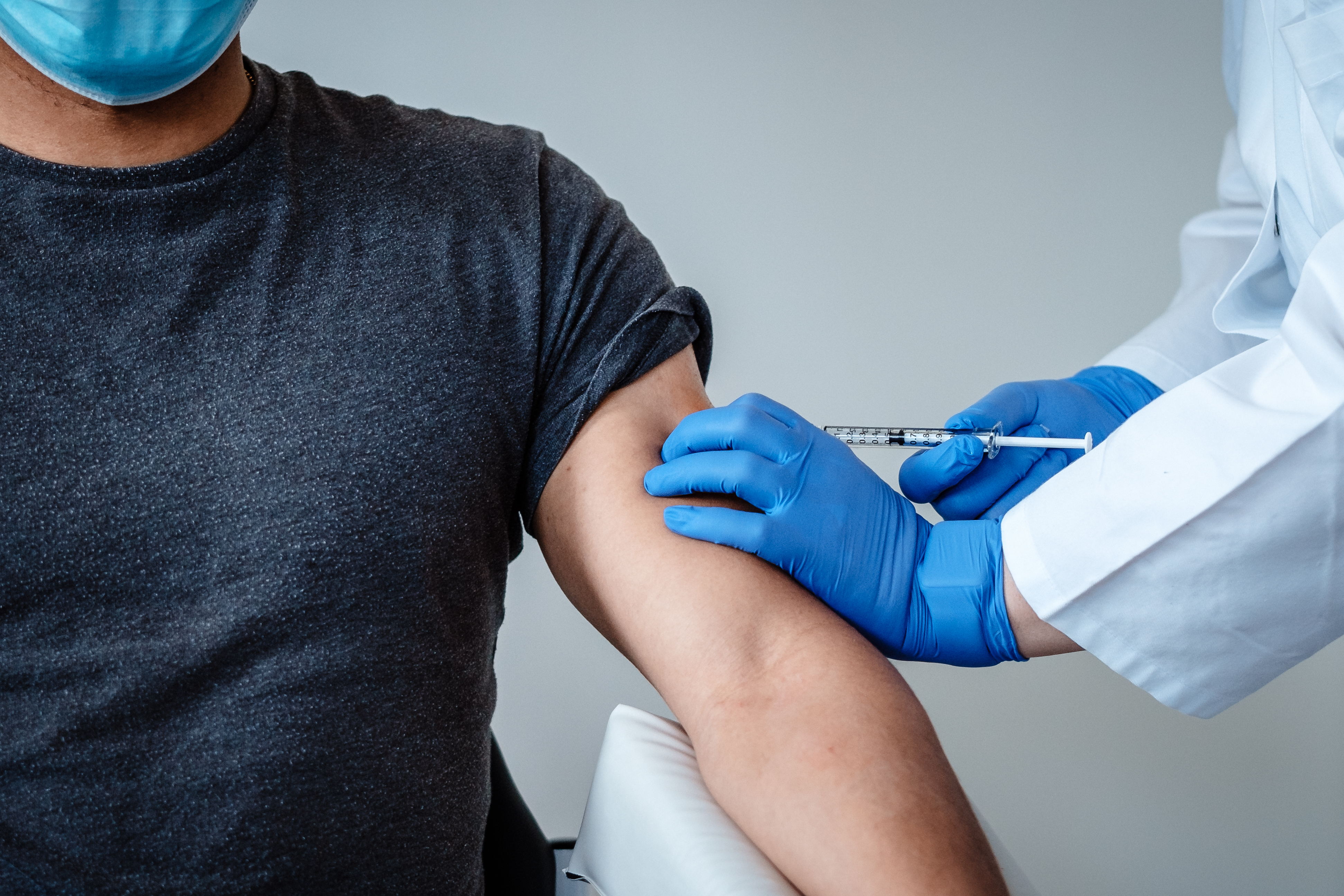 Pfizer and BioNTech's COVID-19 vaccine was the first to get emergency use authorisation (EUA) from the FDA, and has also become the first to get full regulatory approval in the US.
The regulator has cleared the vaccine – now officially given the trade name Comirnaty – to prevent COVID-19 in people aged 16 or more, although it will still be available to 12 to 15 year olds under the EUA.
Also not yet approved, but still valid under the EUA, is the use of a third dose of Comirnaty for people who are immunocompromised, an indication which was authorised by the FDA earlier this month. Pfizer and BioNTech filed for approval of a booster dose last week.
Acting FDA Commissioner Janet Woodcock said the full approval is a "milestone" in the fight against the pandemic and could encourage more people to get vaccinated. The US has fully vaccinated more than half its total population, but is facing problems with vaccine hesitancy that is slowing down the rollout.
"While millions of people have already safely received COVID-19 vaccines, we recognise that for some, the FDA approval of a vaccine may now instil additional confidence," she continued.
The public "can be very confident that this vaccine meets the high standards for safety, effectiveness, and manufacturing quality the FDA requires of an approved product", added Woodcock.
A Kaiser Family Foundation survey reported in June found that around third of unvaccinated Americans would be more likely to get a shot if a fully-approved vaccine was available, although unsurprisingly the poll also revealed a lot of confusion about the difference between an EUA and full approval.
Having a fully-approved vaccine could also encourage businesses and other organisations to insist on vaccination. The US has already announced compulsory vaccines for nursing home staff who work in facilities within the federal Medicare or Medicaid system, as the new delta variant has started to exert pressure on healthcare systems.
Various academic institution and companies, including United Airlines, have said they will require employees to be vaccinated, and it will soon be compulsory for all US military personnel.
The FDA said it had reviewed data from more than 40,000 people in arriving at its decision to approve Comirnaty that overall pointed to an efficacy of 91% in preventing COVID-19 disease, and reduces hospitalisations and death.
While most side effects are mild and transient, the agency said it had determined there is an increased risk of heart inflammation (myocarditis and pericarditis) with the vaccine, particularly in the seven days following the second dose, and that prescribing information includes a warning about this risk.
Moderna's COVID-19 vaccine is also under full regulatory review and a decision on that is expected within the next few weeks.
Feature image copyright BioNTech SE 2020, all rights reserved