FDA grants emergency licence for Lilly's COVID-19 antibody combo
News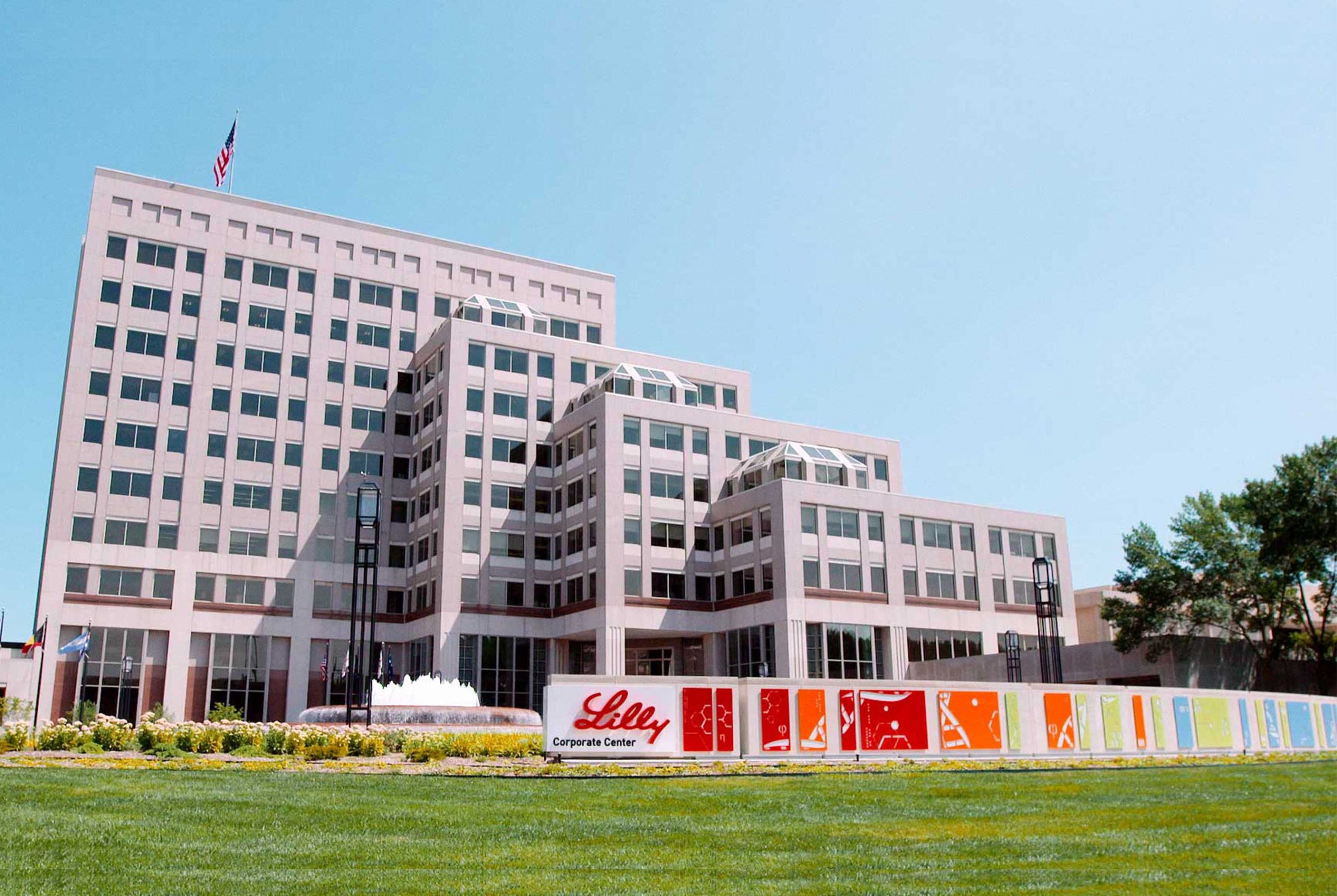 The FDA has granted an emergency licence for Eli Lilly's COVID-19 antibody combination therapy, to reduce chances of high-risk patients progressing from mild to moderate disease to more severe symptoms that may need hospital treatment.
The FDA granted an Emergency Use Authorization (EUA) covering patients aged 12 years and over for investigational bamlanivimab (LY-CoV555) 700 mg and etesevimab (LY-CoV016) 1400 mg, taken together.
Bamlanivimab and etesevimab should be administered together via a single intravenous infusion as soon as possible after a positive COVID-19 test and within 10 days of symptom onset, according to a company statement.
Lilly noted the FDA has authorised infusion times for the two drugs to be 16 or 21 minutes respectively, a significant reduction from the previously authorised time of 60 minutes.
This was a response to feedback from front-line nurses and doctors administering these infusions and is aimed at making it more convenient for healthcare systems.
The FDA made its decision based on phase 3 data from the BLAZE-1 trial showing bamlanivimab and etesevimab together reduced the risk of COVID-19 hospitalisations and death by 70%.
Results from an ongoing phase 2 study have informed the dosing regime approved by the FDA, the company added.
This is a temporary authorisation, and the FDA will conduct a full review and make a final decision on the drug as more data becomes available.
The FDA granted an EUA for bamlanivimab monotherapy, which was developed in partnership with AbCellera, in November.
There are a range of other antibody therapies in various stages of development.
This week, AstraZeneca's long-acting antibody AZD7442 was added to a trial run by the US National Institute of Allergy and Infectious Diseases (NIAID).
The trial is also testing other antibody therapies from GlaxoSmithKline/Vir Biotechnology and Brii Biosciences.
Regeneron's antibody cocktail REGN-COV2 has also been granted an EUA by the FDA November and South Korea's Celltrion is also developing a rival.