FDA clears Lilly's Retevmo for RET-positive lung, thyroid cancers
News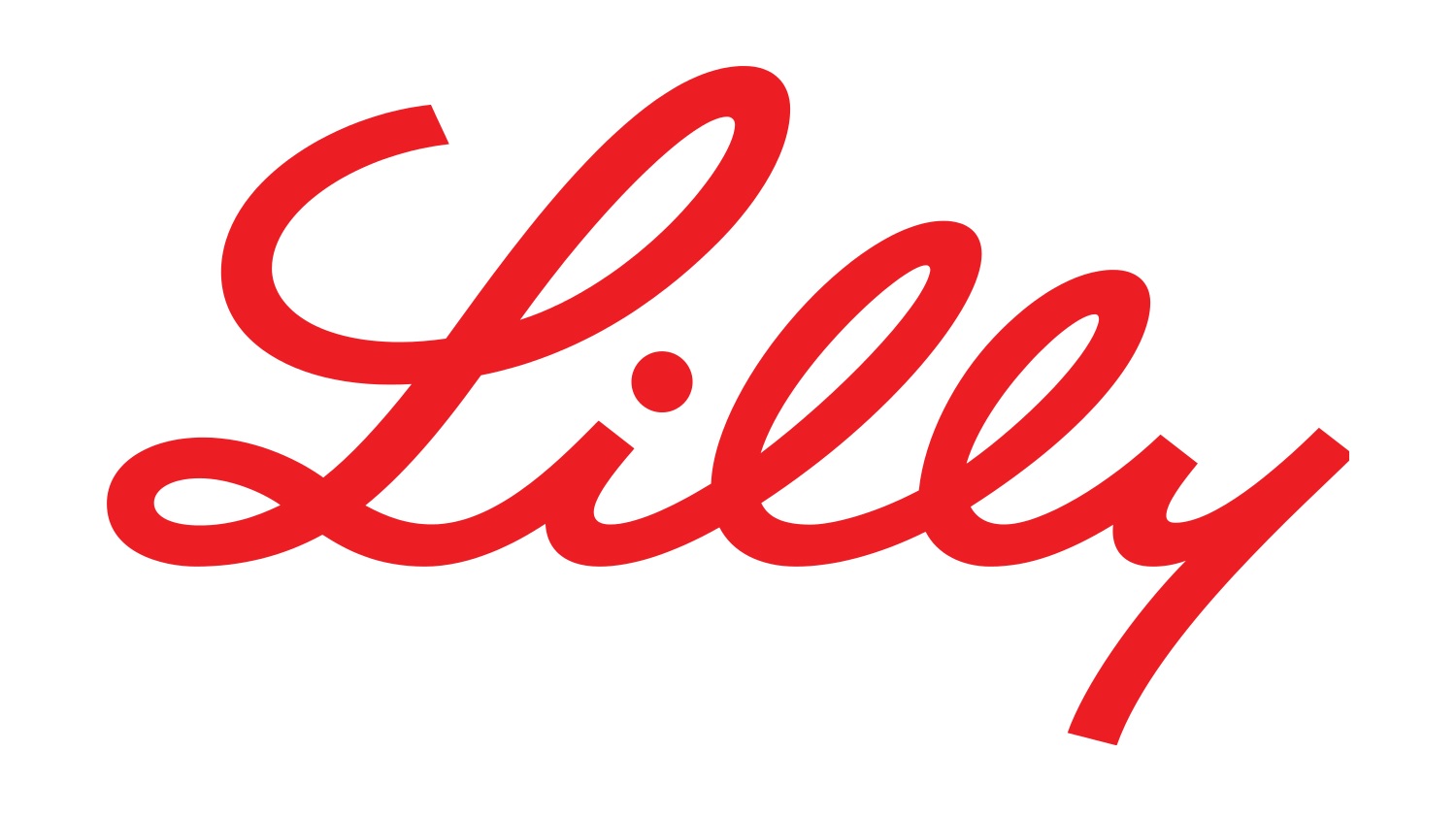 Eli Lilly now has a second approved drug from its takeover of Loxo Oncology last year after getting the go-ahead from the FDA for RET inhibitor Retevmo.
The US regulator says Retevmo (selpercatinib, formerly LOXO-292) can be used to treat lung and thyroid cancers with a mutation or fusion in the RET gene, specifically non-small cell lung cancer (NSCLC) and medullary thyroid cancer (MTC) as well as other types of thyroid cancers.
It is the first therapy approved in the US specifically for patients whose tumours have RET alterations, according to the FDA, which has approved the drug months ahead of its review deadline.
Retevmo reaches the market after Loxo's Vitrakvi (larotrectinib), which was approved by the FDA to treat any solid tumour that has a neurotrophic receptor tyrosine kinase (NTRK) gene fusion in November 2018, shortly before Lilly agreed to buy Loxo for $8 billion.
Lilly says it will press ahead with the launch of Retevmo within the next few days – despite the disruption caused by the coronavirus pandemic – and has priced the drug at $20,600 for a 30-day supply. The company says that is in line with other cancer drugs that are targeted to specific biomarkers.
EvaluatePharma has said that selpercatinib could become a $500 million-plus product by 2024.
"Retevmo entered clinical trials in May of 2017 and is now approved less than three years later, representing the most rapid timeline in the development of an oncology medicine with multiple indications," said Anne White, president of Lilly Oncology.
The company has brought its drug to market ahead of Blueprint Medicines' rival RET inhibitor pralsetinib (BLU-667), which has been filed for approval in the US and Europe for RET fusion-positive NSCLC, and is due to be submitted for RET-mutant MTC sometime this quarter.
According to the FDA, Retevmo was approved on the strength of clinical data showing the drug had a 64% overall response rate in RET-positive NSCLC patients previously treated with chemotherapy, and 84% in those who received it as first-line therapy.
For MTC, the ORR was 69% for previously-treated patients and 73% for the treatment-naive group, while for other thyroid tumours those percentages were 79% and 100%, respectively.
Patients received Retevmo orally twice daily until disease progression or unacceptable toxicity in the phase 1/2 trial, called LIBRETTO-001.
Among patients who responded to the treatment, 58% of the NSCLC group, 61% of those with MTC, and 75% with other RET-positive thyroid tumours had a benefit that lasted six months or more.
Retemvo provides a new option for the roughly 2% of NSCLC patients who carry this particular mutation, which is also seen in 20% to 40% of thyroid cancer cases, and up to 70% of MTC patients – but will only be successful if oncologists tests to find patients eligible for treatment.
The two Loxo drugs are part of a drive by Lilly to breathe new life into its oncology division after falling behind rivals in the category.