Update: FDA clears first generic of AZ's blockbuster Symbicort
News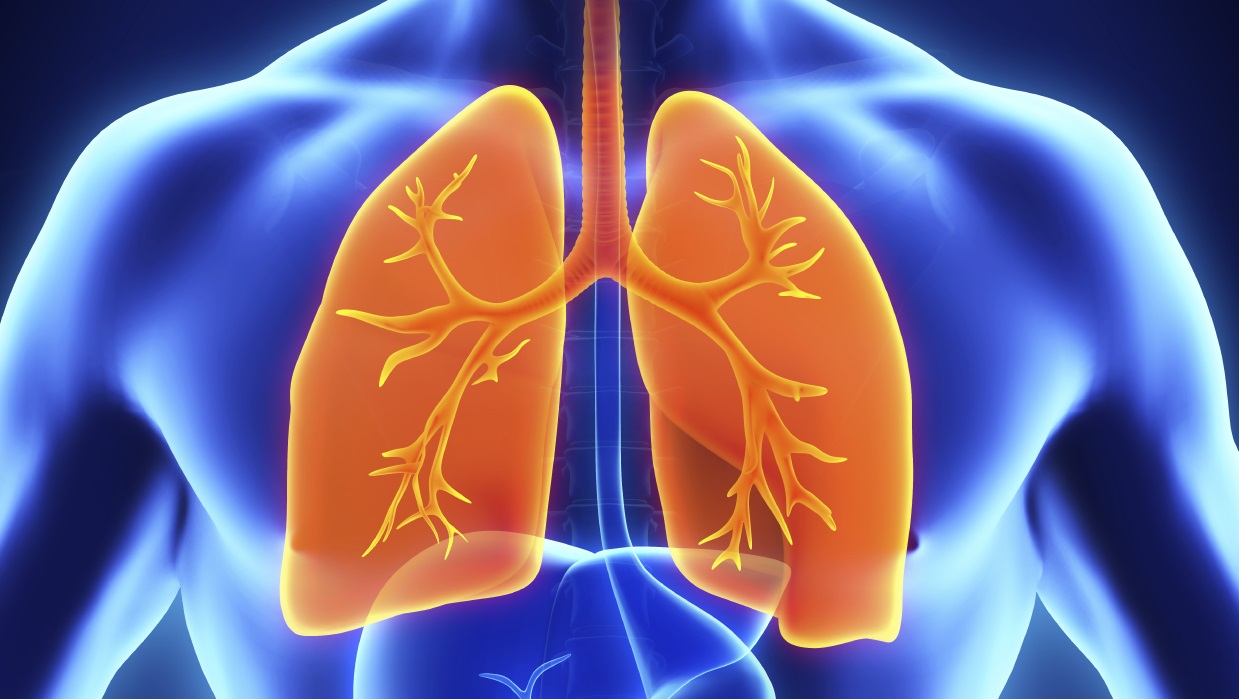 Viatris (formerly Mylan) has become the first drugmaker to win full FDA approval for a generic version of AstraZeneca's top-selling respiratory drug Symbicort, although launch plans remain uncertain for now.
Viatris' generic of Symbicort (budesonide and formoterol fumarate dihydrate) – developed by Viatris in collaboration with 3M spin-off company Kindeva Drug Delivery and called Breyna – has been cleared for the same indications as the brand, namely maintenance treatment for asthma and chronic obstructive pulmonary disease (COPD).
Symbicort brought in worldwide sales of $2.7 billion last year, with $1.1 billion of that coming from the US market, where an authorised generic sold under license from AZ has been available since early 2020. Generics of Symbicort are already available in some non-US markets, including in Europe.
Viatris' full approval comes after a tentative approval was granted by the FDA last year, and as battles over AZ's patent protection for Symbicort are still being waged in the US courts.
AZ claimed victory in a case heard in 2021, which ruled that claims in three of its patents protecting Symbicort in the US are not invalid.
Viatris and Kindeva said after that verdict that they disagreed with the decision on the validity of Symbicort's patents, which they had sought to overturn on the grounds of obviousness, and planned to file an appeal.
They said at the time that the trial court decision prevented a commercial launch, but added they were "committed to bringing a generic Symbicort to market as soon as possible."
Last December, they won another chance to try to prove their generic doesn't infringe on AZ's patents, after a federal court vacated the earlier judgment on appeal.
Full FDA approval suggests Viatris and Kindeva could now go ahead and launch, albeit at risk of damages should AZ prevail in further litigation rounds.
Viatris issued a staement in response to the approval saying that the approval "presents an opportunity...to launch Breyna in 2022 as the upcoming court proceedings develop."
AZ said merely that it "has full confidence in the patents protecting Symbicort and will continue to vigorously defend and enforce its intellectual property rights."
The FDA had this to say: "Today's approval of the first generic for one of the most commonly prescribed complex drug-device combination products to treat asthma and COPD is another step forward in our commitment to bring generic copies of complex drugs to the market, which can improve quality of life and help reduce the cost of treatment," said Sally Choe director of the agency's Office of Generic Drugs.
"This reflects the FDA's continued efforts to increase competition and access to quality, safe, effective, and affordable medicines for patients and consumers," she added.