FDA clears bivalent Omicron shots from Pfizer, Moderna
News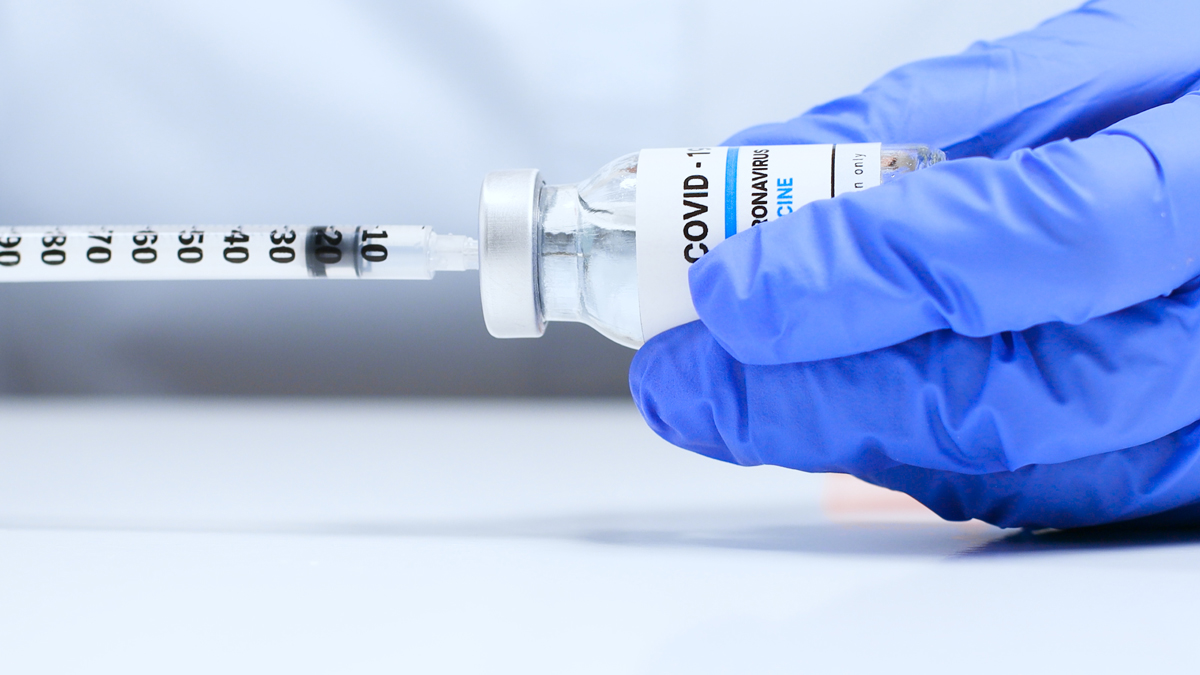 As expected, the FDA has moved quickly to grant emergency use authorisation (EUA) to two new-generation COVID-19 mRNA vaccines from Pfizer/BioNTech and Moderna, both targeting the new Omicron subvariants BA.4 and BA.5.
The US regulator has cleared a 30 µg booster dose of a new version of Pfizer's Comirnaty shot – 15 µg encoding the spike protein of the original wild-type SARS-CoV-2 strain and 15-µg of mRNA coding for Omicron BA.4/BA.5 – for people aged 12 and over.
Moderna's updated Spikevax shot includes 25 µg of spike protein mRNA from BA.4/BA.5 and 25 µg from the original strain of SARS-CoV-2, and has been authorised for the over-18s. It has also been cleared in the UK.
The FDA said in a statement that the BA.4 and BA.5 lineages of the Omicron variant are currently causing most cases of COVID-19 in the US and are predicted to continue to be dominant in the coming autumn and winter.
The updates to the EUAs also means that the original monovalent Comirnaty and Spikevax jabs are no longer authorised for use as booster doses for anyone aged 12 and over in the US, the FDA added.
People who have received primary vaccinations, as well as those who have had the initial two-dose course plus either one or two boosters, are eligible for the updated shots, as long as it has been at least two months since their last dose.
The US government has placed orders worth almost $5 billion for 171 million boosters from the two manufacturers – 105 million from Pfizer and 66 million from Moderna – but said this week it may not have funding to continue to provide them for free from next year, so people would need them to be covered by insurance or pay for them out-of-pocket.
The Moderna and Pfizer agreements include options for a total of 600 million doses, 300 million apiece, but these can only be exercised with additional funding from Congress, according to HHS.
There is still one more hurdle to leap before the new vaccines are cleared to be used in patients, as the Centres for Disease Control and Prevention has to rule on how they will be used in practice, after taking advice from one of its expert committees.
"The FDA has been planning for the possibility that the composition of the COVID-19 vaccines would need to be modified to address circulating variants," said Peter Marks, director of the agency's Centre for Biologics Evaluation and Research (CBER).
He went on to say that the FDA has "extensive experience" with strain changes for annual influenza vaccines, adding: "We are confident in the evidence supporting these authorisations."
The decision to seek authorisation of BA.4/BA.5-directed vaccines has been criticised in some quarters, as the data backing authorisation comes from preclinical studies supported by clinical data from trials of shots encoding spike protein from the original BA.1 variant of Omicron.
Some have argued for the cautious option of boosting with the original Comirnaty and Spikevax versions, as these are likely to protect against serious complications of infection without the risk of unexpected side effects.
"The public can be assured that a great deal of care has been taken by the FDA to ensure that these bivalent COVID-19 vaccines meet our rigorous safety, effectiveness, and manufacturing quality standards," said Marks.