FDA approves Teva's Huntington's Disease drug
News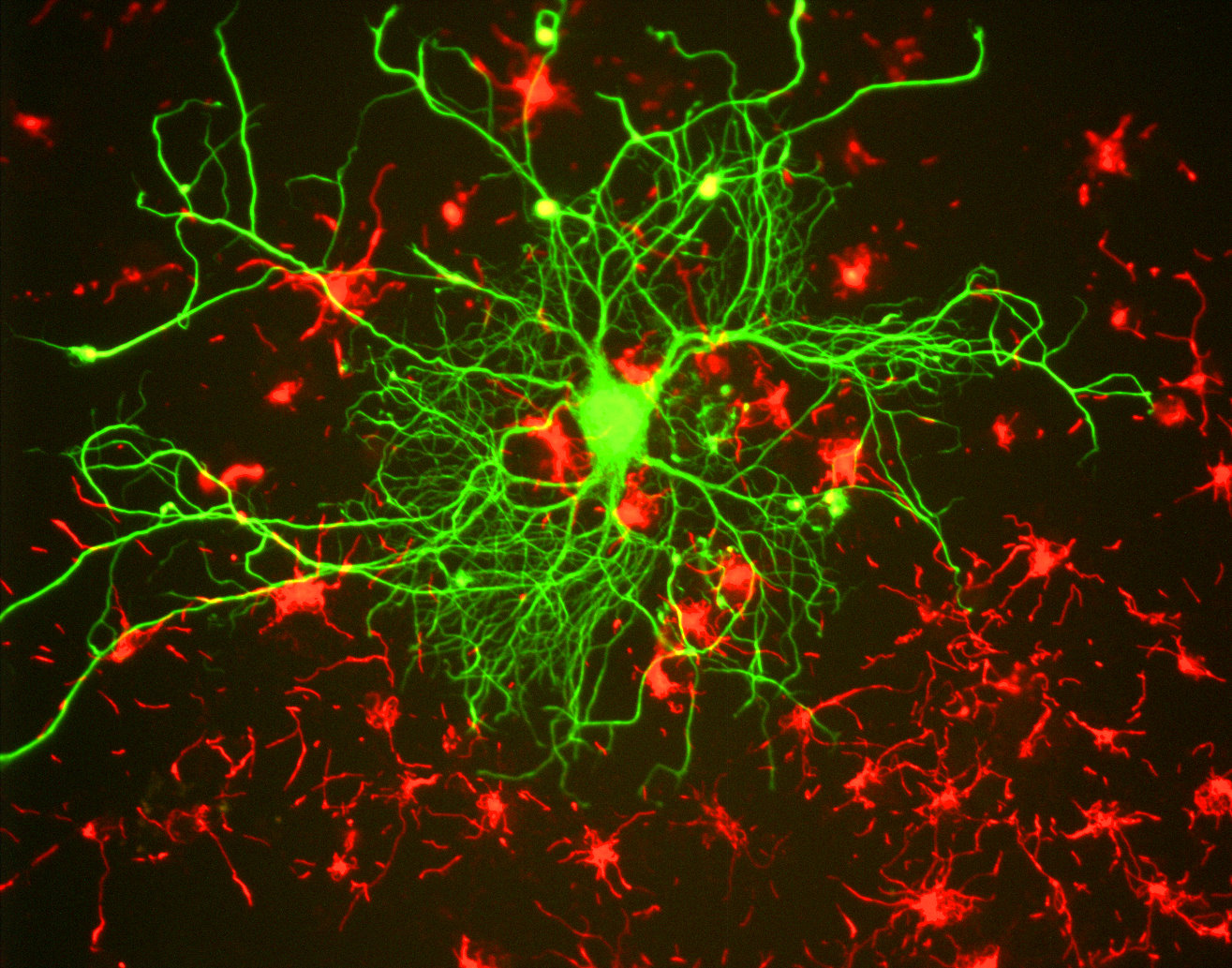 The FDA has approved Teva's Huntington's Disease drug, the first new treatment for the neurological disease in almost a decade.
The FDA has approved Austedo (deutetrabenazine) tablets for the treatment of chorea associated with Huntington's disease (HD).
Formerly known as SD-809, Austedo is the first drug containing deuterium (heavy hydrogen) approved by the FDA.
It is only the second drug approved for HD and, if things go well, could generate blockbuster sales for Teva.
Analysts Evaluate Pharma predict sales of more than $3.4 billion in 2022, making this an important drug for the Israel-based pharma as its big-selling Copaxone multiple sclerosis drug comes under threat from generics.
Teva had to refile the drug after a rejection last year because the FDA was concerned about blood stream levels of certain metabolites.
But Teva was able to provide data showing these were also shown in patients treated with tetrabenazine, the undeuterated version of the drug, without needing further clinical trials.
Teva has also filed the drug for tardive dyskinesia, a rare disorder characterised by uncontrollable movements of the face and body, for which there is no approved treatment.
The FDA intends to make a regulatory decision on this other use after granting a faster six-month review at the beginning of March.