FDA approves Roche's Xofluza to prevent flu spreading in families
News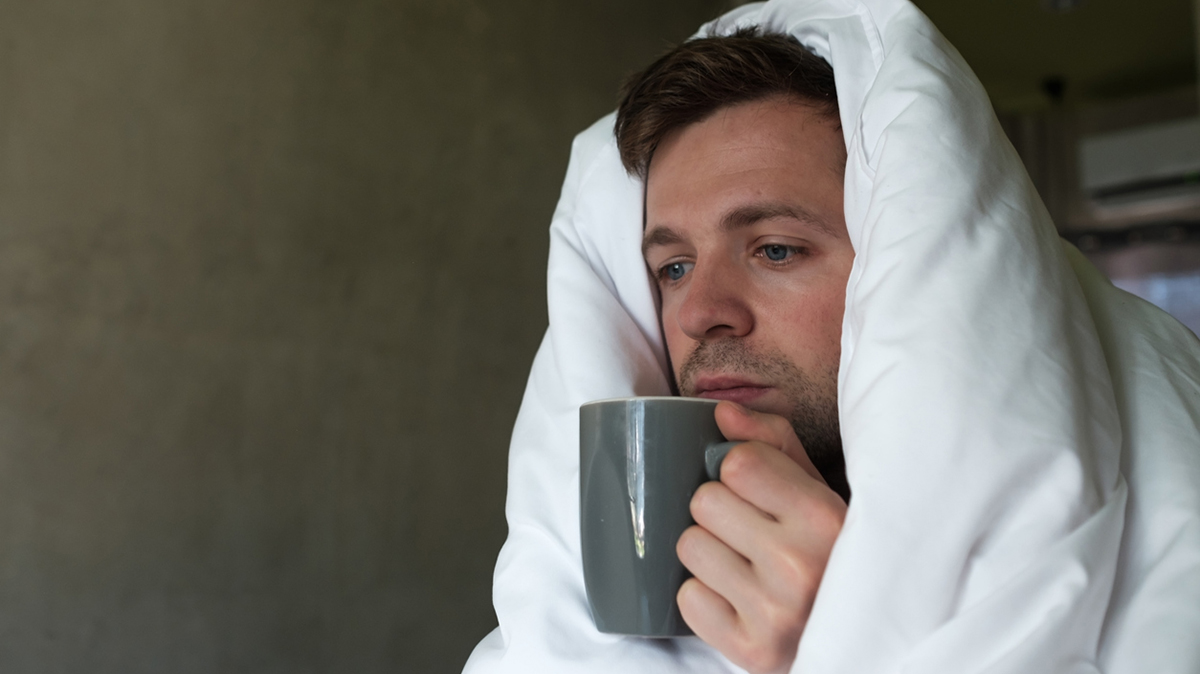 The FDA has approved a new use for Xofluza (baloxavir marboxil) from Roche's Genentech unit, to prevent people developing flu after coming into contact with an infectious person.
Xofluza has already been on the market for two years, and already had licensed uses to treat uncomplicated flu and those at high risk of complications.
With this third indication, Xofluza has become the first single-dose medicine approved for this new use also known as post-exposure prophylaxis.
This provides a more convenient alternative to older drugs such as Roche's own Tamiflu (oseltamivir), which is taken once daily for 10 days in this indication.
Approval was based on the phase 3 BLOCKSTONE study, recently published in the New England Journal of Medicines, which compared Xofluxa with placebo as a preventive treatment for household members who were living with someone with flu.
Xofluza showed a statistically significant prophylactic effect on influenza after a single oral dose in people exposed to an infected household contact.
The proportion of household members 12 years of age and older who developed influenza was 1% in participants treated with Xofluza and 13% in the placebo-treated group. Xofluza was well tolerated in this study and no new safety signals were identified.
The most frequently reported adverse events occurring in at least 1% of adult and adolescent influenza patients treated with Xofluza included diarrhoea (3%), bronchitis (3%), nausea (2%), sinusitis (2%), and headache (1%).
It's hoped that the new indication could take the pressure of health systems that are struggling to cope with the extra workload caused by the COVID-19 pandemic.
Serese Marotta, chief operating officer at Families Fighting Flu, said: "The flu is a serious illness that burdens households and sickens millions across the U.S. every year.
"As we are about to enter a flu season within a global COVID-19 pandemic, we welcome Xofluza as a single-dose flu medicine to be used preventively after exposure to flu."
Genentech is in talks with the FDA to develop Xofluza for acute uncomplicated influenza in otherwise healthy children (one to 12 years of age) and for the prevention of influenza in the same age group who have been exposed to influenza. Xofluza is currently not approved for use in this population.