FDA approves Merck's Delstrigo and Pifeltro for HIV treatment
News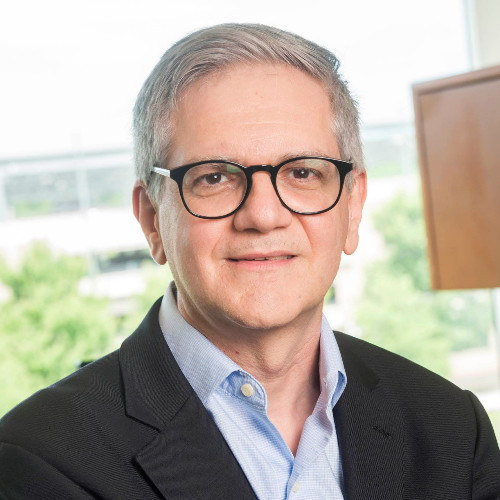 Merck, known as MSD outside the United States and Canada announced that the Food and Drug Administration (FDA) has approved two new HIV-1 medicines: Delstrigo and Pifeltro.
The FDA has approved Pifeltro (doravirine), a new non-nucleoside reverse transcriptase inhibitor (NNRTI), as well as Delstrigo (doravirine/lamivudine/tenofovir disoproxil fumarate), which includes the first medication in a three-drug, single-tablet regimen.
[caption id="attachment_46458" align="alignleft" width="94"]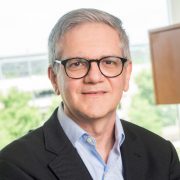 George Hanna[/caption]
George Hanna, vice president and therapeutic area head of infectious diseases, global clinical development, Merck Research Laboratories, said: "As part of Merck's 30-year commitment to the care of people with HIV, we are pleased to now bring forward these two new antiretroviral treatment options, Delstrigo and Pifeltro, which we believe offer a compelling clinical profile for clinicians and people living with HIV."
"We are thankful to the researchers as well as those living with HIV and their communities for the collaboration that made today's approval possible."
Both drugs, administered orally once daily, are indicated for the treatment of HIV in adult patients with no prior antiretroviral in combination with other HIV medications.
The approval of both tablets is based upon the pivotal, randomised, multicentre, double-blind, active-controlled two phase 3 trials: DRIVE-AHEAD and DRIVE-FORWARD.
DRIVE-AHEAD included 728 patients not previously treated for HIV who were randomised to receive either Delstrigo or Gilead's currently approved Atripla (efavirenz/tenofovir/disoproxil/fumarate/emtricitabine).
After 48 weeks of treatment, viral suppression rates were comparable between the two study groups, indicating that Delstrigo was as effective as Atripla, meeting the primary endpoint of viral suppression reaching 84% and 81% of patients respectively.
The group of patients treated with Delstrigo, however, had better results compared with those receiving Atripla with regard to LDL cholesterol and non-HDL cholesterol, although the trial did not demonstrate a clinical benefit of this difference.
The Delstrigo-treated group also had lower rates of neuropsychiatric adverse health events, including dizziness, sleep problems and an altered ability to think clearly and concentrate and showed higher adherence rates.
Thomas Moore, senior pharma analyst at GlobalData, commented on the approval: ''This approval comes at a good time for Merck & Co, which will be looking to mitigate an anticipated drop in sales for its HIV portfolio owing to an erosion of market share for the Atripla franchise due to competition from other drugs and the future launch of generics."
"Although the combined sales of Delstrigo and Pifeltro are unlikely to match the highly successful Atripla, they are still expected to be well received by physicians, aided by the inclusion of treatment-naïve patients in yesterday's FDA indication."
While several HIV treatments currently available on the market target the virus quite effectively, there is no class of HIV drugs approved to combat the disease.
Most recently, researchers from Yale University raised hopes for a new form of treatment for the disease when they published results of their ibalizumab study showing significantly reduced viral replication to undetectable levels and boosting immune response.