J&J's Tremfya to join crowded psoriatic arthritis market after FDA okay
News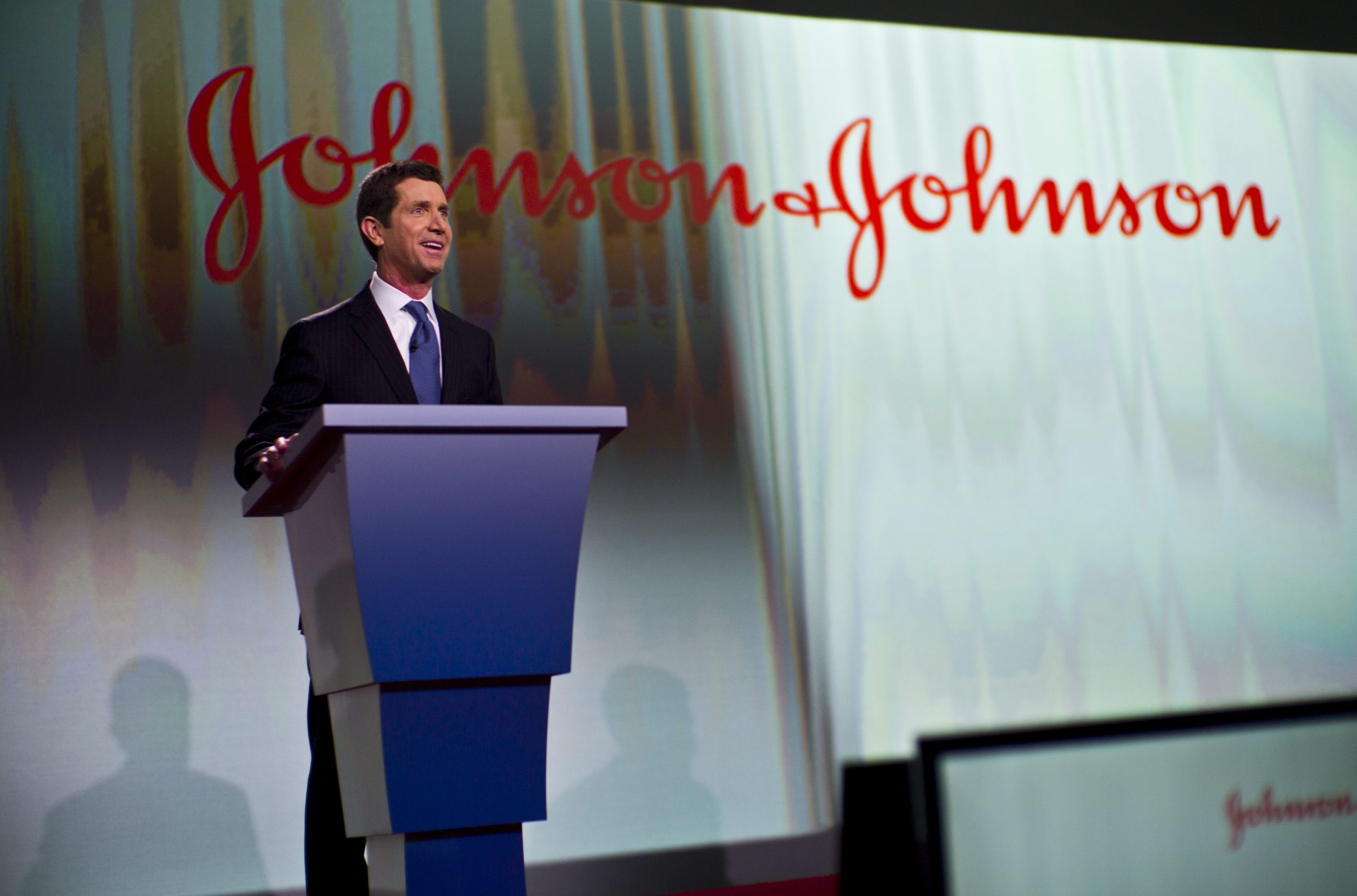 The FDA has approved a label extension for Johnson & Johnson's Tremfya (guselkumab) in psoriatic arthritis, the first drug from the IL-23 class to gain a foothold in this indication. 
J&J's older drug Stelara (ustekinumab) has been approved in psoriatic arthritis since 2013, but this inhibits IL-12 as well as IL-23 giving a slightly different safety and efficacy profile. 
The company is trying to differentiate Tremfya from the older drug on the basis data showing an improvement in fatigue as measured by a standard scale, which is included on the product's label. 
Tremfya was first approved in psoriasis in 2017 and its main competitors are Sun Pharma's Ilumya (tildrakizumab), okayed by the FDA in psoriasis in 2018, and potentially AbbVie's Skyrizi (risankizumab), approved in the US in psoriasis last year. 
The approval of Tremfya was based on results from two pivotal phase 3 clinical trials, DISCOVER-1 and DISCOVER-2, which evaluated the efficacy and safety of Tremfya administered by subcutaneous injection in adults with active psoriatic arthritis compared to placebo. 
Results showed that a significant percentage of patients treated with Tremfya reached the studies' primary endpoint of ACR20 at 24 weeks, measuring symptoms using this standard scoring system. 
The readouts showed 52% and 64% of patients achieved an ACR20 response compared to 22% and 33% in patients treated with placebo in DISCOVER-1 and DISCOVER-2, respectively. 
Patients can inject themselves with Tremfya using a one-press injector after training by a doctor. 
While Tremfya is seen as a follow-up to Stelara psoriatic arthritis is becoming a highly crowded market, where Novartis' IL-17 inhibitor Cosentyx (secukinumab) is becoming well established.
Eli Lilly's IL-17 blocker Taltz (ixekizumab) and Pfizer's oral JAK inhibitor Xeljanz (tofacitinib) are also jostling for a share.  
Tremfya is already shaping up to be a blockbuster – it generated revenues of almost $300 million globally in the first quarter. 
But the increased competition means it is unlikely to match the kind of sales that Stelara produces of more than $1.8 billion per quarter.