FDA approves Ionis/Akcea's Tegsedi RNAi drug, taking on Alnylam
News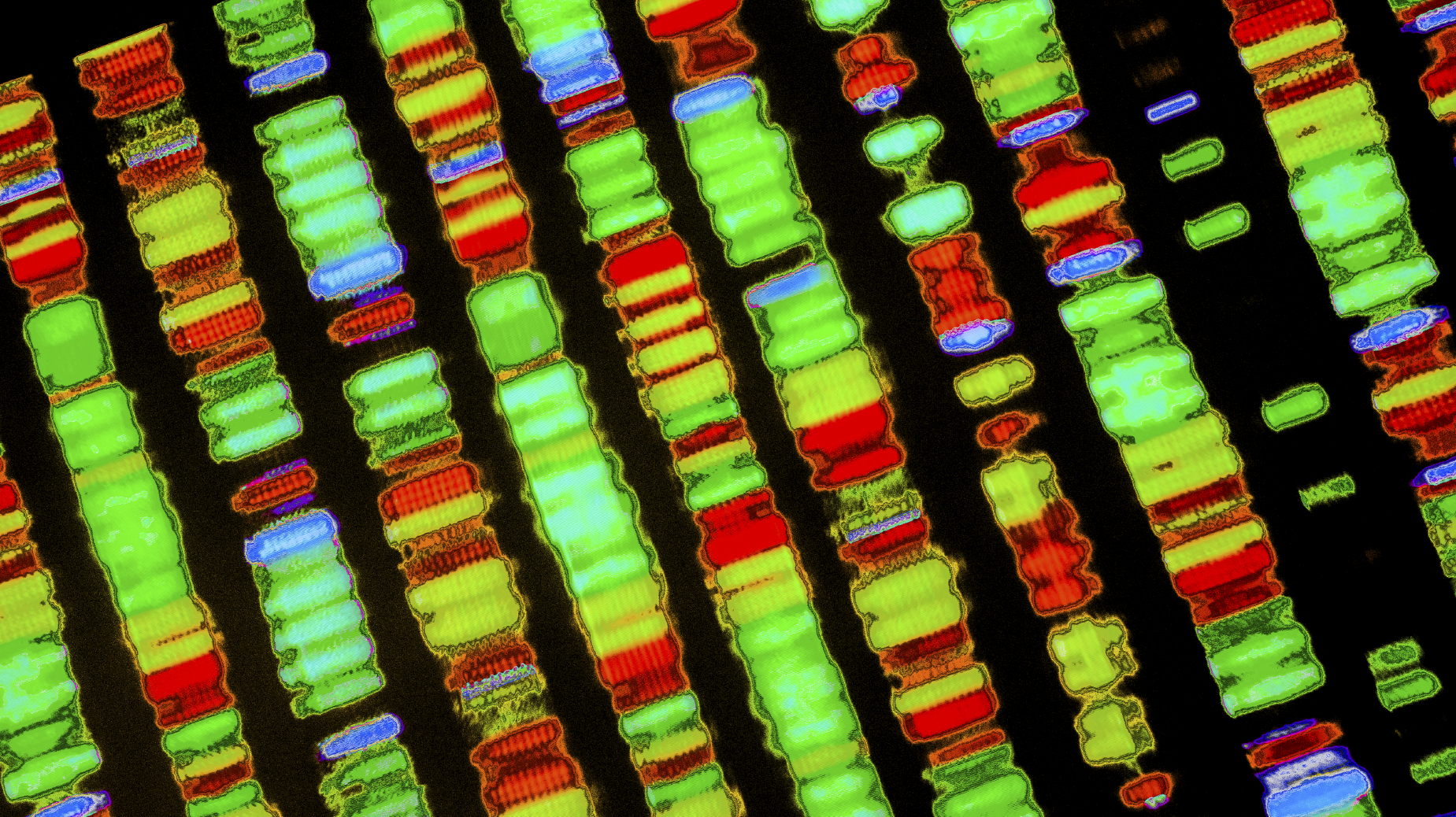 The FDA has approved Ionis Pharmaceuticals' RNA silencing drug Tegsedi (inotersen) for nerve damage caused by a rare disease.
This is the second drug to hit the market this year for polyneuropathy of hereditary transthyretin-mediated amyloidosis (hATTR amyloidosis) in adults.
Alnylam's Onpattro (patisiran) has already been approved for this indication, and according to clinical trial results had the edge over Tegsedi in terms of efficacy.
Onpattro is given as an injection every three weeks, while Tegsedi patients can administer subcutaneous injections themselves every week.
Trial results from Onpattro suggest it is a disease-modifying treatment, while Tegsedi seems to stabilise symptoms, although trial results are not directly comparable.
Pfizer's Tafamidis is also approved in hATTR amyloidosis, although it targets damage to the heart caused by the disease.
Tegsedi is produced by Ionis' subsidiary Akcea, and is also approved in the European Union.
In hATTR amyloidosis, transthyretin (TTR) protein misfolds and accumulates as amyloid deposits throughout the body. Tegsedi targets the disease at its source by reducing the production of TTR protein.
In the NEURO-TTR study used by the company as a basis for FDA approval, treatment with Tegsedi produced up to a 79% mean decrease from baseline in serum TTR protein in patients regardless of TTR mutation, sex, age, or race.
Results from that study demonstrated that patients treated with Tegsedi experienced significant benefit compared to patients treated with placebo across both co-primary endpoints: the Norfolk Quality of Life Questionnaire-Diabetic Neuropathy (Norfolk QoL-DN) and modified Neuropathy Impairment Score +7 (mNIS+7), a measure of neuropathic disease progression.
Paula Soteropoulos, chief executive officer at Akcea Therapeutics, said: "Tegsedi is the first and only RNA-targeting therapeutic that powerfully reduces the production of TTR protein through a once-weekly subcutaneous injection offering patients an effective treatment for people living with polyneuropathy caused by hATTR amyloidosis.
"We believe this profile will make Tegsedi an excellent choice for many patients and that its self-administration gives the flexibility to treat at a time that works for them which could change the way this progressive and debilitating disease is treated and managed."