FDA approves Incyte's Pemazyre for rare bile duct cancer
News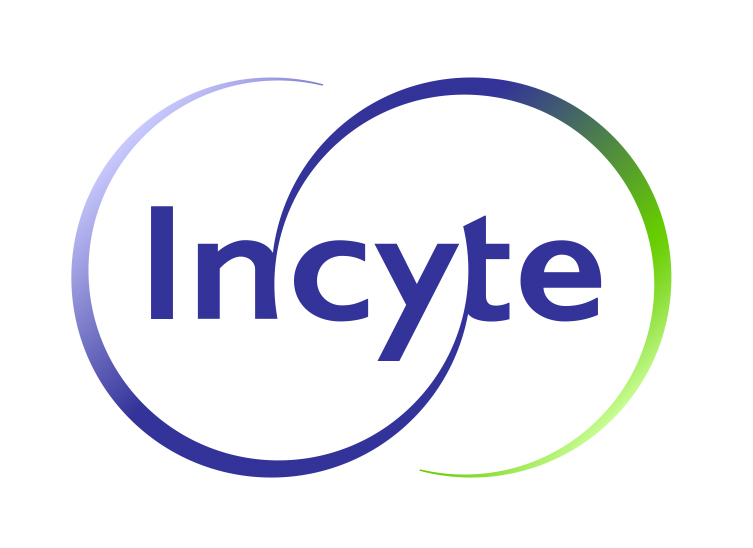 The FDA has approved Incyte's Pemazyre (pemigatinib), the first targeted treatment for a rare cancer of the bile duct.
At the moment the main treatment options for cholangiocarcinoma are surgery, stent insertion, chemotherapy, and radiotherapy.
Pemazyre provides a new option for adults with cholangiocarcinoma that is unresectable locally advanced or metastatic cholangiocarcinoma with a fibroblast growth factor receptor 2 (FGFR2) fusion or other rearrangement as detected by an FDA-approved test.
The FDA granted a faster accelerated approval based on figures from the single-arm FIGHT-202 study showing overall response rate and duration of response, with continued approval depending on data from a larger trial.
FIGHT-202 was a multi-centre, open-label study and showed that in patients with FGFR2 fusions or rearrangements, Pemazyre produced an overall response rate of 36%, the primary endpoint.
It also met secondary endpoint with a duration of response of 9.1 months.
Incyte said warnings and precautions for Pemazyre include eye problems such as dry or inflamed eyes, inflamed cornea, increased tears and a disorder of the retina; high levels of phosphate in the blood; and, for women who are pregnant, a risk of harm to the unborn baby or loss of pregnancy.
The FDA had granted Pemazyre Breakthrough Therapy status, allowing extra help during clinical development, Orphan Drug designation, and granted a faster Priority Review lasting up to six months instead of the standard 10 month period.
Cholangiocarcinoma is a rare cancer that forms in the bile duct. It is classified based on its anatomical origin: intrahepatic cholangiocarcinoma (iCCA) occurs in the bile duct inside the liver and extrahepatic cholangiocarcinoma occurs in the bile duct outside the liver.
Patients with cholangiocarcinoma are often diagnosed at a late or advanced stage when the prognosis is poor.
The incidence of cholangiocarcinoma varies regionally and ranges between 0.3-3.4 per 100,000 in North America and Europe.
FGFR2 fusions or rearrangements occur almost exclusively in iCCA, where they are observed in 10-16% of patients.
Regulators from the European Medicines Agency (EMA) have also begun their review of Pemazyre.