GSK's newly approved HIV treatment Juluca expected to dominate
News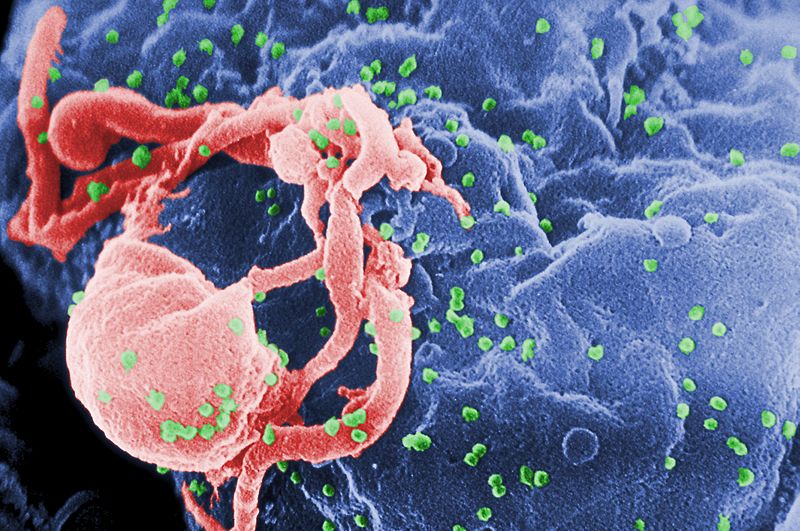 The FDA has approved an HIV dual therapy developed by GSK's specialist joint venture, ViiV Healthcare, a convenient combination that will compete with Gilead's nearly-approved three-drug regimen.
Juluca combines GSK's already approved integrase inhibitor Tivicay (dolutegravir) with Janssen's non-nucleoside reverse transcriptase inhibitor Edurant (rilpivirine), to produce a regimen that reduces exposure to retroviral therapies and their side effects.
Juluca is the first ever complete drug regimen in a two-drug-in-one pill combination, instead of three or more separate drugs.  This is important because it reduces toxicity for patients,  a message with which ViiV will seek to win over doctors and patients.
It offers a convenient daily dose for patients virologically suppressed on a stable antiretroviral regimen for at least six months, and analysts believe it will become a market leader.
Evaluate Pharma estimates GSK's drug will dominate:  it forecasts that Juluca will earn $5.4 billion per year in 2022, while Gilead's triple will be generating $5.4 billion.
Patients must also have no history of treatment failure and no substitutions associated with resistance to Juluca's individual components.
Gilead's triple therapy combines an integrase inhibitor bictegravir with its dual nucleoside reverse transcriptase inhibitor, emtricitabine/tenofovir alafenamide in a single pill.
The FDA is due to make a decision on that combination before mid-February, and both combinations are also under review in Europe.
[caption id="attachment_34262" align="alignnone" width="318"]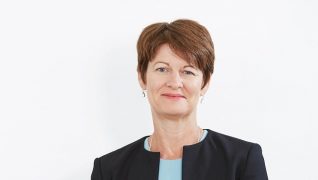 ViiV's chief executive Deborah Waterhouse[/caption]
Deborah Waterhouse, CEO of ViiV Healthcare said: "The FDA approval of Juluca marks an important milestone in our commitment to deliver innovative advances in HIV care by providing new treatment options that challenge the traditional approach to care."
"This is the start of a new era in HIV treatment. We are delighted to be able to provide the first two-drug regimen to physicians and people living with HIV in the US, to support the reduction of long-term (antiretroviral therapy) exposure as they receive life-long treatment for their chronic condition."
The sales will be important to GSK as generic competition is likely to eat into sales of its ageing respiratory diseases blockbuster Advair in the US next year.
This is the second major approval since CEO Emma Walmsley took over earlier this year, after the firm's Trelegy Ellipta chronic obstructive pulmonary disease triple therapy was approved in the US and EU.
ViiV Healthcare is a joint venture established eight years ago by GSK and Pfizer, dedicated to finding new therapies for HIV. Shionogi joined later, in October 2012.