FDA approves Bayer/Janssen's Xarelto in new blood clot prevention use
News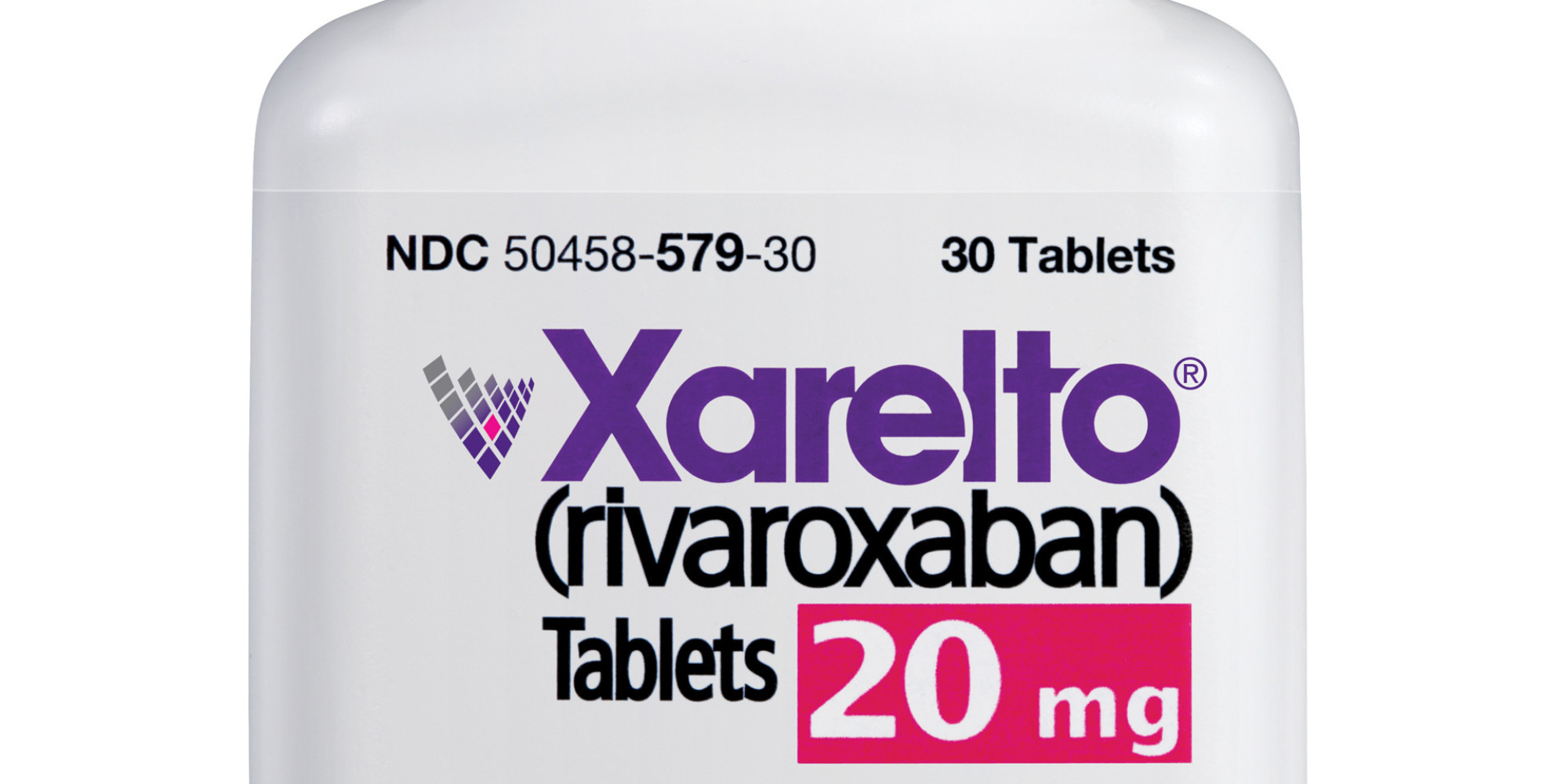 Bayer and Janssen's novel oral anticoagulant (NOAC) Xarelto has a new string to its bow after the FDA approved it to prevent blood clots in acutely ill medical patients.
The drug, marketed by Johnson & Johnson's Janssen unit in the US, is playing catch-up with Bristol-Myers Squibb's Eliquis (apixaban) in the competitive market for NOACs, where Boehringer Ingelheim also has a blockbuster with Pradaxa (dabigatran).
In the US, Janssen booked sales of $549 million in the last quarter, down almost 19% compared with the same period last year, while outside the US Xarelto generated sales of just over $1bn for Bayer.
During the same period BMS enjoyed worldwide revenues of $2 billion from Eliquis, up 30% year-on-year.
Boehringer only publishes yearly results, but in all of last year Pradaxa generated sales of 1.486 billion euros ($1.6 billion).
FDA approval for Xarelto in the new indication is based on data from the phase 3 MAGELLAN trial, and is supported by data from the MARINER trial.
These trials evaluated rivaroxaban for the prevention of venous thromboembolism (VTE) in acutely ill medical patients during hospitalisation and immediately following discharge.
MAGELLAN was published as long ago as 2013, and met its two primary endpoints in preventing VTE in patients with acute medical illnesses, starting with their hospital and continuing through post-hospital discharge.
An important analysis from MAGELLAN found that the vast majority of acutely ill medical patients could receive rivaroxaban.
By applying additional exclusionary criteria to remove a small subgroup of patients at high risk of bleeding, researchers defined the appropriate benefit-risk profile for VTE prevention with Xarelto.
MARINER tested Xarelto in a similar population of acutely ill medical patients, but excluded those patients at high risk of bleeding.
"Acutely ill" is a broad term used to describe people who are hospitalised for serious, yet common, medical conditions such as heart failure, infectious diseases or ischemic stroke.
In the US, more than 7 million people are hospitalised with acute illnesses each year, and these people are at increased risk of VTE for around three months after hospital discharge, with 80% of events happening within the first six weeks.