FDA approves AZ's anifrolumab, ending 10-year lupus drug drought
News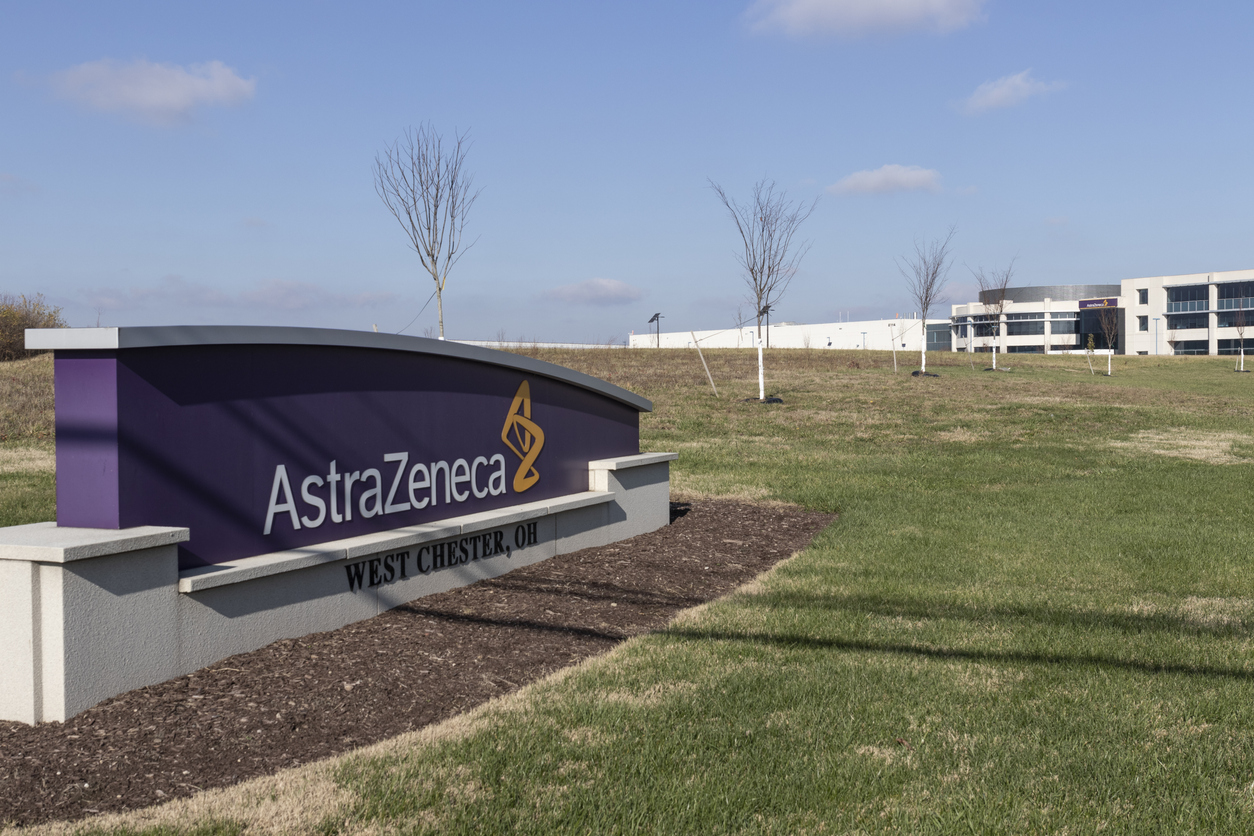 AstraZeneca has completed the resurrection of its anifrolumab drug for systemic lupus erythematosus (SLE) after claiming FDA approval for the drug as an add-on therapy for adults with the autoimmune disease.
Anifrolumab was all-but written off in 2018 after failing the phase 3 TULIP-1 trial, but bounced back with positive data from a second study – TULIP-2 – that has proved sufficient for the FDA to approve it for moderate-to-severe SLE.
Now given the brand name Saphnelo, the antibody is the first type I interferon receptor antagonist to be approved for marketing anywhere in the world, despite earlier reservations that its mixed clinical results might stand in the way of approval.
There had been speculation that AZ's decision to change the endpoint of TULIP-2 to the BICLA scale, after anifrolumab failed to show a benefit using the SRI4 scale in TULIP-1, might jeopardise the FDA review.
The relative merits of the two scales is debated, but in a nutshell BICLA allows partial improvements in symptoms – but they have to be across all organ systems – while SRI4 focuses on complete responses which can be seen in some organs only.
AZ bundled the TULIP-2 result with a positive readout from the phase 2 MUSE study and a subgroup analysis from TULIP-1 in its marketing application, which is also under review in Europe and Japan.
The combined data convinced the FDA that anifrolumab's effects warranted approval – a decision thought to reflect at least in part the pressing need for new treatment options for people with SLE.
The disease is characterised by widespread organ damage, joint swelling, rashes, pain and fatigue, and an increased risk of death from infection and heart disease, and is notoriously hard to treat effectively.
Overall, the trials showed that a once-monthly intravenous dose of anifrolumab was able to reduce disease activity across organ system in SLE, including skin and joints, and also helped patients reduce their reliance on oral corticosteroids which can be harmful if taken chronically, said AZ.
Saphnelo gets the nod from the FDA 10 years after the agency approved GlaxoSmithKline's Benlysta (belimumab), which was also backed despite failing one of its two pivotal trials.
Since then, Benlysta has grown slowly towards its predicted blockbuster sales levels, just about breaching the $1 billion barrier last year and adding $550 million in the first half of this year. A recent growth surge has been helped by approvals in active lupus-related kidney damage (nephritis) and the launch of a new subcutaneous injection formulation of the drug.
AZ has previously said that it expects Saphnelo to also bring in $1 billion or more in sales in SLE. It is also carrying out a phase 3 trial of a subcutaneous version, and is planning a late-stage study in lupus nephritis in a bid to match Benlysta. Studies are also planned in cutaneous lupus erythematosus and myositis.
SLE is the most common form of lupus and affects up to 300,000 people in the US, disproportionately affecting African-American, Hispanic and Asian populations.