FDA approves Adstiladrin as first gene therapy for NMIBC
News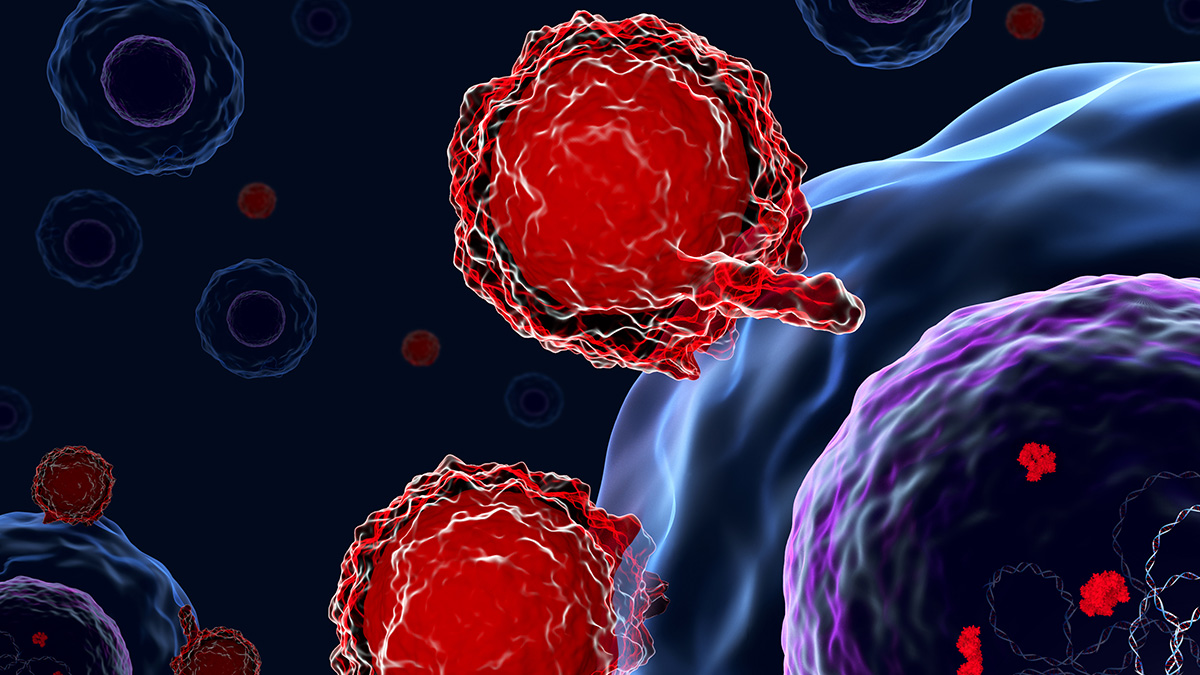 The US Food and Drug Administration (FDA) has approved Swiss drugmaker Ferring Pharmaceuticals' Adstiladrin (nadofaragene firedenovec-vncg) for the treatment of adult patients with high-risk Bacillus Calmette-Guérin (BCG)-unresponsive non-muscle-invasive bladder cancer (NMIBC) with carcinoma in situ (CIS), with or without papillary tumours.
Bladder cancer is one of the more common forms of cancer. According to the Centers for Disease Control and Prevention, about 57,000 men and 8,000 women are diagnosed with bladder cancer annually, and roughly 12,000 men and 4,700 women die from the disease each year in the US.
Most newly diagnosed bladder cancers (75% to 80%) are classified as NMIBC, where cancer cells grow through the lining of the bladder but have not yet invaded the muscle layer. NMIBC is associated with high rates of recurrence (between 30% and 80%) and a risk of progression to invasive and metastatic cancer.
Few effective treatment options exist for patients who develop BCG-unresponsive disease; without treatment the cancer can invade and damage tissues and organs throughout the body.
Ferring Pharma's Adstiladrin is a non-replicating (cannot multiply in human cells) adenoviral vector-based gene therapy. Its safety and efficacy was evaluated in a multi-centre clinical study of 157 patients with high-risk BCG-unresponsive NMIBC, 98 of whom had BCG-unresponsive CIS with or without papillary tumours. Dosage of Adstiladrin was given once every three months - administered into the bladder via a urinary catheter - for up to 12 months, or until unacceptable toxicity to therapy or recurrent high-grade NMIBC. Individuals who are immunosuppressed or immune-deficient should not come into contact with Adstiladrin.
Overall, 51% achieved complete response (the disappearance of all signs of cancer as seen on cystoscopy, biopsied tissue, and urine) with a median duration of response of 9.7 months, although 46% of responding patients remained in complete response for at least 12 months.
Dr Peter Marks, director of the FDA's Center for Biologics Evaluation and Research, said: "This approval provides healthcare professionals with an innovative treatment option for [these] patients."
The application was granted Priority Review, Breakthrough Therapy, and Fast Track designations. The FDA approval makes Adstiladrin the first gene therapy to be approved for adult patients with high-risk BCG-unresponsive NMIBC with CIS.
Ferring aims to make the drug widely accessible to patients, value-wise, and it is due to become commercially available in the US in the second half of 2023.
In July, NICE recommended routine use of Bristol-Myers Squibb's Opdivo for the adjuvant treatment of some patients with urothelial carcinoma (UC), the most common form of bladder cancer.
Meanwhile, in April, NICE backtracked on Merck KGaA/Pfizer's Bavencio (avelumab), previously having said it was too expensive for routine NHS use as a first-line maintenance treatment for UC, even though the drug is the only cancer immunotherapy approved for this use.