FDA advisors narrowly back Sarepta's Duchenne gene therapy
News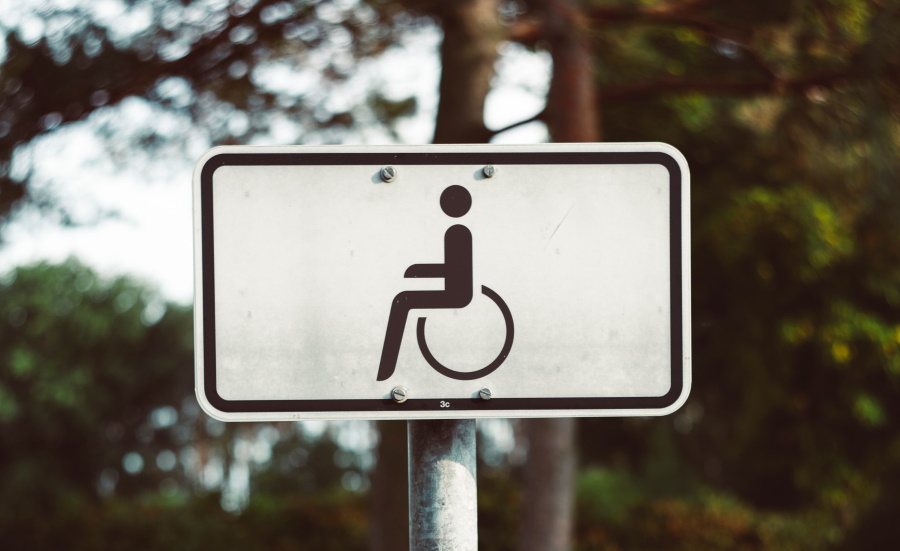 An FDA advisory committee has given tentative backing to Sarepta's gene therapy for Duchenne muscular dystrophy (DMD), even though the agency's reviewers said they were not convinced by the data.
The panel voted by 8 to 6 that the risk-to-benefit profile for SRP-9001 (delandistrogene moxeparvovec) therapy was strong enough to support an accelerated approval, on the basis that continued availability would depend on a confirmatory study.
That leaves the FDA with a difficult decision to make, as it heads towards the deadline of 29th May for its review of the gene therapy, intended for the treatment of ambulatory patients with DMD and a confirmed mutation in the dystrophin gene.
The FDA's briefing document published ahead of the adcomm meeting said that, in its opinion, the clinical studies conducted so far with SRP-9001 do not provide "unambiguous evidence" that SRP-9001 is likely beneficial for ambulatory patients with DMD.
It also expressed concern that treatment with SRP-9001 would preclude patients from getting treatment with other one-shot gene therapies in the future.
At the moment, Sarepta's closest competitors are Pfizer and Solid Biosciences. All three therapies code for a shortened form of dystrophin that is deficient in patients with the X-linked muscle-wasting disease, which occurs primarily in males.
The task facing the regulator was acknowledged by Peter Marks, director of the FDA's Center for Biologics Evaluation and Research (CBER), who said it would have to "manage through the uncertainty" in the evidence for the therapy.
Opting to approve SRP-9001 would be in keeping with Marks' recent comments that the accelerated approval pathway should be used more frequently for gene therapies targeting rare diseases - using surrogate endpoints as biomarkers, for example - to make sure they can be made available to patients more quickly.
Sarepta is currently testing SRP-9001 in the placebo-controlled EMBARK study, which aims to enrol 120 boys with DMD aged four to seven and is due to read out in the latter half of 2023. That could potentially be the confirmatory trial needed to back up SRP-9001's accelerated approval, if granted.
Some of the panellists said they would be more comfortable seeing the confirmatory study completed before approval, while others argued that it was important to bring the therapy to patients as quickly as possible in order to avoid further deterioration of their condition.
"Today's advisory committee outcome is extremely important to the patient community, who are in urgent need of new therapies," said Doug Ingram, Sarepta's president and chief executive.
"With the May 29th action date our top priority, we will work collaboratively with the FDA to complete the review of our BLA for SRP 9001," he said.
Sarepta already has three antisense drugs for DMD on the market – Exondys 51 (eteplirsen), Vyondys 53 (golodirsen), and Amondys 45 (casimersen) – that require intravenous dosing once a week and work only in around a third of patients.