Failed IBD trial dents confidence in BMS' deucravacitinib
News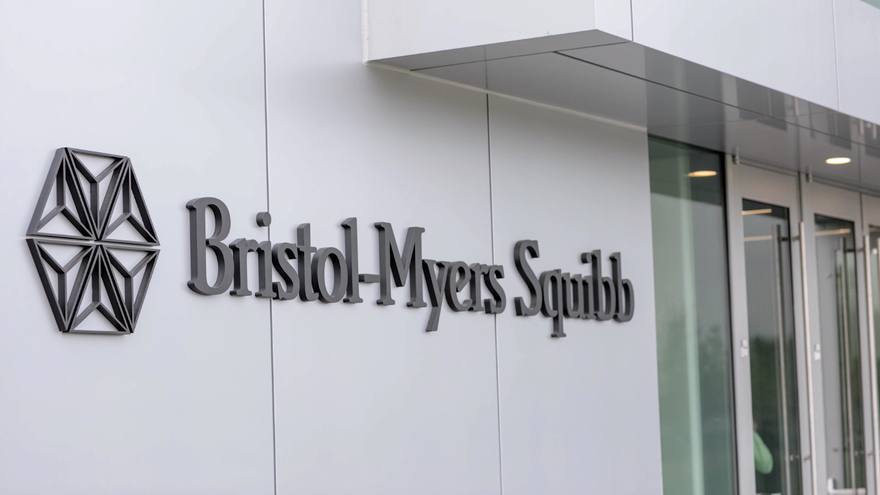 Bristol-Myers Squibb's hopes of extending the use of its highly-anticipated psoriasis pill deucravacitinib into inflammatory bowel disease (IBD) have been hit by a mid-stage failure in ulcerative colitis.
Confidence in the first-in-class tyrosine kinase 2 inhibitor has been riding high after a pair of phase 3 trials hit the mark in psoriasis, setting up regulatory filings and challenge to Amgen's blockbuster oral psoriasis therapy Otezla (apremilast).
BMS isn't letting the setback dampen its enthusiasm for deucravacitinib, saying that it remains committed to developing it for IBD, and stands by its peak sales forecast for the drug of $4 billion-plus.
That optimistic assessment comes despite deucravacitinib missing the primary and secondary objectives in the LATTICE-UC trial.
There's not much information report from the study yet, but BMS confirmed in a statement that missed its main objective of improving the rate of clinical remission in patients with moderate to severe ulcerative colitis at 12 weeks.
On the plus side, the safety profile of the drug was good and seemed to be in line with prior trials in psoriasis as well as psoriatic arthritis. BMS has said previously said deucravacitinib's good tolerability will be a key differentiator for the drug against Otezla if it reaches the market.
The company is hoping that a second phase 3 trial in ulcerative colitis called IM011-127, which is using a higher dose of the drug and is due to generate results next year, will set the programme back on track.
BMS' chief medical officer Samit Hirawat said the company is committed to the drug for "ulcerative colitis and Crohn's disease, as well as in psoriatic arthritis, lupus and other immune-mediated diseases."
The next readout will be in lupus, due at the end of this year or in early 2022, with Crohn's results due next year as well.
Two positive phase 3 trials in psoriasis and a phase 2 win in psoriatic arthritis trump the miss in ulcerative colitis for now, but the study is nevertheless a disappointment for BMS.
The company is looking for a successor for Otezla, which had to be divested by Celgene ahead of its takeover by BMS in late 2019.
Competition authorities said that having Otezla and deucravacitinib could allow BMS to corner the market for oral psoriasis drugs. Amgen subsequently snapped up Otezla in a $13.4 billion deal, and reported $534 million in sales for the drug in the first half of this year.