Eyeing Dupixent's territory, Leo Pharma files tralokinumab in EU
News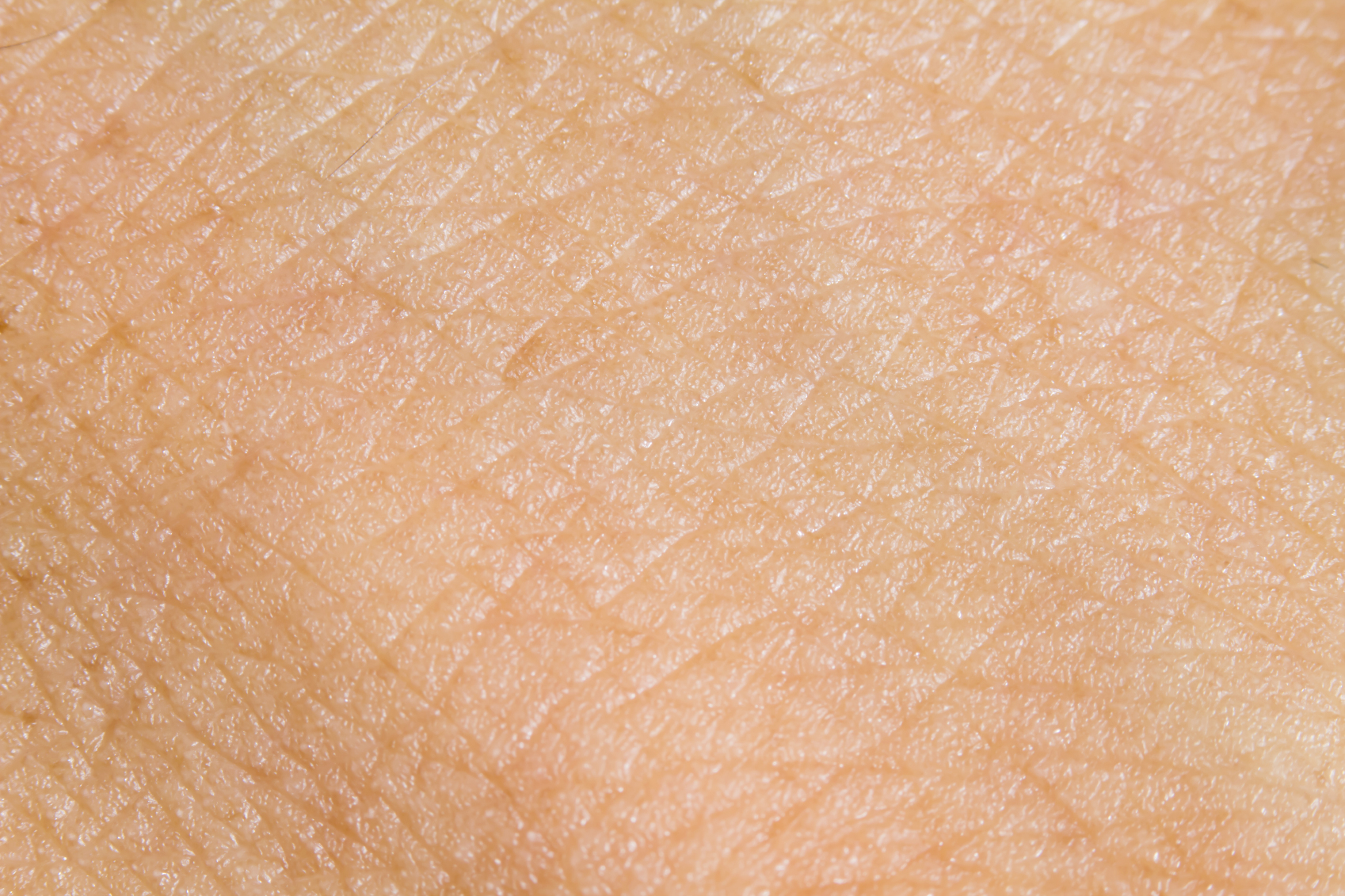 The EMA has started a review of Leo Pharma's interleukin-13 inhibitor tralokinumab as an antibody therapy for atopic dermatitis, a category that is currently dominated by Sanofi and Regeneron's Dupixent.
The EU regulator is reviewing tralokinumab for the treatment of adult patients with moderate-to-severe atopic dermatitis – also known as eczema – setting up an approval in the first half of 2021.
Dupixent (dupilumab) was the first biologic medicine to get approval for atopic dermatitis in 2017, and since then has grown sales to more than $2 billion last year, with Sanofi suggesting it could become a $10 billion brand at its peak.
The drug's mechanism of action simultaneously inhibits IL-4 and IL-13, which Sanofi says makes it a powerful treatment for type 2 inflammation in multiple diseases.
Dupixent has already picked up an additional approval as a treatment for severe asthma, and the French drugmaker is also eyeing testing it in phase 2 and 3 trials in chronic obstructive pulmonary disease (COPD), bullous pemphigoid, prurigo nodularis, chronic hives, and allergies.
Leo is hoping to muscle in on some of Dupixent's territory with tralokinumab on the strength of data from three phase 3 trials – ECZTRA 1, 2 and 3 –  which met all their primary and secondary objectives compared to placebo in atopic dermatitis.
That sets it up well for regulatory approval, although how well it will fare compared to Dupixent commercially remains to be seen.
Over the next 10 years, GlobalData has predicted that Dupixent will remain the most prescribed biologic therapy for atopic dermatitis, with global sales of $5.3 billion in 2027.
The market research firm thinks tralokinumab will carve out its own share of the market however with worldwide sales of $1.6 billion in that year.
That would make tralokinumab the centrepiece of privately-held Leo's plan to significantly expand its product sales, R&D pipeline and global presence by 2025 under new chief executive Catherine Mazzacco.
Leo licensed tralokinumab from AstraZeneca in 2016 for use in dermatology shortly before it failed as an asthma treatment. The Danish firm shares rights to the drug with Almirall.
There is however a rising tide of competition in atopic dermatitis, including another IL-13-targeting antibody from Eli Lilly's recently acquired Dermira – lebrikizumab – which recently started registration trials.
GlobalData thinks that tralokinumab's lead in the market will relegate lebrikizumab to also-ran status, with sales of around $617 million in 2027.
Other analysts think strong competition could come from Pfizer's oral JAK1 inhibitor abrocitinib, which this week hit the mark in moderate-to-severe atopic dermatitis in adolescents in the JADE TEEN trial.
Abrocitinib has previously been shown as effective in the JADE-MONO-1 and JADE-MONO-2 trials in subjects aged over 12, with a profile that looks like it could challenge the biologics.
In particular, Pfizer says the drugs seem to have an impact on itch – often cited as the most bothersome symptom in atopic dermatitis.