BMS buys into AI-designed immune drug from Exscientia
News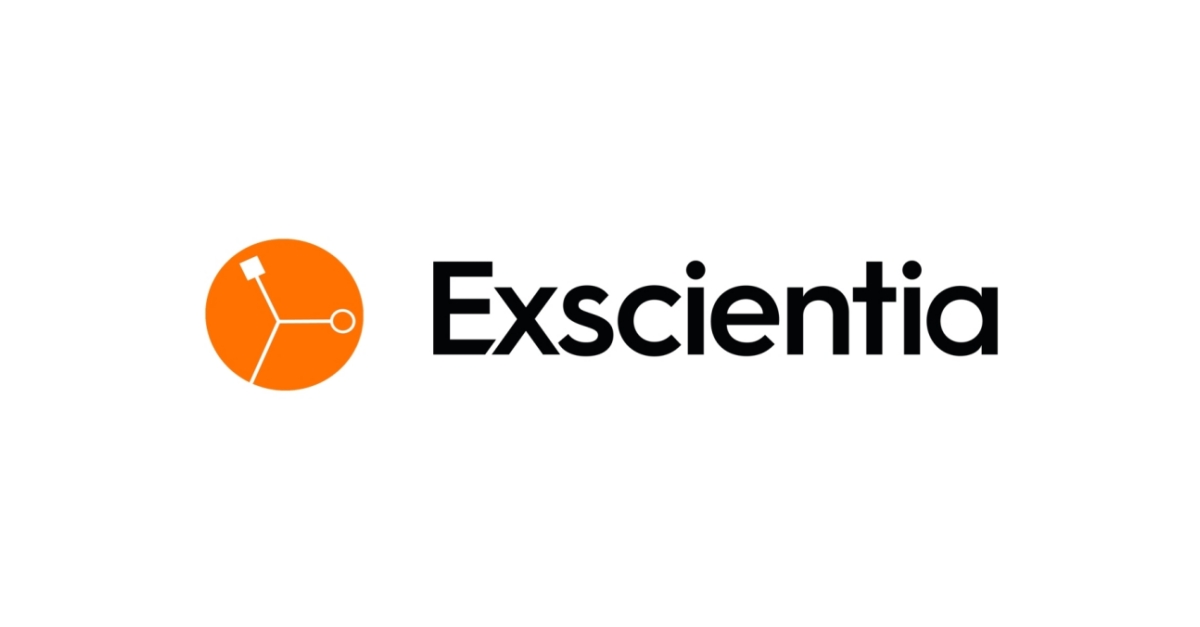 Bristol Myers Squibb has exercised an option on an immune-modulating drug candidate developed by UK artificial intelligence specialist Exscientia, paying $20 million for the buy-in as part of their $1.2 billion alliance.
The unnamed drug candidate acts on an immunological kinase enzyme, which has proven hard to target using conventional drug discovery techniques because challenges relating to "potency, selectivity, and overall drug-like properties," according to the partners.
It's the first candidate in a two-year-old collaboration between Exscientia and BMS' Celgene unit focusing on oncology and immunology drug discovery – which was expanded in May with a $50 million upfront fee – to reach this milestone.
The candidate was selected within 11 months of beginning drug design, said Exscientia chief executive Andrew Hopkins.
The Oxford-based company is also in line for potential development milestone payments, as well as tiered royalty payments on product sales, with BMS overseeing the candidate's clinical and commercial development.
Exscientia's pipeline has been growing quickly on the back of a string of alliances with pharma partners, with three candidates now in clinical testing, and the company recently raised an impressive $225 million in fourth-round financing – led by SoftBank – that could swell to $525 million if it chooses.
The cash injection and BMS alliance have made Exscientia one of the most well-funded biotechs in the AI category and allowed it to bulk up its capabilities with the acquisition of Austrian rival Allcyte for $61 million in June.
Last year, the company claimed a milestone by starting the first-ever clinical trial of an AI-discovered drug therapy when partner Sumitomo Dainippon Pharma (DSP) started studies of DSP-1181 for obsessive-compulsive disorder.
That was followed by the start of trials for a cancer immunotherapy called EXS21546 that grew out of a collaboration with Evotec, and human testing of a second DSP project – DSP-0038 for psychosis associated with Alzheimer's – in May.
The latest announcement deepens the partnership with BMS, and a is "further endorsement for the company's AI-driven platform in discovering novel drug candidates," said a spokesperson for Exscientia.