Exelixis doubles down on ADCs for cancer with NBE, Catalent deals
News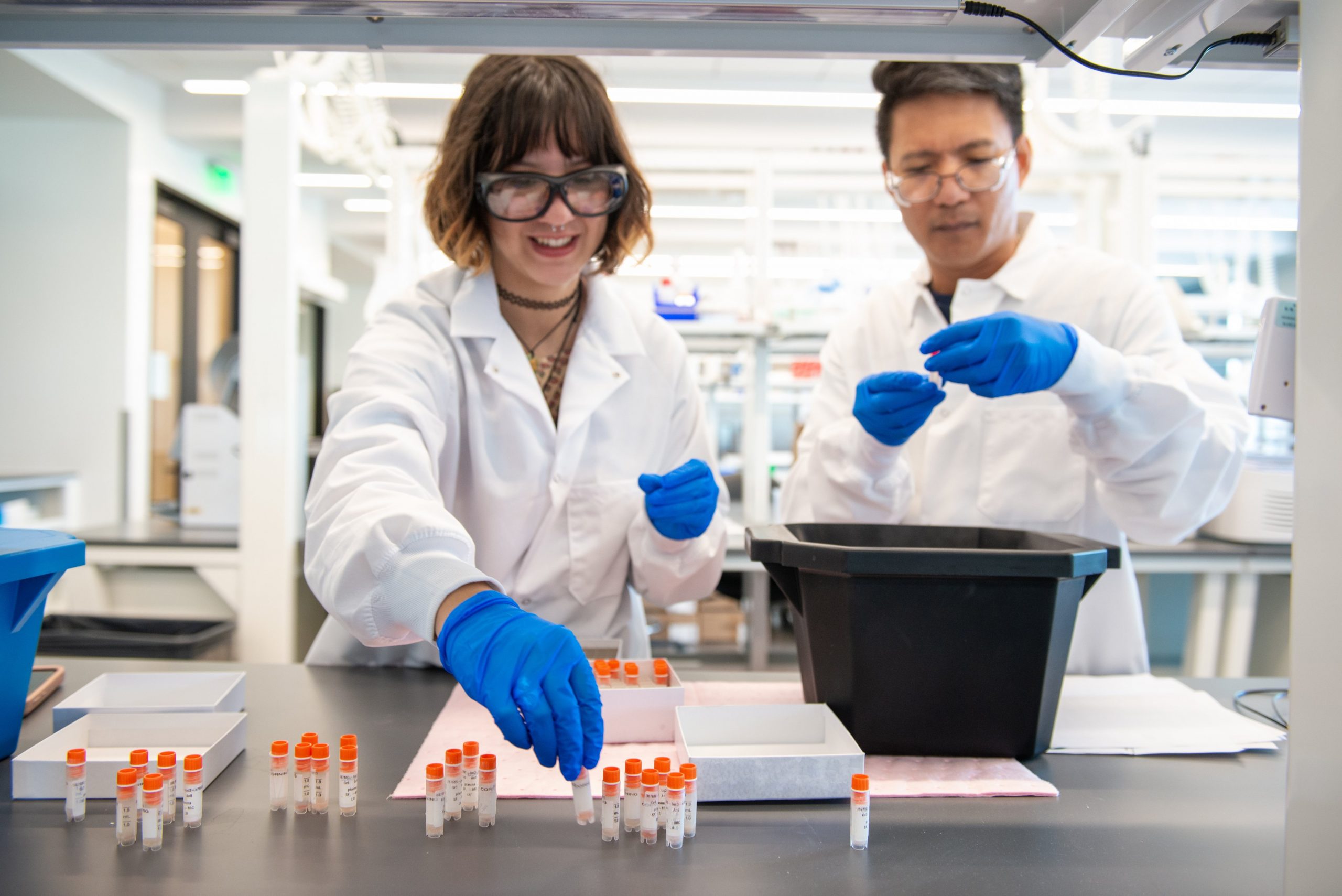 Exelixis made its name developing small-molecule drugs for cancer, so a new pair of deals focused on antibody-drug conjugates reinforces a recent change of direction for the biotech.
California-based Exelixis has four small-molecule drugs already on the market, but over the last couple of years it has been expanding its position in biologics R&D – with a particular focus on ADC drugs – under CEO Michael Morrissey.
While they have been around for some years, ADCs – which pair antibodies with a drug payload designed to boost their efficacy – are gathering momentum in biopharma drug development as early issues with stability and toxicity have been ironed out.
The latest partnerships are with Swiss startup NBE-Therapeutics and Catalent Pharma, and boost Exelixis' ADC capabilities in multiple areas.
The deal with NBE includes a $25 million upfront payment to the Swiss firm and kicks off a two-year alliance that will cover multiple cancer targets, with Exelixis funding the R&D effort. It also gives Exelixis access to NBE's expertise in conjugation 'linkers' used to join the antibody and drug portions of an ADC, as well as new payloads based on anthracycline molecules.
The three-year partnership with Catalent meanwhile adds another linker technology – called SMARTag – and starts with a $10 million upfront fee as well as R&D funding.
Both deals give Exelixis an exclusive option to license ADC candidates at the preclinical stage, before they are submitted for approval to start human trials, and can be extended if the parties agree.
Last year, Exelixis paid $7.5 million for a license to an ADC developed by Iconic Therapeutics – called ICON-2 – which targets the tissue factor (TF) pathway thought to contribute to the progression and spread of tumours. The ADC is due to start testing in humans this year.
Earlier deals included a collaboration with Invenra on 'multispecific' antibodies that can target more than one target simultaneously, which was signed in 2018.
Last year Exelixis expanded that multidrug agreement, which was set up initially with a $2 million upfront payment, another $2 million of payments tied to the start of new discovery projects, and up to $131.5 million in milestones.
"Exelixis is pursuing both internal drug discovery and external business development approaches to build a pipeline with the potential to make a difference for patients with cancer," said Peter Lamb, the biotech's chief scientific officer.
The shift into biologics comes after Exelixis has built a portfolio of orally active cancer drugs headed by two based on tyrosine kinase inhibitor cabozantinib – Cabometyx for kidney and liver cancers and Cometriq for thyroid cancer – which together are making blockbuster sales.
It also developed MEK inhibitor Cotellic (cobimetinib) – sold by Roche for BRAF-positive melanoma – and Daiichi Sankyo-partnered hypertension drug Minnebro (esaxerenone).