Ex-Theranos exec Sunny Balwani gets 13 years for fraud
News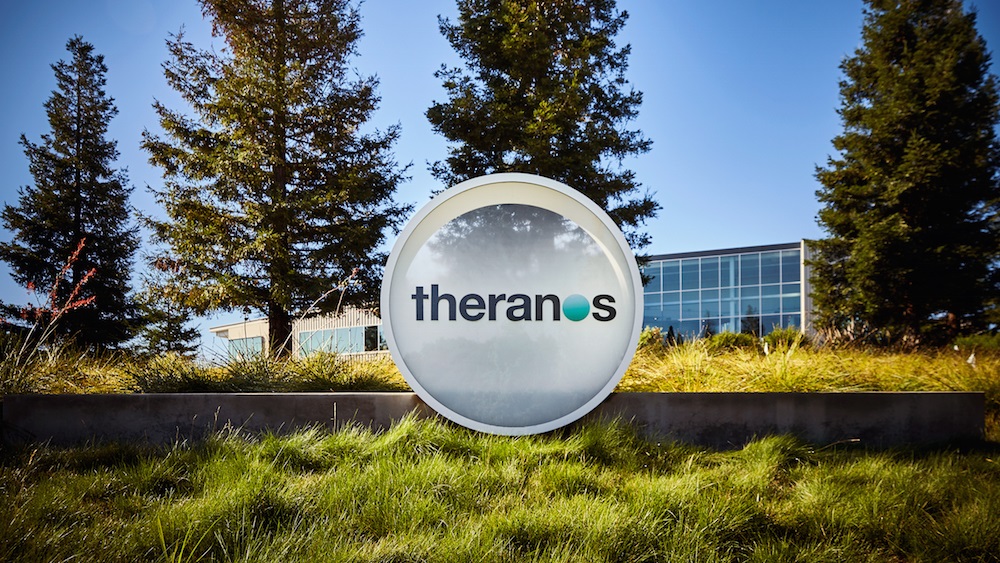 Ramesh "Sunny" Balwani, the former business partner of Theranos founder Elizabeth Holmes, has been sentenced to nearly 13 years in prison after being convicted of wire fraud.
His sentencing comes after ex-Theranos chief executive Holmes was given more than 11 years in prison last month after also being found guilty of defrauding investors in Theranos, which said it had developed technology that could diagnose a host of diseases with just a few drops of blood taken with a finger prick, rather than a larger sample drawn from a patient's vein.
Holmes – who was convicted in January – launched an appeal against her sentence this week, but has not yet revealed the grounds for doing so. She has until 3 March next year to submit documentation to the appeals court, ahead of the scheduled start of her prison sentence on 27 April.
Like Holmes, former president and chief operating officer Balwani was found guilty of wire fraud, but he was also convicted of defrauding patients who used Theranos' tests in an attempt to diagnose illness, raising the maximum sentence he faced to 20 years. He is also expected to appeal the sentence.
The pair – who were at one time in a romantic relationship – were initially placed on trial together, but went down separate legal avenues after Holmes accused Balwani of emotional and physical abuse during their time leading the biotech.
His lawyers argued that Balwani was less culpable than Holmes because he invested his own money into Theranos and, unlike the former CEO, never courted "fame or recognition" from his work at the biotech.
Holmes' appeal is considered to be a longshot, given that her attempt at a post-trial acquittal was rebuffed along with three attempts to force a new trial. She has also sought to remain out of prison during the appeals process, arguing that she is not a flight risk or danger to the public, and "has strong ties to her partner and family, including her son and soon-to-be-born child, that incentivise her to comply with her conditions of release."
Holmes and Balwani were accused by prosecutors of using adverts and meetings to encourage doctors and patients to use its proprietary analyser and services, even though they knew they were incapable of producing reliable results for some tests.
They also used direct communication, marketing materials, media and financial statements, models and other information to defraud potential investors, according to the complaint.
Theranos raised almost $1 billion from investors before the company, and its claims, were eventually exposed as a sham. The company folded in 2018.
"Ramesh Balwani, in a desire to become a Silicon Valley titan, valued business success and personal wealth far more than patient safety," said Stephanie Hinds, US Attorney in the Northern District of California office.
"He chose deceit over candour with patients in need of medical care, and he treated his investors no better," she added. "Today's sentence should serve as a lesson to anyone considering fraud in their own push for success."
In addition to the 155-month prison term, due to start on 15 March, Balwani must undergo three years of supervision following release from prison. A hearing to determine the amount of restitution he must pay is to be scheduled in the future.