Ex-Theranos CEO Elizabeth Holmes sentenced to 11 years
News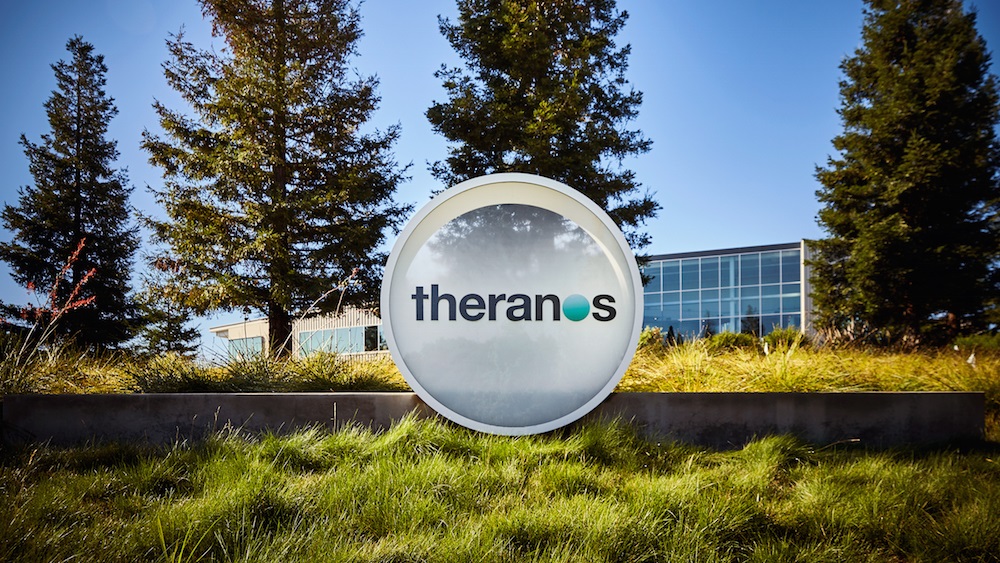 Elizabeth Holmes, the founder and former chief executive of blood testing biotech Theranos, has been sentenced after being convicted of defrauding investors in the company earlier this year, receiving a prison sentence of more than 11 years in a California court.
That's shorter than the 15 years sought by prosecutors, but considerably longer than the 18 months' house arrest that Holmes' defense attorneys had pushed for, and there is likely to be an appeal against the sentence, which is due to start on 27 April.
Stanford University drop-out Holmes (38) was found guilty of four of 11 charges brought against her – one charge of conspiracy and three charges of wire fraud – in January. She founded Theranos in 2003 when she was just 19, and in the following years was feted as the 'next Steve Jobs'.
Things started to unravel after she was accused along with Theranos' former President, Ramesh "Sunny" Balwani, of knowingly misleading shareholders in Theranos with the promise that the company's technology could diagnose a battery of diseases with just a few drops of blood, rather than a larger blood sample drawn from a patient's vein.
The claims drove the value of Theranos to around $9 billion at its peak, before the technology and the company's claims were eventually exposed as a sham. A Wall Street Journal investigation in 2015 discovered that most of the tests Theranos claimed to perform on its analyser were actually being performed by standard blood-testing machines.
The FDA subsequently raised serious concerns about the accuracy of testing that Theranos did conduct with its machines, and the company eventually retracted two years of blood tests before folding in 2018.
"Holmes understood that at best it could only perform a few basic tests and was slower than existing devices," said the US Department of Justice. "She knew that it could not successfully compete with the established conventional machines."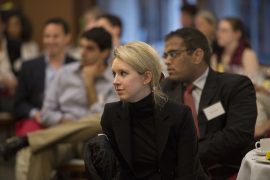 Later in 2018, Holmes and Balwani were formally charged with raising almost $1 billion from investors through what the US Securities and Exchange Commission (SEC) called an "elaborate, years-long fraud in which they exaggerated or made false statements about the company's technology, business, and financial performance."
"This is a fraud case where an exciting venture went forward with great expectations only to be dashed by untruths, misrepresentations, plain hubris and lies," said US District Judge Edward Davila whilst delivering the sentence.
Holmes – who is heavily pregnant and was in tears whilst addressing during the sentencing hearing – said she felt " deep shame for what people went through because I failed them", apologising to both investors and patients.
"I regret my failings with every cell of my body," she continued.
Balwani, who was tried separately, was also found guilty on all 12 counts of fraud brought against him in a trial that concluded in July. He is due to be sentenced next month.
"For almost a decade, Elizabeth Holmes fabricated and spread elaborate falsehoods to draw in a legion of capital investors, both big and small, and her deceit caused the loss of hundreds of millions of dollars," commented US Attorney Stephanie Hinds in a statement.
"Her sentence reflects the audacity of her massive fraud and the staggering damage she caused."