Ex-NHS Digital head says merger into NHS England is a mistake
News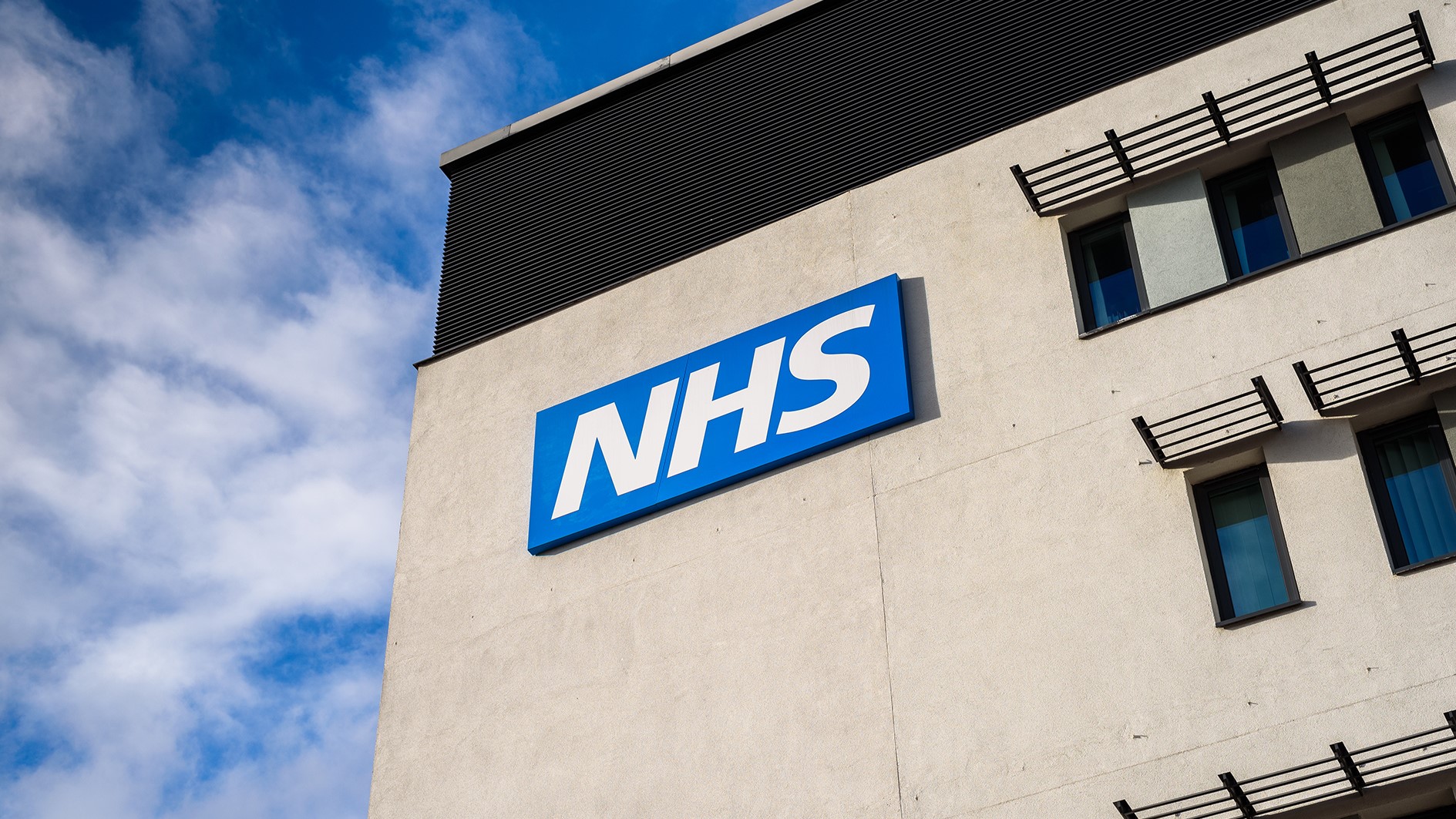 The former chair of NHS Digital has slammed the decision to absorb the unit into NHS England as a "significant retrograde step" that could undermine citizens' rights over their health data.
In a letter to the BMJ, Kingsley Manning – who headed NHS Digital between 2013 and 2016 – said that the move is a "grave error" that could threaten the confidentiality and use of patient data.
He argues that the move is part of a long-established drive to weaken the constraints on the use of patent data by doing away with an independent statutory body, saying that the view in NHS England is that by if a patient has chosen to use the NHS they had implicitly agreed that their data could be used.
Last November, it was confirmed that both NHS Digital and NHSX are to be folded into NHS England's new Transformation Directorate, set up earlier in 2021 with the aim of bringing together digital and operational improvement teams within the NHS.
That occurred in the wake of the controversial patient data sharing plan, which was placed on hold in the summer after more than a million people opted out of the scheme in the space of  a few weeks.
One of the groups concerned about that scheme – medConfidential – said after the merger was announced that NHS England "shows akin to contempt for privacy and research."
https://twitter.com/medConfidential/status/1462827063560351746
The government insisted that the changes would result in "a single, coherent centre that can provide consistent leadership on digital" and avoid duplicative effort, although there have been concerns that digital could lose out amid competing priorities within the NHS.
Manning does not dispute there are significant benefits to be gained from data sharing. However, he insists that the merger means that NHS England "will be able to decide that its legitimate interest override those of the citizen and the patient, with little or no external constraint or scrutiny."
He also maintains that the public may never be able to establish how their data is used, or to disclose what analytical techniques or algorithms are being applied, and claims the government plans to go further, as it's a recent consultation document indicates patients should be charged "for the privilege of asking about the use of their own data."
"NHS Digital was established to provide at least element of protection," writes Manning. "If it is to disappear then what is required is to put in place robust, external, independent scrutiny of NHS England. This could be through giving the currently toothless National Data Guardian effective powers of oversight. There should also be a statutory requirement of transparency.
"The demise of NHS Digital will go unnoticed by the vast majority of the population. But its absorption into NHS England is a step in the wrong direction, signalling a policy approach which not only challenging the basic right of patients with respect to their own data but may also, ultimately, prove self-defeating."