Ex-Allergan CEO Saunders pops up again in 'blank cheque' company
News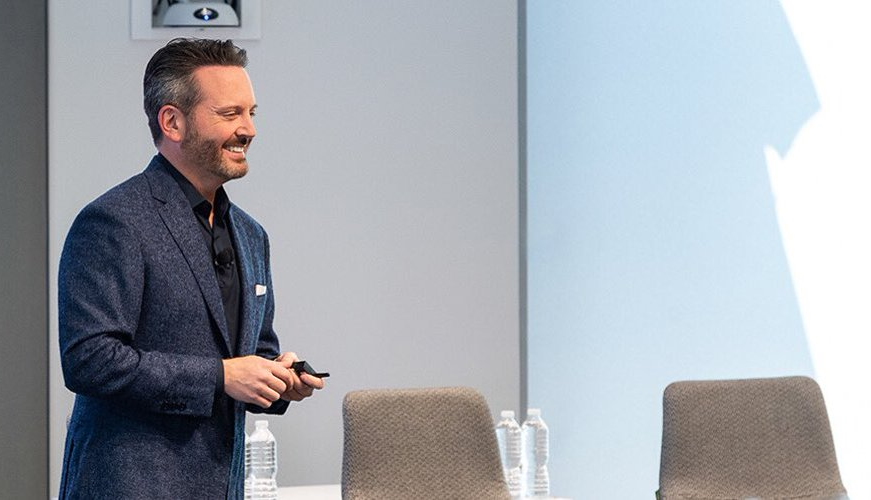 Brent Saunders has been out of the limelight for a few months since departing Allergan after its takeover by AbbVie, but now he is back in a leading role at Vesper Healthcare Acquisition, set up to acquire assets in the healthcare sector.
Delaware-incorporated Vesper has filed a with a $400 million initial public offering (IPO) and plans to list on the Nasdaq under the symbol VSRU, with Goldman Sachs and JP Morgan acting as bookrunners.
The focus of the special purpose acquisition company, or SPAC, is firmly in Saunders' familiar territory of medical aesthetics, eyecare, longevity and wellness categories, although the IPO prospectus indicates Vesper "may pursue targets in any industry".
Prior to the $63 billion takeover by AbbVie, Allergan's biggest product was botulinum toxin product Botox, best known as a wrinkle and migraine treatment, and that headed a sizeable medical aesthetics portfolio at the company which also included dermal filler products like Juvederm.
Meanwhile, Saunders' earlier stint as CEO of eyecare specialist Bausch + Lomb prior to its takeover by Valeant ticks the ophthalmology box.
Saunders took over as CEO of Allergan in 2014 after the generics company Actavis, which he was heading at the time, took over both the Botox maker and its name.
The Federal Trade Commission (FTC) requested as part of the AbbVie takeover that only one Allergan director stay on to join the AbbVie board, leading to Saunders' departure from the company.
He has also brought along a former colleague to Vesper: Manisha Narasimhan, who was senior vice president of strategic initiatives, portfolio innovation and investor relations at Allergan – having previously worked at Regeneron and as an analyst at Canaccord and Piper Jaffray. She will serve as Vesper's chief financial officer.
The IPO is offering 40 million units at $10, with each unit consisting of one share of common stock and one-third of a warrant that is exercisable at $11.50. If fully subscribed, that would give Vesper a market value of around $500 million.